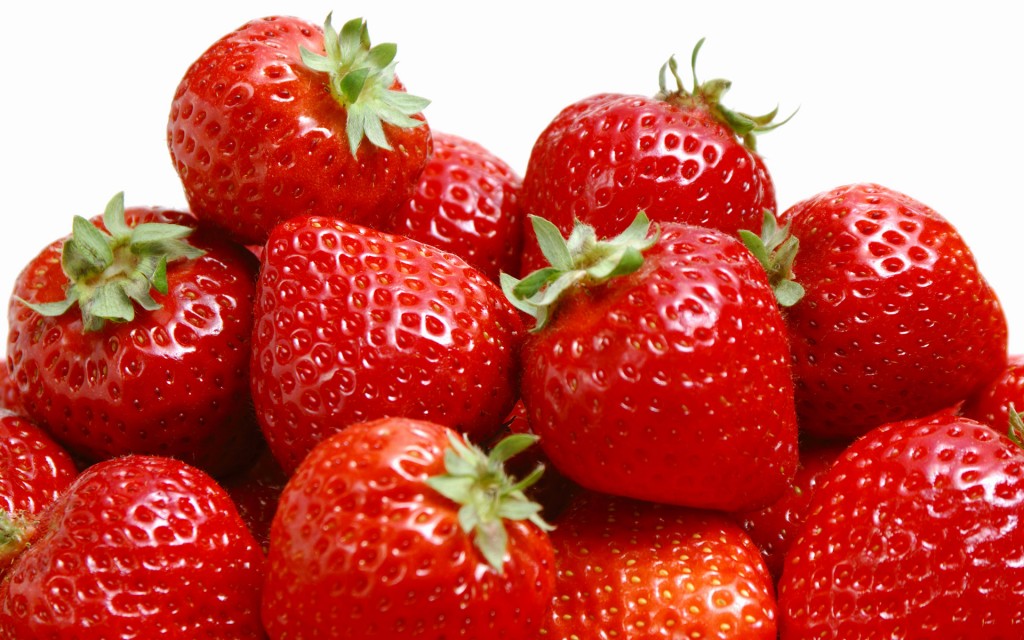 Did you ever notice that certain fruits help you lose weight? Usually, most of the people assume that all the fruits are the same in terms of being healthy. But, that's not true, as there are certain fruits, which are higher in pectin and fiber; both natural fat burners, which can help boost your metabolism. Here is a list of 7 fruits you should eat to lose weight:
Eat these fruits to lose weight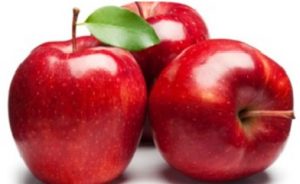 1. Apples
Apples are considered as one of the best fruits to assist you lose weight. You should eat an apple daily as it is a super fruit, high in fiber and low in calories. It also contains vitamins and minerals and these all can help you in order to lose weight in a variety of ways.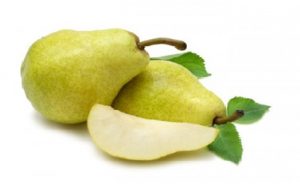 2. Pears
Pears are known to be super weight loss fruits, which pack plenty of fiber. In fact, almost all fruits pale in comparison to the quantity of fiber that a pear provides! And due to the high fiber content, you feel full; which in turn aids weight loss. This is also a heart healthy and cholesterol lowering fruit due to its potassium content.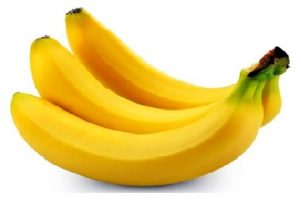 3. Bananas
You should love bananas because they are an easily portable fruit, healthy and even they taste great! Bananas are high in both potassium and fiber, which aids weight loss. Also bananas are the only fruit, which is a high source of vitamin B6; even a single serving has more than 30% of the recommended daily amount! This Vitamin B6 helps to boost the immunity and may lower the risk of heart disease. So, enjoy a banana with breakfast in order to better your waistline and immune system as well!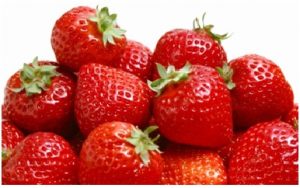 4. Strawberries
Strawberries are considered as a great weight loss fruit because they promote the production of the hormones, leptin and adiponectin; both of which are metabolic boosters and fat burning hormones. This results in a higher metabolism when eaten along with a healthy, well-balanced diet. It also has anti-inflammatory enzymes that can help heal internal injuries and even tissue damage. So, have some strawberries to boost your metabolism and better your health.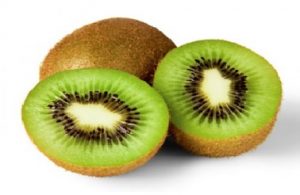 5. Kiwi
One can eat kiwis from their shell and they have both, a sweet and sour taste in one! Kiwi is considered great for weight loss because it is filled with fiber. The little black seeds in kiwi combine for a good dose of insoluble fiber that aids digestion. But, kiwi also offers soluble fiber, providing bulk, which promotes the feeling of fullness and is a great thing for all those who are looking to lose weight.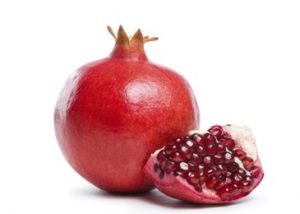 6. Pomegranate
According to a study, the polyphenols antioxidant in pomegranates boosts the body's metabolism. In addition to it, they stop the build up of the arterial lipid and also lower your appetite. So, it's a super fruit when it comes to weight loss! At the same time, it additionally removes harmful toxins, reduces LDL cholesterol and also increases the blood flow in the body. So, one can say that all the hard work that takes to eat pomegranate; actually pays off in the end!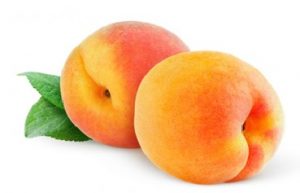 7. Peaches
Peach is considered as an ideal fruit for a low calories diet as it contains a high amount of potassium, fiber and it is full of vitamins as well. Several studies have revealed that peaches are also a good source of antioxidants, which explains the health benefits that come with consumption of peach. Therefore, you can be guaranteed that this fruit will help your body to get it to the tip-top shape!
Apart from all the aforementioned fruits; grapefruit is also a great fat fighter as it is high in fiber and low in calories. At the same time, coconut contains chains of triglycerides, which raise the metabolic rate of the liver and therefore helps to lose weight. You can consume it as coconut oil, flour, water, milk and even as dry fruit.
Image Source: Image1, Image2, Image3, Image4, Image5, Image6, Image7