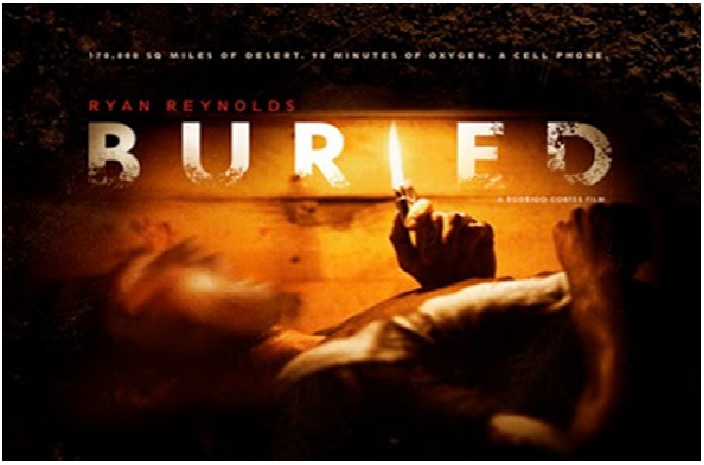 While people do appreciate movies having vast sets and rich locations; but some movies have a premise or location so innovative that you watch it without even a single break and also with full attention. Some movies were shot in just a single room and still are nail-biting thrillers. Here is a list of 7 such nail-biting thrilling movies shot in a single room:
Nail-biting & thrilling movies shot in a single room!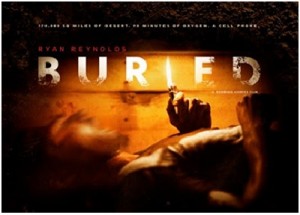 1. Buried
It is among those few movies, which are not recommended for the claustrophobics. A military contractor gets trapped in a coffin during an assignment in Iraq. In this movie, Ryan Reynold's performance was appreciated much.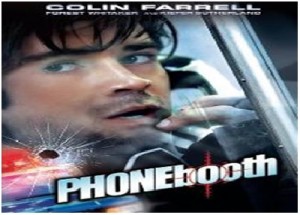 2. Phone Booth
As the name suggests, this movie takes place in a phone booth only! And just like Reynold's Buried, the majority of the movie moves on with just the lead, Colin Firth on screen.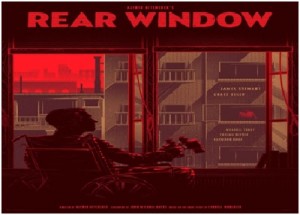 3. Rear Window
In this movie, everything happens from the perspective of a wheel-chair bound man with a camera. He spies on his neighbours living in the other buildings, and then something catches his attention. It holds the audience in the perfect manner.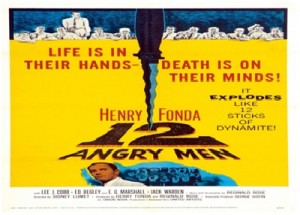 4. 12 Angry Men
From start to finish, it's a gripping movie. It sheds light on the subtle ways the 12 people interact with each other, and then come to a conclusion.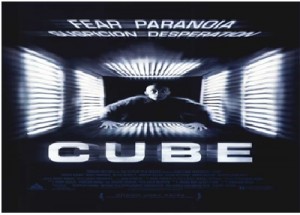 5. Cube
A crew of learned professionals in this movie wake up in a room with bare clothes. Although the movie technically doesn't happen in a single room; but the room they navigate are all the same.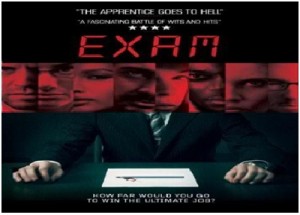 6. Exam
In this movie, the candidates attempts an exam with wicked rules. This movie is appropriate for those people who are grumpy after giving a bad exam.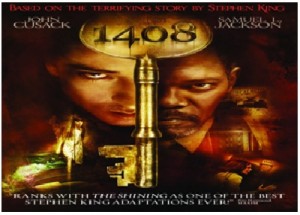 7. 1408
Tell me, in how many ways can a director scare his audience when the movie's set is based in just one room? Turns out, there are so many ways, and this horror movie is a perfect example in this genre.
Now don't forget and do watch this weekend all these exciting, nail-biting and thrilling movies whose sets are based in a single room!
Image Source: Image1, Image2, Image3, Image4, Image5, Image6, Image7