Irrefutable power of the mind and its fascinating prowess has attracted innumerable assessments, explorations, examinations, and threadbare dissections of trying to comprehend amazing aspect that has continued to remain enigmatic despite concerted efforts of the humankind since millenniums. Any single well-established reasoning and palatable explanation as to how exactly the mind functions has eluded humanity without offering evidence or at least a glimpse into the labyrinth of unknown entanglements.
After thousands of years of a nerve-wracking quest, determined study, timeless research, pouring over ancient manuscripts/scriptures/epics/holy texts of various sects, religions, writings of celebrated philosophers, preaching's of renowned thinkers, modern-day scientific researchers, and the ilk have spent collective infinitesimal time in cracking the code but none have been successful in arriving at acceptable reasoning defining the wonders of the mind and its as yet unfathomable functionalities.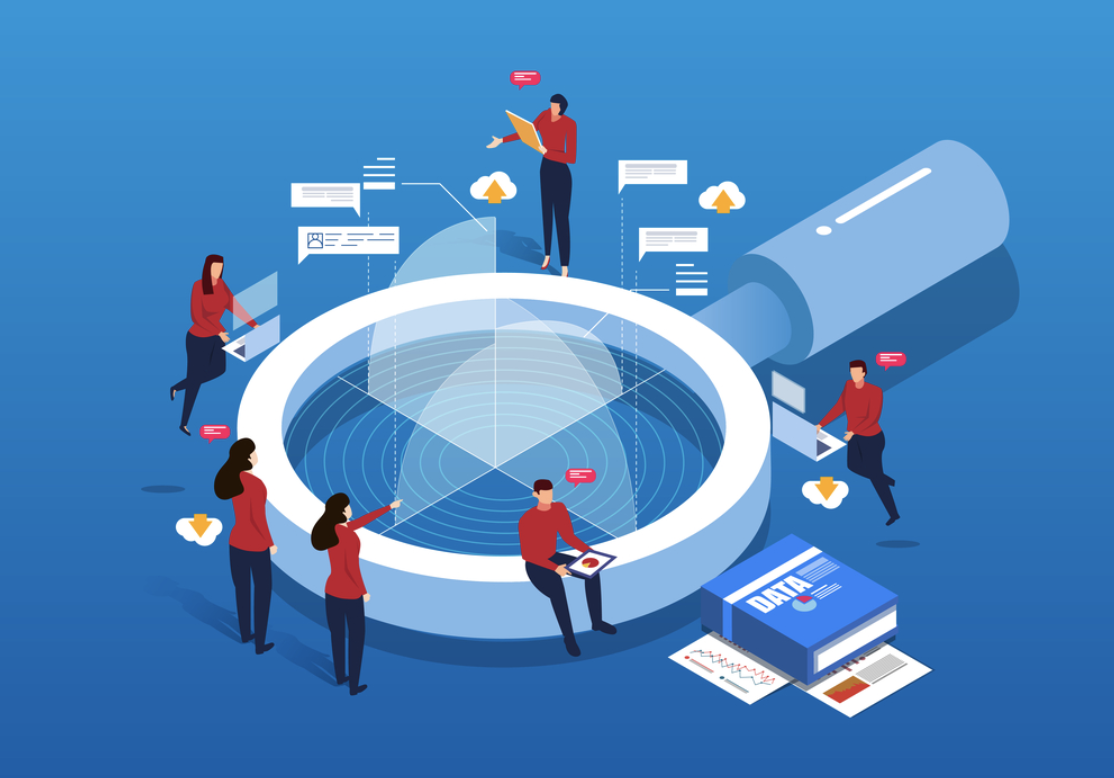 PC: medium
However, interpretations available suggest that the mind does essay an extremely critical role in shaping every single individual as to what and how one may evolve into depending on the direction the mind can take shape. The most widely accepted fact that broaches no questioning is the saying mind over matter, and the power of positive or negative thinking, as the case may be, is fully appreciated and observed by all those faithful's who unflinchingly believe in the power of thinking or thought processes.
Progressively furthering the argument, likewise, the thinking about intelligence is much more important than the intelligence itself that one might have is akin to reasserting the power of intellectual upliftment by adopting and/or cultivating the very idea of attitude without any doubt or hesitation. Understand that attitude either right or wrong unambiguously shapes personality by the belief system inherent in each of us. Accurately analyzing and espousing the chosen attitude also helps profile our life's journey.
PC: nukon
Similarly, a slew of intellectual acquisitions and educational conquests does not necessarily position us in the elite list of intelligent personalities if we are found to be bereft of precise thinking. What advantage the intelligence would serve if not harnessed gainfully, purposefully, and in a manner beneficial to the self as well as society at large. Interpretations enumerated by the evolved human beings never fail to suggest that if an individual does not believe in his/her capabilities, acquired knowledge would not suffice one bit even if classified as intelligent by societal standards.
Therefore, unflinchingly thinking in the influential existence as well as gainfully cultivating the intelligence is fundamental to shaping the personality traits that would inevitably stand us in good stead in whatever form we are destined to emerge as. In other words, no need to despair if not bestowed with natural or acquired intelligence per se but compellingly thinking of possessing the intelligence would go a long way in establishing credentials. Request to give an honest try!