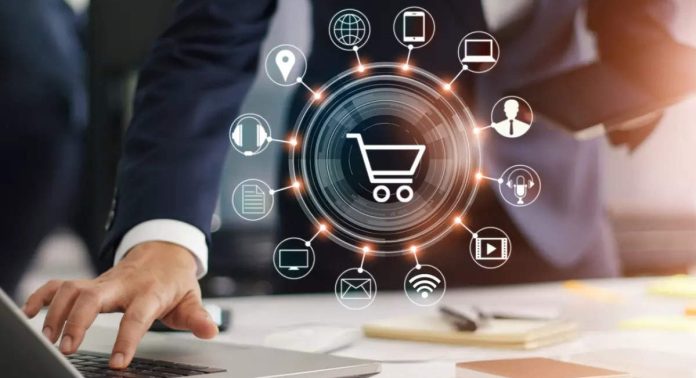 As you are aware, the Union Ministry headed by the Prime Minister is laying greater stress on embracing the digital reforms in our day-to-day existence in line with the fast-emerging transformational technology fronts. The all-encompassing and path-breaking information technology revolution emerging dynamically is drastically altering the way the world is expected to move in the coming days. India, as a nation, too will not wish to be left behind to surge ahead with the benefit of huge technology platforms available at her disposal. Thus, harnessing the advantages of home-grown information technology talent assumes paramount importance too.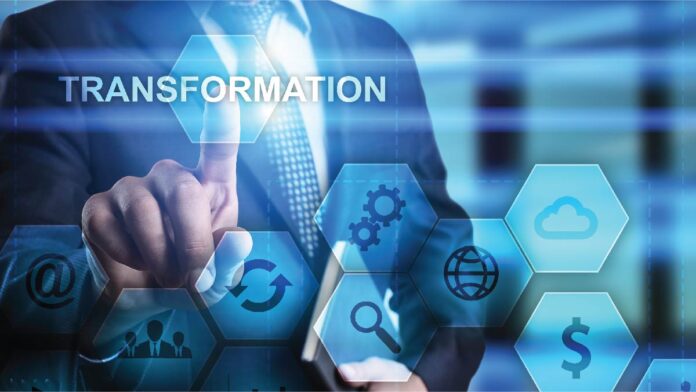 PC: Umme Sutarwala
We all know how the pandemic-induced challenges have pushed the boundaries vis-à-vis digital technology, especially the way ecommerce has received a big fillip everywhere. As such, reports about the Government of India's quest to build an open digital ecommerce network for small businesses hold great promise. Mind you, the proposed model can potentially be a game-changer for small retailers and new tech startups facing big ecommerce giants and their market dominance and commissions. The model can also address sellers' limitations of being tied down to one platform, and supposedly opaque algorithms used by them to prioritize some sellers.
As you know, physical retail still accounts for well over 90% of retail sales, but mom-and-pop stores enjoying a large chunk of consumer goods sales (75-80%) are feeling the heat of ecommerce players aggressively targeting new segments like groceries, promising 10-minute deliveries. After its technological successes of the Aadhaar system and digital payments solution UPI, the GOI can justly claim a good track record. Another promising digital venture is the National Digital Health Mission which aims to digitize the health records of all citizens. Of course, it's good that the presence of ecommerce biggies Amazon and Walmart-owned Flipkart hasn't daunted GOI.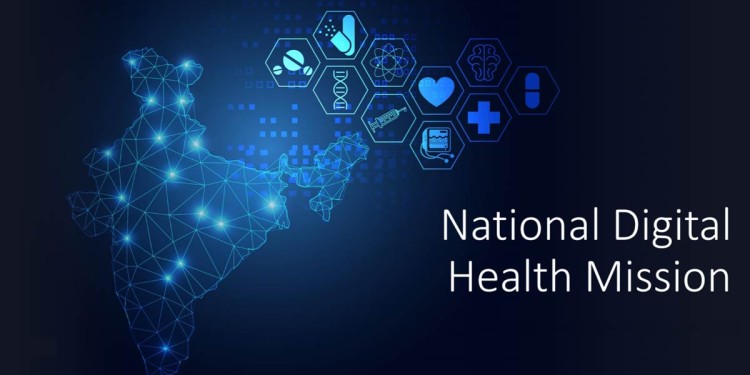 PC: Journals of India
Moreover, there's economic logic in safeguarding livelihoods in the unorganized retail sector and boosting MSMEs, as long as this isn't done by introducing any distortion or discrimination. Thus, roping in the likes of proven technocrats like Nandan Nilekani, having played key roles in conceptualizing Aadhaar and UPI, for the Open Network for Digital Commerce (ONDC) has further added heft to the project. But unlike digital payments and the pioneering UPI, e-commerce has dominant players with user-friendly websites and apps, excellent customer service, and fast delivery networks. ONDC-based offerings must be just as good to attract sellers and customers.
Mind you, the smart non-disruptive solution will be to allow existing ecommerce players to operate as they are, with their proprietary technologies for vendor onboarding, inventory, price discovery, delivery logistics, etc. ONDC, with its premise of greater cross-platform visibility and discoverability of sellers, should not be thrust on anybody forcefully. If interoperable networks and applications built on ONDC ease tasks like cataloguing, inventory management, order fulfilment, and delivery logistics, both buyers and sellers would be automatically attracted. Needless to mention, next month's pilot ONDC project will be keenly watched.