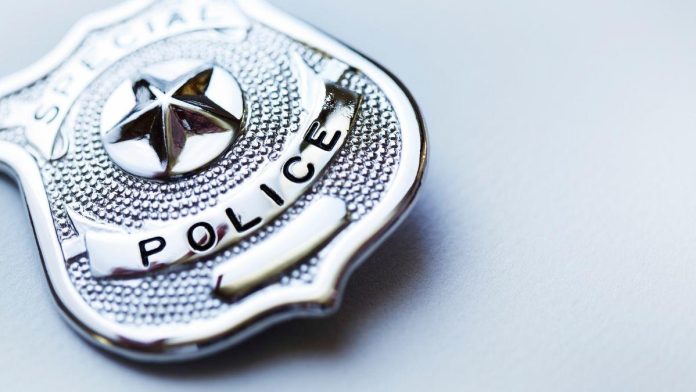 The subject matter is a peculiarity and conspicuously keeps hitting headlines in the country highlighting the lack of sensitivity on the part of the law enforcement agencies. As you are aware, the police department is entrusted with the onerous task of enforcing the law and order without any prejudice.  Staying neutral and unbiased even in the face of daunting challenges as well as extraneous pressures is normally expected from the police.  However, the reality witnessed on the ground is an entirely different scenario altogether.  The primary reason for the sad state of affairs is the deeply entrenched unholy nexus between the political masters and the police.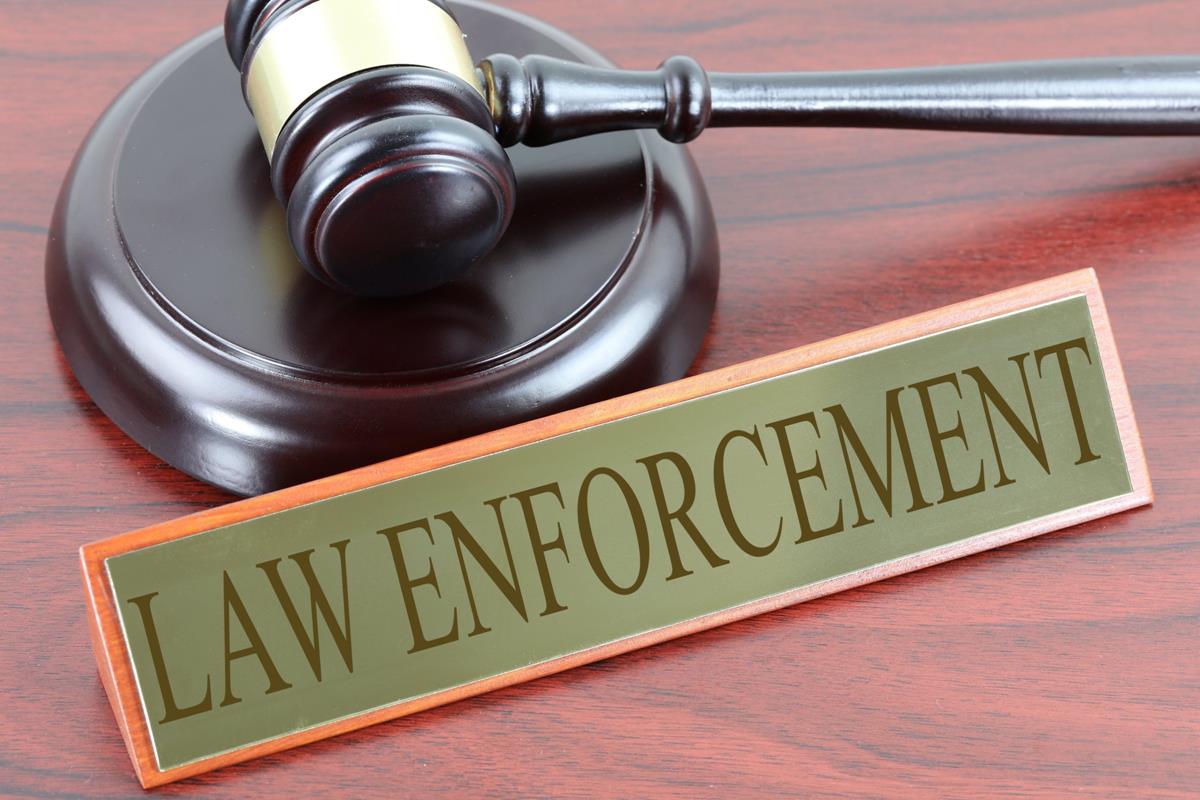 PC: The BluediamondGallery
As such, the increasingly strong nexus between the political masters and the police personnel have rendered the latter to essay a subservient and obsequious disposition trying to please the former. The resultant outcome is that the common citizens find themselves largely ignored unless someone with a reach and heft manages to pull a few strings along the way.  The present state of affairs has reached such a stage that receiving relief from the police on matters of concern for the common man is literally negligible.  The police forces are in bad need of reforms to make them believable, approachable, efficient, people-friendly, highly trained, fully prepared and staying neutral by upholding the oath administered during the police pass-out parade.
Unfortunately, what is happening is far from ideal as the reputation of the police forces takes a beating with one or the other instance of highhandedness being reported regularly. As widely reported, after two custodial deaths in as many days, an embarrassed Tamil Nadu police has issued an SOP for custodial interrogation now. Only last month, six Chennai cops were arrested on murder charges after a 25-year-old Dalit man died in custody.  Meanwhile, police in Saharanpur, Uttar Pradesh, have been caught on camera brutally beating nine Muslim men arrested after last Friday's rioting incidents.  Now, custodial violence is a colonial legacy, but the reality is that generations of Indian politicians and therefore cops have winked at this scourge.
PC: California Law
For the uninitiated, India is a rare democracy yet to ratify the UN Convention Against Torture. Laws to deter custodial violence are too sketchy for comfort too.  Look at Indian Penal Code Sections 330 and 331.  It punishes voluntary hurt to extort confession, but these are general provisions not specifically targeting violence by police against a person in lawful custody.  Disconcertingly, through March, April, and May this year, NHRC registered 52 and 691 cases respectively of deaths in police and judicial custody.  Mind you, most custodial deaths are blamed on natural causes, and cops frequently get away with this, too.
Thus, introducing body cameras for police should be seriously considered. Yes, bodycams aren't a full guarantee against police violence, but they have proven to be a good deterrent.  Benefits cannot be discounted as these cameras are cheap and can be widely used with rules for storing data.  Of course, bodycams help cops too if faced with wrong accusations.  The bottom line is nothing will fructify on the ground till politicians condone police violence by allowing the forces to function independently without exercising undue authority.  Here's the glitch.  It is too much to expect politicians to let go of their authority just like that. Brace for more such brutalities.