As we are aware, the Indian education sector is regarded as average at the best of times even though efforts to boost the extremely crucial vertical have really not taken off on expected lines. For a country with such a huge population and known to crow about the demographic dividend at every available platform locally and internationally, the education sector per se has failed to achieve due recognition courtesy of lopsided policies and priorities. Despite boasting an extremely healthy percentage of the young population, our policymakers and profound thinkers have consistently failed to deliver education improvements at par with international standards.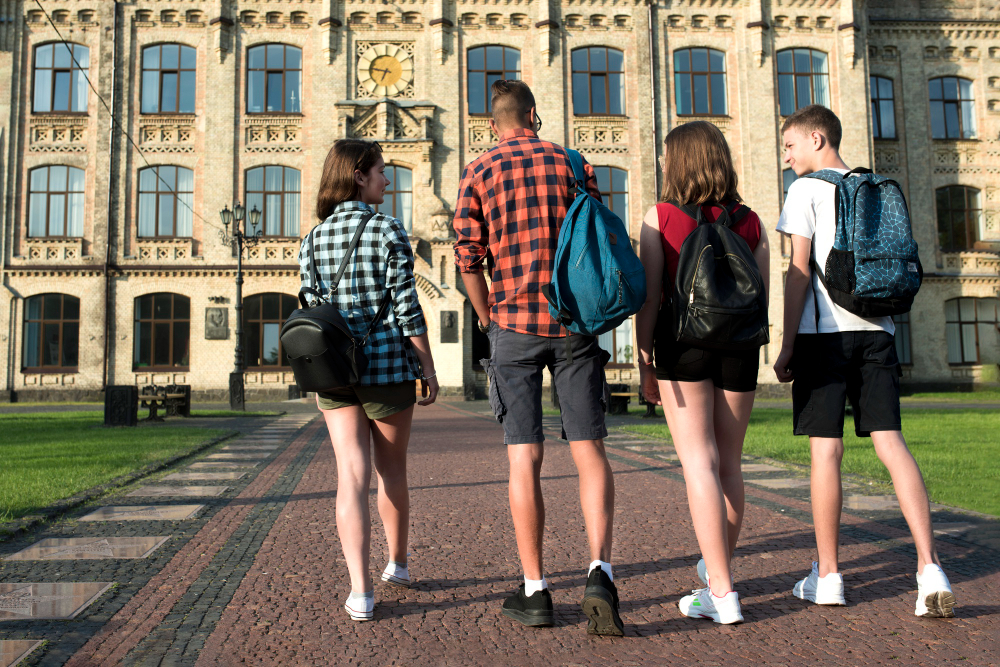 PC: Freepik
No wonder, scores of students simply flock to overseas destinations for higher studies. The moot point to ponder over here is why are we not pulling up our socks to make available opportunities for the young aspirants to realise their dreams of quality education within the country. The answer is a lack of committed intent, action, and execution on the ground to weed out corrupt and inefficient practices surrounding our education sector. Take for instance, the way the National Assessment and Accreditation Committee (NAAC) is functioning presently. The NAAC was established by UGC in 1994 to serve the function of quality assurance.
Mind you, the NAAC was supposed to ensure adherence to quality without compromising one bit. After a sluggish takeoff, today its power is writ large across the entire higher education ecosystem. At universities and colleges, an impending NAAC visit sets off a tense flurry of activities from literally whitewashing to non-stop faculty conferencing. For students and parents, it can be the most influential guide for where to seek admission. But as complaints mount about this accreditation system's unreliability and corruption, UGC and the education ministry must stop watching from the sidelines. Stepping in and fixing the rot should be the priority.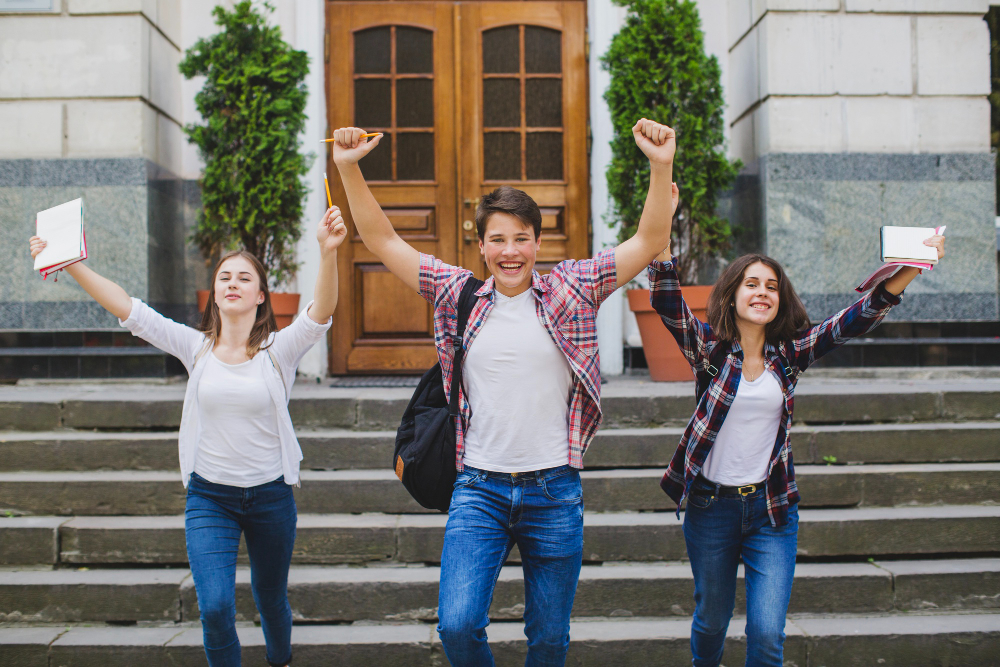 PC: Freepik
From a little-known deemed university beating IISc to the top to another deemed university incredibly jumping five grades between two NAAC assessments to a private university receiving the highest achievable grade within just over a handful of years, of establishment, the assessments themselves have been screaming for a closer look. Notably, this month the chairman of the NAAC executive committee stepped down while highlighting the awarding of questionable grades. At the same time, the Joreel committee has listed how data verification is not following any scientific method, which is damning for a process built upon self-assessment by institutions.
Even worse, more opacity rather than transparency is being built into the system. The need of the hour is to overhaul NAAC as its assessment outcome are generally poor. Adding corruption to the mix with subpar institutes wheedling better grades than their better teaching peers, we have a deadly concoction of destruction. Yes, building systems to assess what is not easily measurable can take time. But cleaning the toxins that are now in our faces must start today. For what is at stake is the country's knowledge growth backed by the aspirational society's craving to stay relevant in commensurate with the global standards.