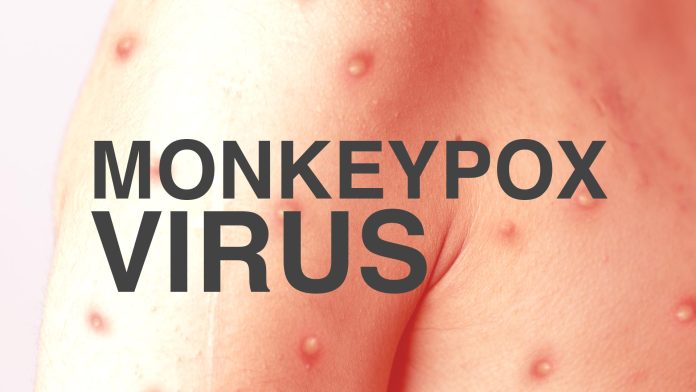 Coming close on the heels of the novel Coronavirus being declared pandemic over the last two years, emerging news that monkeypox has been declared as a global health emergency must be worrying. As it is, the destructive and debilitating trails left behind by the virulent virus over the last two years are still fresh.  The incapacitating aftereffects caused by the pandemic the world-over on lives, livelihood, and economic instability need no further elaboration.  In fact, the countries are grappling to tide over the widespread meltdown which experts opine may take years to recoup to the pre-pandemic levels.  Thus, the monkeypox scare is bound to send alarm bells ringing yet again as the confirmed infection rates keep moving northwards around the globe.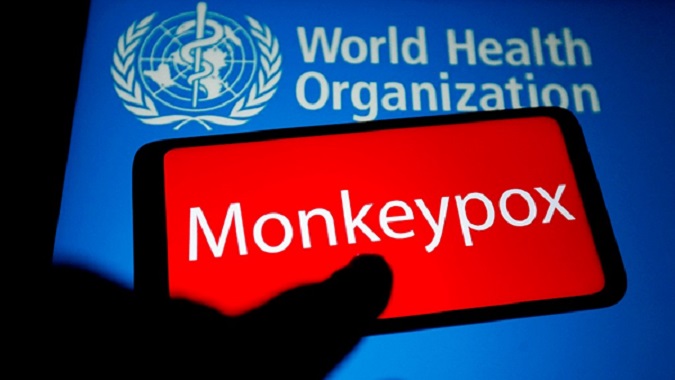 PC: Tele SUR English
As reported, nearly 18,000 cases have been detected worldwide, alongside four cases in India. Where does India stand vis-à-vis its response to the potentially dangerous health situation ala COVID-19?  It gives comfort that India, having surmounted the worst of the Covid pandemic and learned valuable and occasionally painful and tragic lessons, is in a better position to implement prevention and treatment strategies for monkeypox.  It is this advantage that mustn't be squandered just like that as monkeypox is less transmissible, and the infectious stage starts only after symptoms appear.  Of course, we now know from Covid what works and doesn't.  This is the time to revisit our proven measures to keep the emerging health situation at bay.
Experience proves that prevention is really the key, not draconian lockdowns, unyielding movement curbs, or alarmism. Needless to mention, community disease surveillance must be increased.  As such, healthcare workers must be in a position to get reports of patients manifesting chickenpox-like symptoms, a commonly prevalent disease witnessing fever and rashes-the possibility of monkeypox being overlooked as chickenpox is therefore high.  Such heightened surveillance coupled with prompt quarantining, contract tracing, testing, and ring vaccination for at-risk individuals will help prevent major outbreaks. There's much work to be done from readying contact tracing teams to ordering RT-PCR test kits and vaccines and finalizing treatment protocols.
PC: Surbhi Pathak
The pandemic has shown that assiduously following the test-trace-isolate-treat-vaccinate strategy can ensure mass vaccination isn't needed. However, it is incumbent to administer all medical workers the smallpox vaccine, which reportedly gives broad-spectrum protection against monkeypox too, should start early. India is blessed with a massive vaccine manufacturing infrastructure which should be put to good use.  The Centre and states must also get communication strategies right.  Timely dissemination of information to citizens on how to best protect themselves is a must.  Looks like monkeypox may have to be monitored for months, given the global surge.  Hopefully, India is better positioned to win this battle.