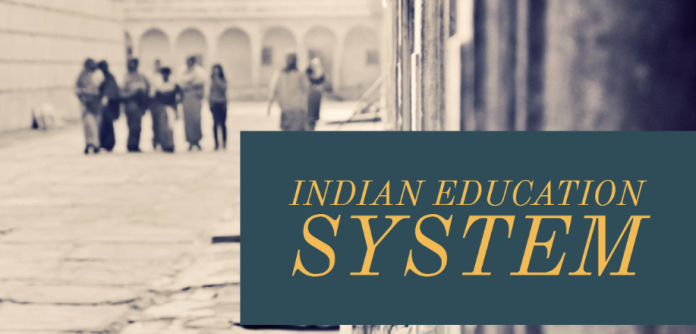 The notion of the Indian education system lagging the global standards has been spoken to and accepted for a long by successive central governments, academicians, experts, intelligentsia, and concerned people at every conceivable forum. Sadly, concrete action on the ground to address the issue remains elusive. So often is the case, every global survey ranking, which return disappointing figures, since our educational institutions are always found making up the bottom numbers. Heart-breaking is, to put it mildly, but also starkly exposes how badly we as a nation are failing our young generations to get quality education to be competitive and employable alongside foreign compatriots in comparison.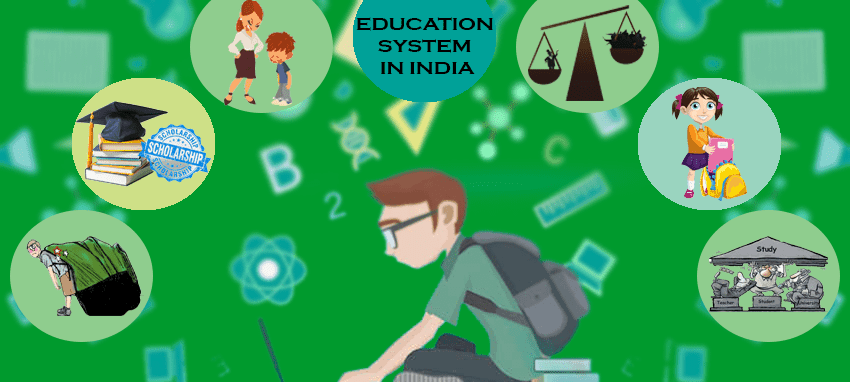 PC: Ashwin Honawar
No wonder, scores of people emphasizing acquiring quality education flock to overseas destinations despite fully knowing well that getting admission into those premier educational institutions comes at a huge premium. Whether everybody can afford to send their wards is the least of the concern as overriding ambition to receive quality education even if it is beyond one's reach is quite a norm. Thousands of families forsake every single personal luxury to ensure their wards are enrolled into some of the most renowned educational institutions with the hope that kids emerge successful ready to take on the world. Huge amounts of precious resources draining out consequently do not bother them one bit.
The moot point to ponder over here is why then Indian children must leave shores for something as basic as acquiring education which should have been otherwise made available to them locally? As mentioned above, our policymakers and thinkers' spectacular failure to invest in ensuring the primary, secondary, tertiary, and higher education system stands at par with the global parameters is the reason why we find ourselves in the not so welcome situation presently. Forget about education, local institutions do not guarantee employment in some of the renowned companies is another extremely sore point suggesting how badly we are slipping away.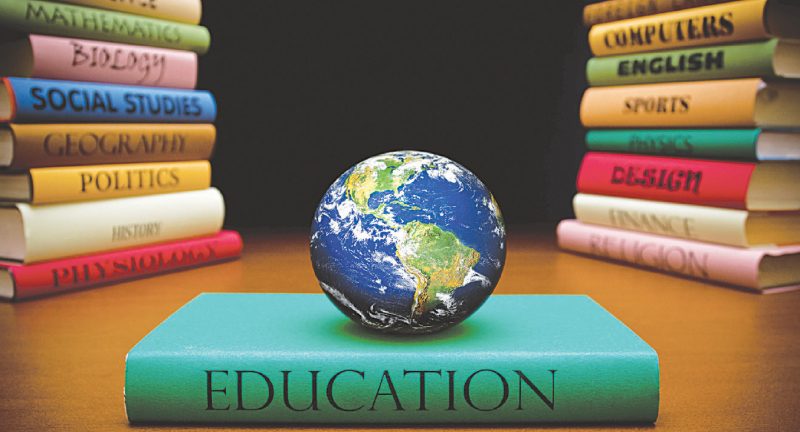 PC: Aly Muhammad KarimPublished
Of course, we do have premier higher education institutes but how many students eventually get selected is another matter altogether since the intake is minuscule as compared to millions aspiring outside. Note that three IITs, India's premier higher education institutions (HEIs), figure in the top 200 institutions across the world ranked according to the employability of students in the 2022 QS Graduate Employability Rankings. Notably, none of the Indian HEI is in the top 100. In comparison, an HEI each from China and Hong Kong has challenged Anglosphere hegemony in the top 10. Thus, no Indian HEI has been able to breach the top 100 aptly sums up the employability crisis of Indian graduates needing immediate address.
Further, it is disturbing to note that only 3.84% of engineers are employable at software start-ups. India Skills Report 2021 estimated overall employability at 45.9% meaning at least one of two graduates is not ready for the job market. The authorities understand this problem too. Hence, the recently introduced National Education Policy 2020 addresses it in broadly two ways. It provides flexibility for students, proposing multiple exit options from undergraduate programs with appropriate certification. Also, a call for tighter integration between academics and industry is in the offing. These measures should see the day of light forthwith as anticipated post-pandemic economic growth at around 7% annually will demand skill sets in the job market that current HEI are not providing. Time is ripe for a complete overhaul in our education system. Act and act now.