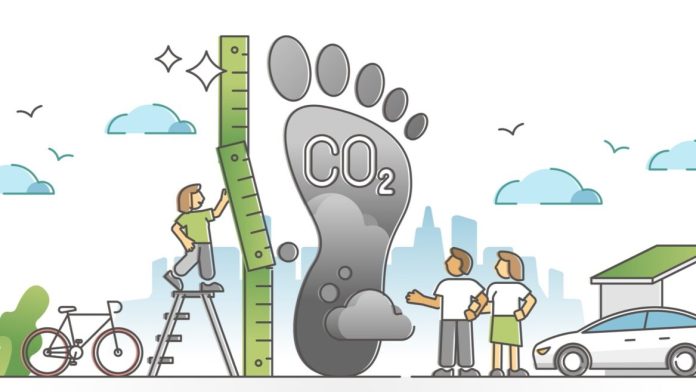 Ever since the environmental concerns started circulating across the global community, several countries have shown exemplary attitude and seriousness in addressing the ticking timebomb which comes with ramifications for future generations. Right from the most advanced nations to developing nations too developing nations, the government authorities have relentlessly strived to achieve goals set for the purpose.  As more countries join hands in formulating strategies and measures to reduce the detrimental carbon footprints, the unabated usage of greenhouse gases continues to cause great concerns across the universe.  Evidently, whatever efforts are afoot are not proving to be enough demanding greater attention and action from the governments.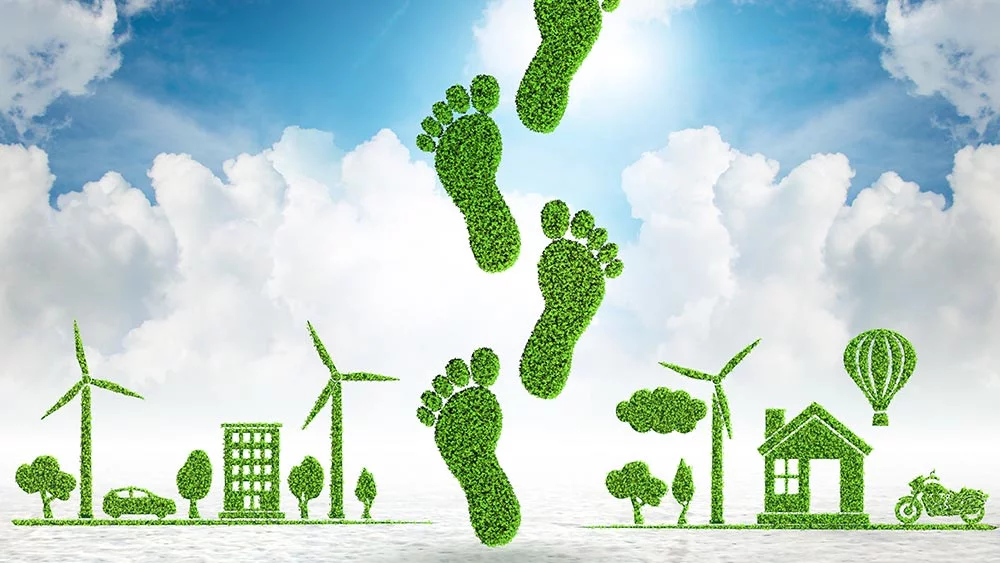 PC: Misato Noto
Against this backdrop, the biennial 2022 Environmental Performance Index (EPI) recently released its cross-country ranking of 180 countries using 40 performance indicators. Now, where does India find itself ranked in the report?  India ranks last.  However, the report's methodology hasn't found complete acceptance in India as it uses data from multiple sources, including government data, but does not generally accept information directly from governments.  Notwithstanding the peculiarities associated with the report, it does have useful insights though.  The most important ones are that the ranking does not accurately reflect India's performance, and indicators such as air quality it's a reminder of the need for urgent action.
Moreover, reports such as EPI need to be seen in the light of two aspects. First, almost one in six humans live in India.  Second, India's cumulative Co2 emissions till 2019 were a mere 3% against 47% of the US and EU combined.  In other words, the earliest to industrialize have emitted most of the greenhouse gases (GHG) and some of them also happen to be the best EPI performers. Given this background, India fares quite well in per capita terms.  To illustrate, GHG intensity of growth rate is a measure of progress in decoupling emissions from economic growth.  India ranks 34, while the US and Germany are at 44 and 48 respectively.  Similarly, in terms of per capita GHG emission, India is at 53 and ahead of Norway.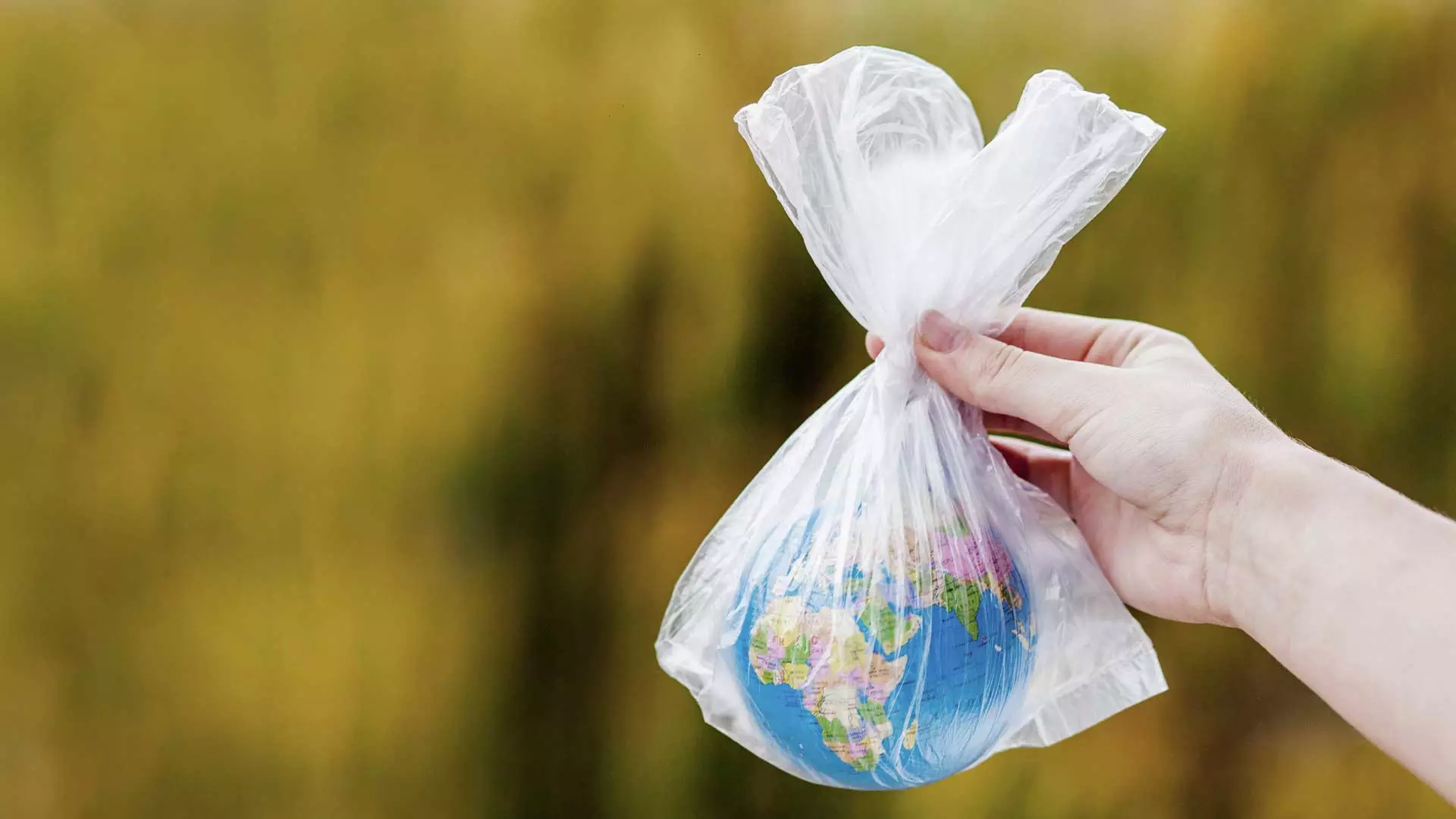 PC: Proterra Foundation
Interestingly, EPI's data set shows India's economic rise has come with a smaller environmental footprint.  This being the case, access to cutting-edge technology becomes imperative.  Thus, it's in everyone's interest to craft a mechanism to make the technology widely accessible.  Mind you, India's per capita energy consumption in 2019 for air-conditioning was just 25% of the world average of 272 kWh.  Of course, this gap will narrow with growth and its environmental impact can be disproportionately smaller with the newest technology.  India faces teething problems like poor air quality for a variety of reasons, including post-harvest practices in agriculture, abysmal public transportation, and natural causes.  Lots of concerns to address for the authorities.