The Conference of Parties (COP) 27 in Egypt came at an extremely turbulent time for the entire global community which was grappling with the double whammy of the pandemic-related economic challenges as well as the ongoing conflict between Russia-Ukraine resulting in supply chain disruptions. The weather vagaries ravaging the universe have become more regular leading to devastations that are further exacerbating the already depressed economic scenario.  Unseasonal rains, floods, droughts, heat, and cold waves have become the norm rather than the exception.  As such, the countries congregating to delve into environmental degradation cannot have come at a more opportune time.  So let's see what was the eventual outcome.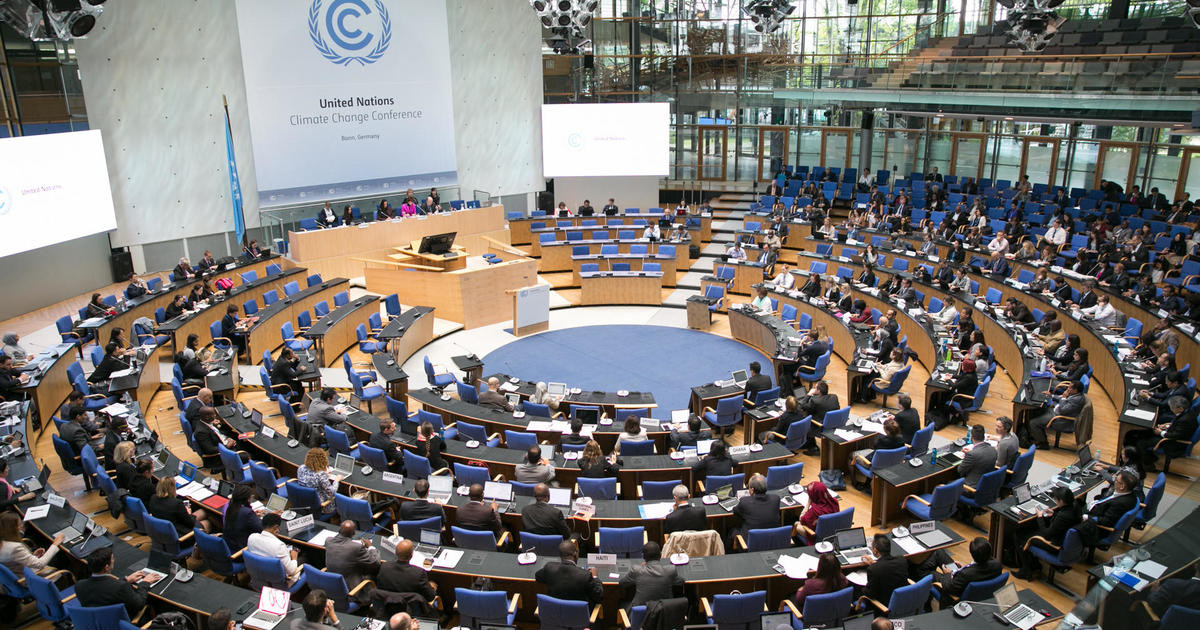 PC: North Africa Post
As widely reported, tortuous negotiations at COP27 indeed yielded an important breakthrough – the agreement to set up a loss and damage fund, often referred to as a climate compensation fund. Note that a compensation fund at climate talks is not new, the 2015 landmark Paris Agreement mentions it.  However, acting upon it is a big step forward because it had to clear two hurdles.  One, the largest emitters historically had to accept responsibility for irretrievable damage as warming above pre-industrial levels is already having an effect.  Second, as COP27 works on consensus, everybody had to come on board.  Yes, right till the end of the deliberations, the consensus on a compensation fund was eluding.
Thankfully, clearing these two hurdles represents a breakthrough in a year when heat waves or floods have ravaged countries such as Pakistan, which lack the resources to cope. But this is where a bigger challenge awaits the world. A transitional committee to operationalize the compensation fund will now have to get down to coming up with an acceptable solution.  So far, important promises on financing have not been kept, notably, the $100 billion per year developed countries agreed to jointly mobilise in 2010.  Needless to mention, financing in its entirety represents the biggest challenge.  The other significant deal is that guided by pragmatic suggestions from India, COP27 agreed to transition out of fossil fuels. Here, three aspects stand out.
PC: New Indian Express
There will be both a phase-down of coal and a phase-out of inefficient fossil fuel subsidies while providing targeted support for the economically vulnerable. Interestingly, this global transformation to a low-carbon economy is doable only if there are investments of $4-6 trillion a year, according to the COP27 statement. Given the current economic hardship on account of a slowing global economic momentum, creating a workable financing mechanism is unlikely to be easy.  India has set itself a target of reducing emissions intensity by 45% in 2030 while using 2005 as the baseline.  Also, it must move ahead on its plan of providing green hydrogen and higher use of nuclear power.  Yes, these are perhaps the most practical responses presently.