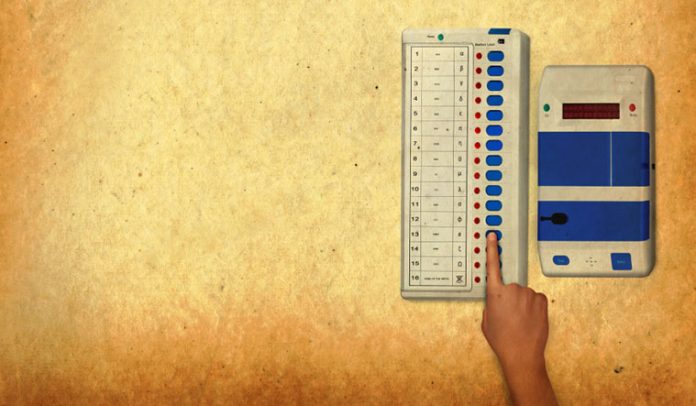 The recently concluded assembly by-poll results were more or less on the expected lines. The Bharatiya Janata Party poll machinery keeps chugging along relentlessly and as such, the latest results would not entirely dissatisfy the leadership.  As you are aware, some of the crucial states like Gujarat, Telangana, and Karnataka are scheduled to go for elections in the ensuing months.  This particular result would help sustain the momentum of the BJP in its future endeavours.  Of all the results, how badly the BJP would have hoped to best the high-profile Munugode by-poll in Telangana.  The BJP desperately wishes to make its presence felt in the southern states, though enjoys a considerable presence in Karnataka and especially views Telangana as an opportunity.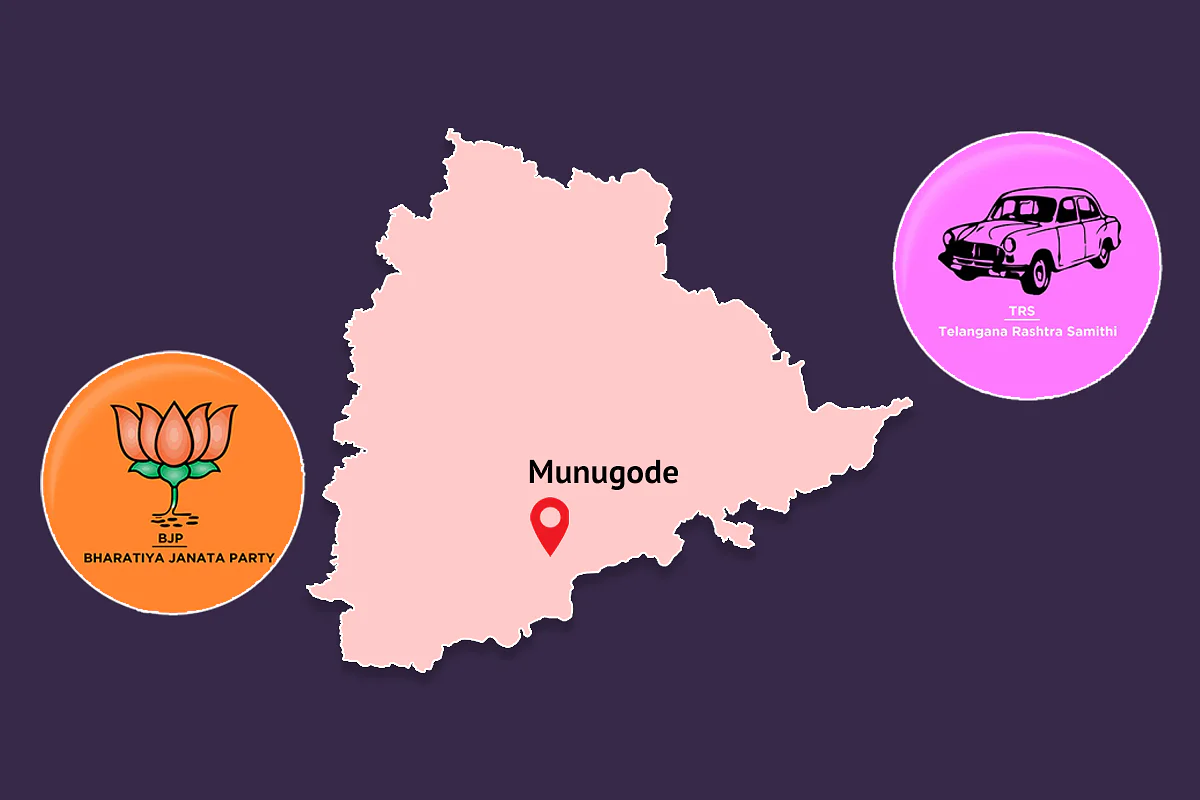 PC: Swarajya Staff
Four wins out of 6 for the BJP is a decent enough performance that came with bonuses like giving erstwhile ally Nitish Kumar's re-engineered Grand Alliance in Bihar a reality check. Also, handing out Naveen Patnaik-led BJD its first loss in an Odisha byelection in 13 years.  Most importantly, running TRS close in Telangana's Munugode and seeing Congress draw a blank across the board would be welcomed.  We know the BJP had given Mumbai's Andheri East seat a pass offering Shiv Sena's Uddhav Thackeray faction a walkover.  The overall results also further confirm some established political trends.  Telangana is shaping up to be a TRS vs BJP contest, Bihar's Grand Alliance poses difficulties for BJP, and Congress's Jat overreliance isn't helping in Haryana.
Notably, BJP has cultivated social groups feeling disempowered by TRS's rise and Congress's decline and wooed disenchanted leaders in both parties. The Gopalganj and Mokarma bypolls in Bihar foregrounded the challenges facing BJP and the RJD-JDU coalition. In Gopalganj, the BJP's majority of 36,000 in 2020 plummeted to 1,800.  RJD's 2020 majority of 36,000 in Mokarma dropped to 16,000.  Gopalganj suggests a tough path for BJP in 2024.  But the opposition has worries too.  The RJD-JDU alliance in Mokarma hasn't quite delivered on the expected lines.  In Haryana's Adampur, Congress's excessive dependence on Jat vote consolidation came short again. BJP's umbrella social coalition with the Bishnoi clan is paying dividends in Haryana.
PC: Venu Gopal Narayanan
Now that the results have come, where does it leave the Grand Old Party's quest to stay relevant and counted in the country's political landscape? The ongoing Bharat Jodo Yatra of Rahul Gandhi increasingly appears to be ill-timed even as crucial by-polls and state assembly elections are lined up in the coming months. Rather than consolidate locally allowing it to mount a challenge to the BJP, Congress's continued tryst with the Yatra simply looks illogical and bereft of plausible ideas.  One aspect coming to the fore is the spirited campaigns of the BJP show no signs of relaxation or complacency.  The single-minded focus to march ahead to emerge victorious at the hustings should be a lesson for other political parties.  What say Congress?