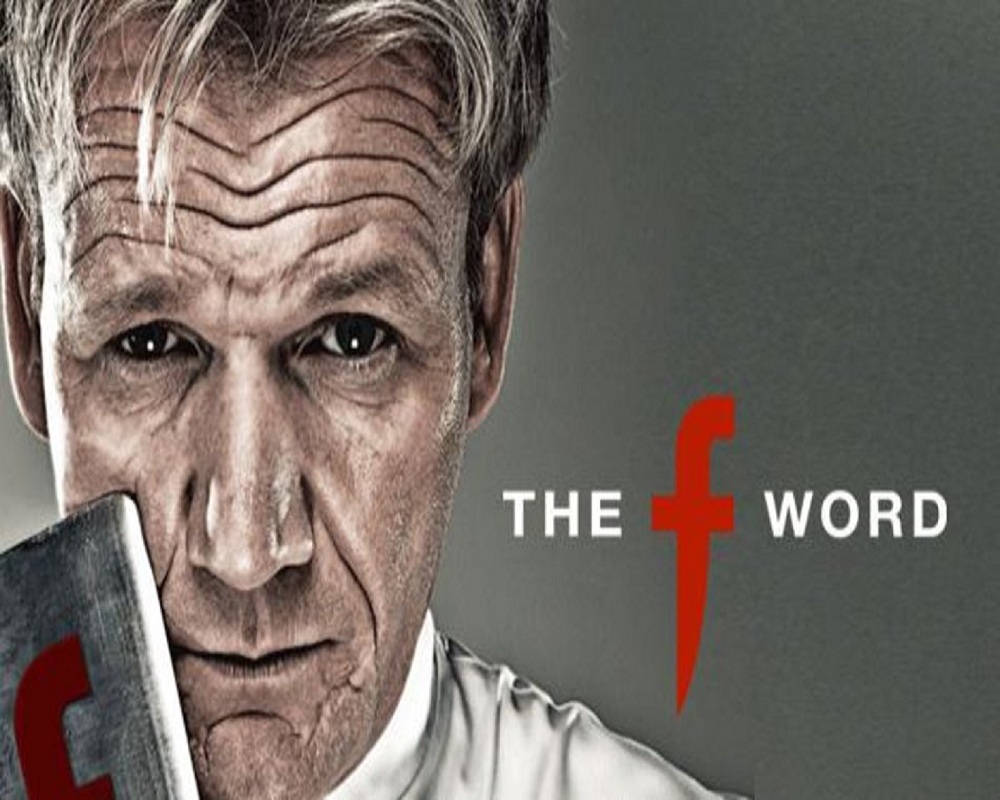 What are the two best things in the world? Well if I am asked to choose, it would be Eating and Food of course. Well we live to eat delicious food, isn't it? Ok now the next question, who is the best cook you think you know, ok now don't say it's your Mom! I understand for most of us it's our mothers, but there are some chefs who with their craftiest hands have become the best from around the world. Want to know who these people are? Then stay tuned as I bring for you the 5 Best Chefs in the World.
The 5 Best Chefs in the World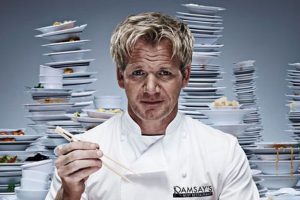 1. Gordon James Ramsay
Now who doesn't know him? Gordan Ramsay is the most celebrated chef in the culinary industry. Well he always wanted to be a footballer, but his destiny had a different plan and he turned into a culinary magician. Gordon Ramsay is the only chef in the UK who has received 16 Michelin Stars. Well apart from being a mind blowing chef he has also made several appearances on the television, some of the shows are 'Hell's Kitchen', 'Ramsay's Kitchen Nightmare' and Masterchef USA.  This man has surely cooked his way to the top of this list.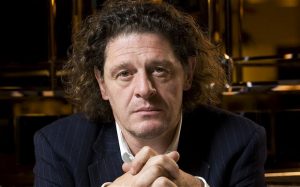 2. Marco Pierre White
Do you know this man actually mentored Gordon Ramsay. Yes this British Celebrity Chef is known as the Godfather of Modern Cuisine. Marco has made an extensive contribution to contemporary International Cuisine. Marco is also the first celebrity chef to receive a 3 Michelin stars by the time he was 33 years old. The best thing about this man is that he is a great human being, he believes that one only gains by sharing.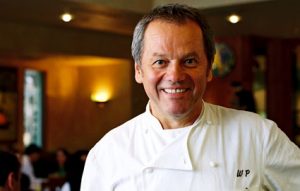 3. Wolfgang Puck
Wolfgang Puck is an Austrian Chef who likes to play it mystical. He evolved how American Cooking happened by incorporating different elements of the French, Asian and Californian techniques and also other high quality ingredients from the different cuisines around the world. Wolfgang has been trained to cook since his childhood; he used to cook with his mother. He is a truly hard worker, a cookbook writer, restaurateur, and businessman and to add more his restaurant featured as one of the top 40 in the U.S.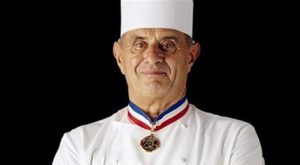 4. Paul Bucose
Paul Bucose is known as an ambassador of the French Cuisine. His name was one of the most popular names to be associated with Nouvelle Cuisine. This culinary king was also a king maker, well he trained his students who actually became top chefs around the world. He received many awards like the Chef of the Century and the Leadership awards adorning his name. One of the most remembered, be it his name or the kind of food he served he still manages to tickle the taste buds.
5. Emeril Lagasse
Emeril Lagasse is a French- Portuguese- American Restaurateur who has many restaurants in America. Emeril Lagasse is actually a multi-tasker; he received the James Beard award. He is celebrated for his Creole and Cajun Cooking style. He is a very well paid chef, his food earns approximately $150 million a year.
Food is the real essence of life. And with magicians like these food really turns magical isn't it? Which one of the above is your favourite? Do let us know!
Image Source:  Image 1, Image 2, Image 3, Image 4, Image 5, Featured Image.