The state government has the mandate and responsibility as enshrined in the Constitution to not only provide for the safety, security, and sense of confidence to its citizens but also extend opportunities allowing them to participate in the nation-building economic growth activities too. The welfare state is expected to ensure the law-and-order situation is primed up to thwart any anti-social activities destabilizing the harmonious coexistence of its citizens. Imagine a scenario when the state itself goes about taking things into its hands by bypassing the well-established law of the land. It defies logic to say the least.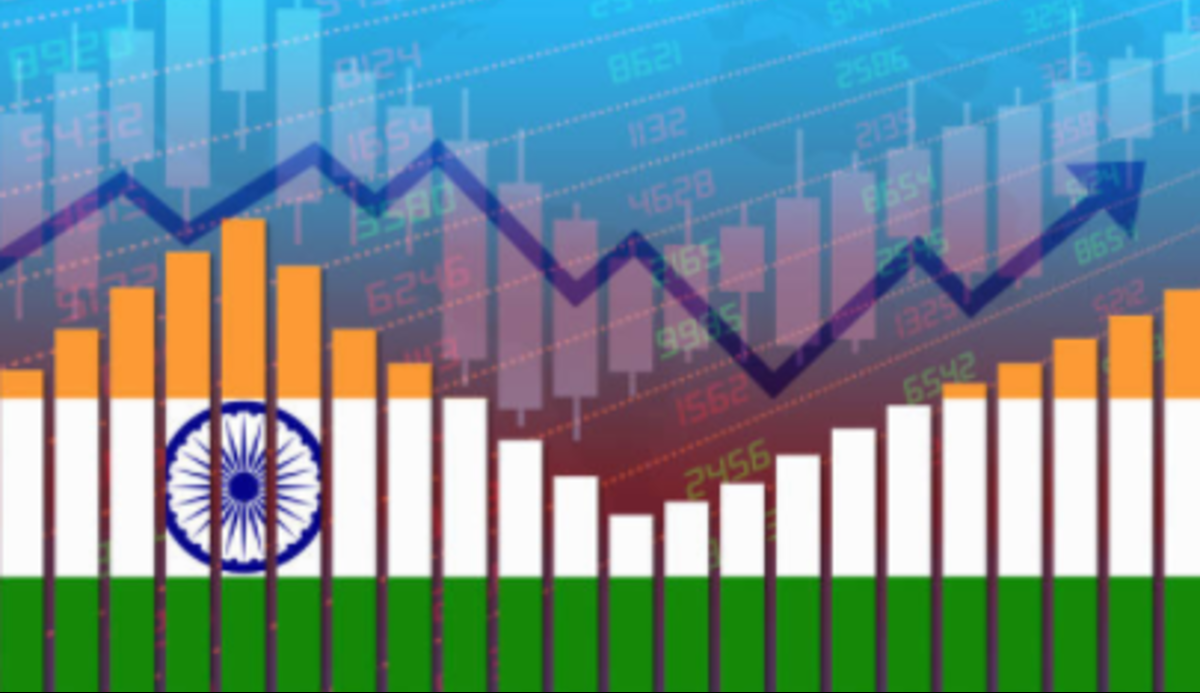 PC: PTI
People in the know would be aghast as to how the last Sunday's Ramanavami celebrations were marred by sporadic reporting of violence across the country raising worries of wider disturbances. Against this backdrop, reports emanating from Madhya Pradesh about how the state government's summary demolition of houses and shops of alleged rioters will prove to be counterproductive in the long run. The illogical move by the state government is tantamount to making a bad situation worse. The state's action of using its official apparatus to pursue remedial response outside the ambit of laws and rights is a violation of due process and procedure.
Of course, the MP government cites the Madhya Pradesh Prevention of Damage to Public and Private Property and Recovery of Damage Act passed last year and claims it was acting against those rioters squatting on government land. However, crucially, this Act mandates the District Magistrate or other officers to first approach a Claims Tribunal. Even a demolition for encroachment of public land requires a reasonable notice period for the squatters to pursue legal remedies or vacate premises. As mentioned above, the state is constitutionally mandated to follow a fair, just, and equitable procedure after the landmark Maneka Gandhi case of 1978.
PC: Shivi
s such, this inversion of due process and procedure by razing houses/shops of alleged suspects also victimizes entire families who may have nothing to do with riots. Meanwhile, the accountability of police and administration in preventing riots goes unnoticed. Moreover, substituting the hard work of punishing rioters through collecting evidence, recording witness statements, and bolstering case diaries for filing charge sheets with the optics of instant justice can have incremental costs. Needless to mention, any one's life, livelihood, and property are at risk when arbitrariness becomes the norm. And it isn't an investor-friendly measure for MP either.
Remember even if MP's government leaders including its Chief Minister reckon that such state responses can fetch short-term political dividends, they must also reckon with medium-term costs, because reputational damage from such political expediency can be consequential. It also gives credence to a few foreign countries proclaiming human rights abuse indicating that world attention on due process in India isn't going to fade away any sooner. Yes, while investors may not always care about rights – they don't as far as China is concerned – they certainly care about a peaceable environment. Thus, when states act high-handed, that's what they risk.