Nobody would dispute the fact that axiom 'Necessity is the mother of all inventions' is done to death by using so repeatedly it sounds nothing else than plain cliché. However, it's also equally true that game-changing revolutionary inventions/innovations/experiments were initiated or took shape during defining moments alone as is being witnessed presently. Pandemic crises has permanently altered the way we all are going to lead our lives henceforth.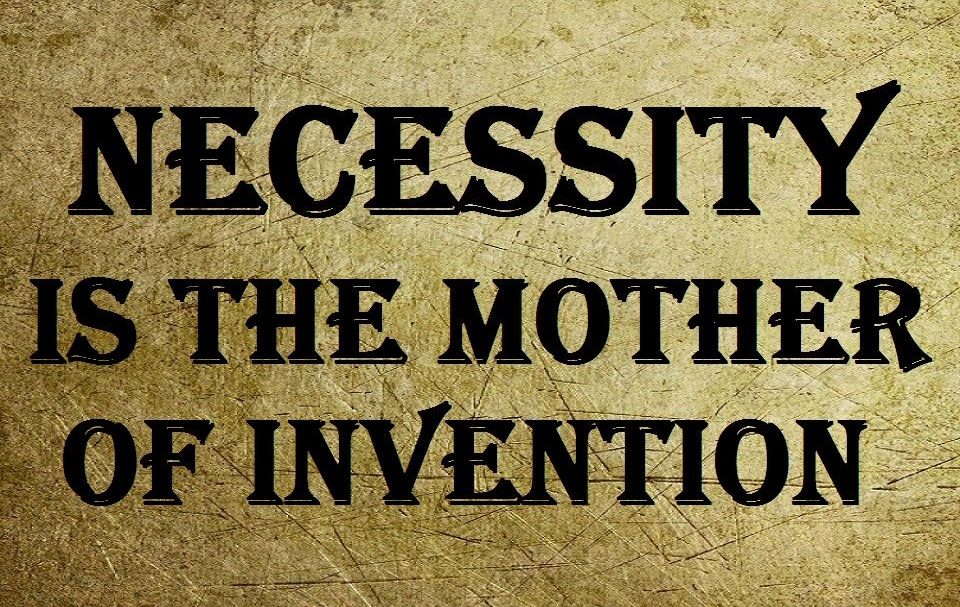 PC: pinterest
What generally used to be treated or taken for granted routinely is undergoing sea-change literally in all walks of life irrespective of diverse societies / geographical locations all around the universe, thanks to novel coronavirus. Conducting sporting activities too appears headed in the same directions what with observing social distancing, wearing masks and maintaining hygiene etiquettes overtaking all other considerations whilst organizing events.
Did anybody imagine a situation arising whereby organizing sporting activities are being contemplated in front of empty stadiums or without spectators flocking to watch? Buzz around the stadium with teeming spectators cheering to their heart's content itself is a spectacle worthy of preservation.  Athletes and sportspersons will readily vouch that adrenaline flow surges dramatically while being egged on by the boisterous crowd to excel.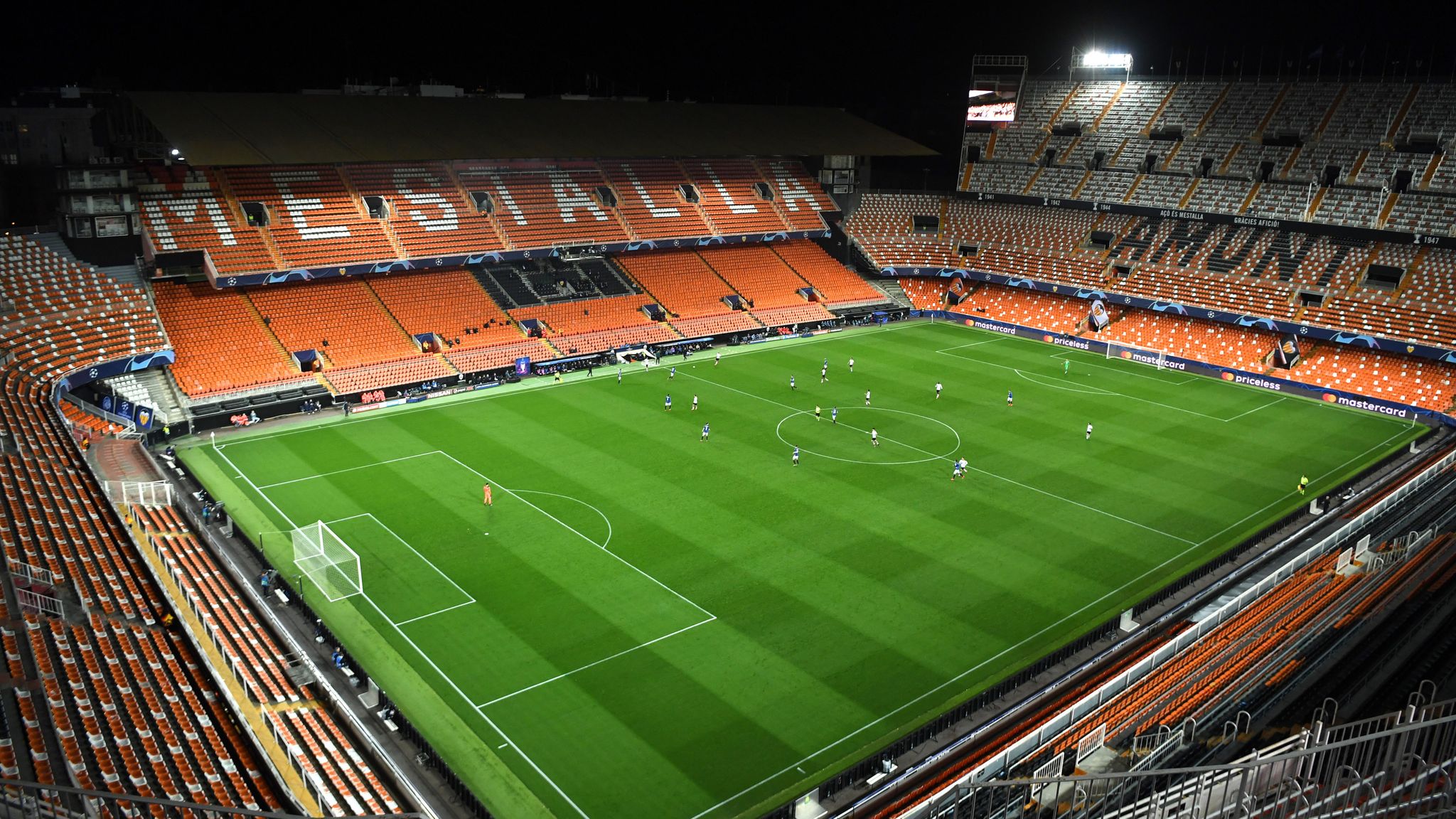 PC: sky sports
Glitz, glamour and razzmatazz associated with the colorful and vibrant in-stadia advertisement and the cheerleaders dancing merrily is always a fabulous sight to behold. Ever-evolving television broadcasting medium offering umpteen incentives to patrons always succeeded in keeping the thronging avid sports lovers entertained to the maximum. All that is going to be terribly missed in the coming months as organizations and associations are left with no option but to organize events bereft of spectators. May for a year or two at least!
Multi-player sporting disciplines like Cricket, Hockey, Football, Volleyball, Basketball and the ilk are preparing at a future where empty stadiums will hold competitions banking heavily on television broadcast alone for generating revenue rather than swarming spectators adorning every nook and corner seats. In fact, football leagues in Europe have already commenced competing against the backdrop of empty stadiums. Understandably, the idea is to kick-start sports without worrying too much about the absence of fans for now.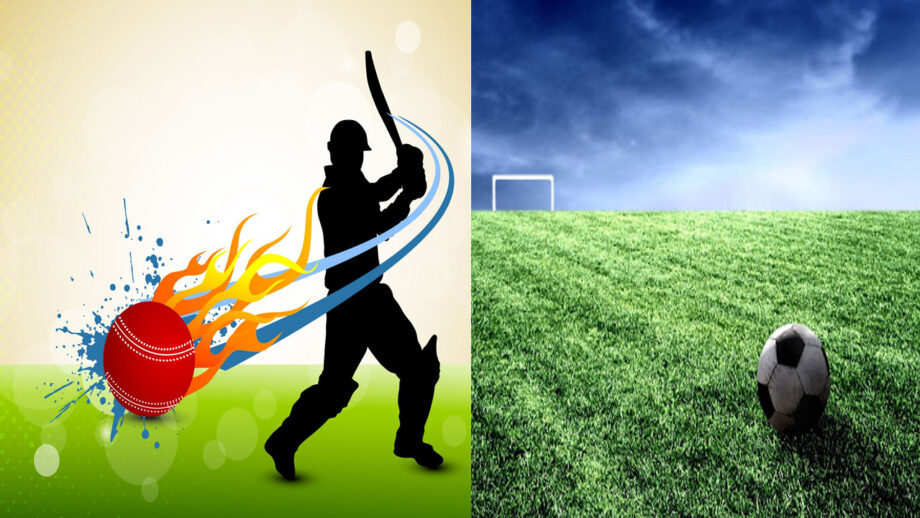 PC: iwmbuzz
What would such a scenario entail upon the participating athletes, sportspersons and players, respectively? There are innumerable occasions when sportspersons have performed extraordinarily by sheer urgings/backing of the fans to lift their games several notches up. Trust me, each one of them will yearn for the thrill of yelling thousands who otherwise would transform the entire sporting spectacle into one unforgettable experience. Let's embrace whatever comes our way. Even if it is empty stands as well.