First up, what does a conspiracy theory exactly mean? The answer is, there are certain events in the politics and history which needs to be researched. It is done in order to make sense out of something which happened in the past. Theorists attempt to explain why and how the set of incidents took place and also try to find the real cause of action. Conspiracy theory involves an element of mystery in it. Here is a list of 7 biggest and most shocking conspiracy theories of the world:
7 Shocking Conspiracy Theories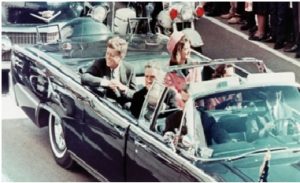 1. Assassination of John F. Kennedy!
John F. Kennedy's assassination was a major setback to the US in 1963. He was assassinated in Dallas when he was riding in a motorcade. Lee Harvey Oswald was the one who shot him and was considered as the real culprit. But, just after two days; Oswald was also killed, leaving behind many questions. Many people still believe that there was a bigger hand in Kennedy's assassination.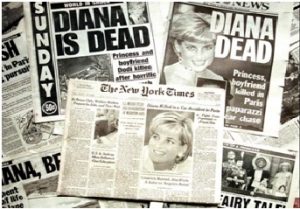 2. Princess Diana Death!
Many people think that Princess Diana was killed purposefully. There are many theories which state that pre-wedding, Diana was thinking of converting to Islam. And she was killed as she was planning to marry Dodi-Al-Fayd, her boyfriend. Another theory explains that Diana, indeed faked her death so as to get out of the sticky situation!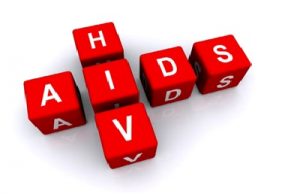 3. AIDS Virus!
Many theorists think that the AIDS virus has been created by man only, for reducing the global population. Also, many even think that cure of the AIDS virus is available, but held back for all the reasons best known to the different countries' governments.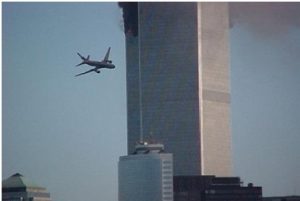 4. 9/11 Attack was Orchestrated!
Many believe that the attacks of the 9/11 were orchestrated by the government under Bush; so as to gain more public support and thus more power.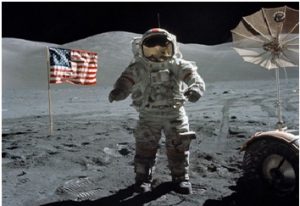 5. First Man on Moon!
Many people believe that the first man on the moon was not Neil Armstrong. They strongly believe that the whole scenario was shot in a studio, in order to make believe that the Americans are the ones who reached the moon before the Soviet Union!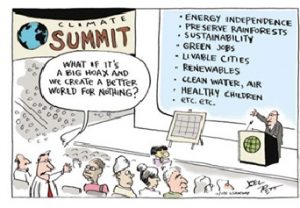 6. Global Warming: A hoax!
In order to take control of the people's action in accordance with the available natural resources; many people think that global warming is nothing else but a hoax.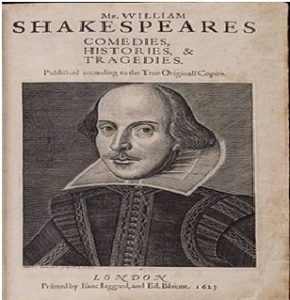 7. Shakespeare's Play!
One of the common conspiracy theories of all time is that all the plays of Shakespeare have not been written by him. Throughout Shakespeare's career, his signature got varied and that is why many people still believe that Shakespeare was just a pen name and under which many writers have written plays from time to time.
Another weird conspiracy theory states that many people believed that television sets contained cameras installed in it; so that the government can spy on the activities of its citizens!
Image Source: Image1, Image2, Image3, Image4, Image5, Image6, Image7.