Ever since the news about rigged Television Rating Points (TRPs) was first announced by the Mumbai Police Commissioner identifying three news channels, one English and two regional, were alleged to have influenced the viewership intending to garner huge revenue earmarked for TV ads, there have been concerted efforts initiated to address this long-standing malaise bogging the electronic media. As a first step, the Broadcast Audience Research Council (BARC) has suspended its weekly rating of all television news channels for three months, a good step.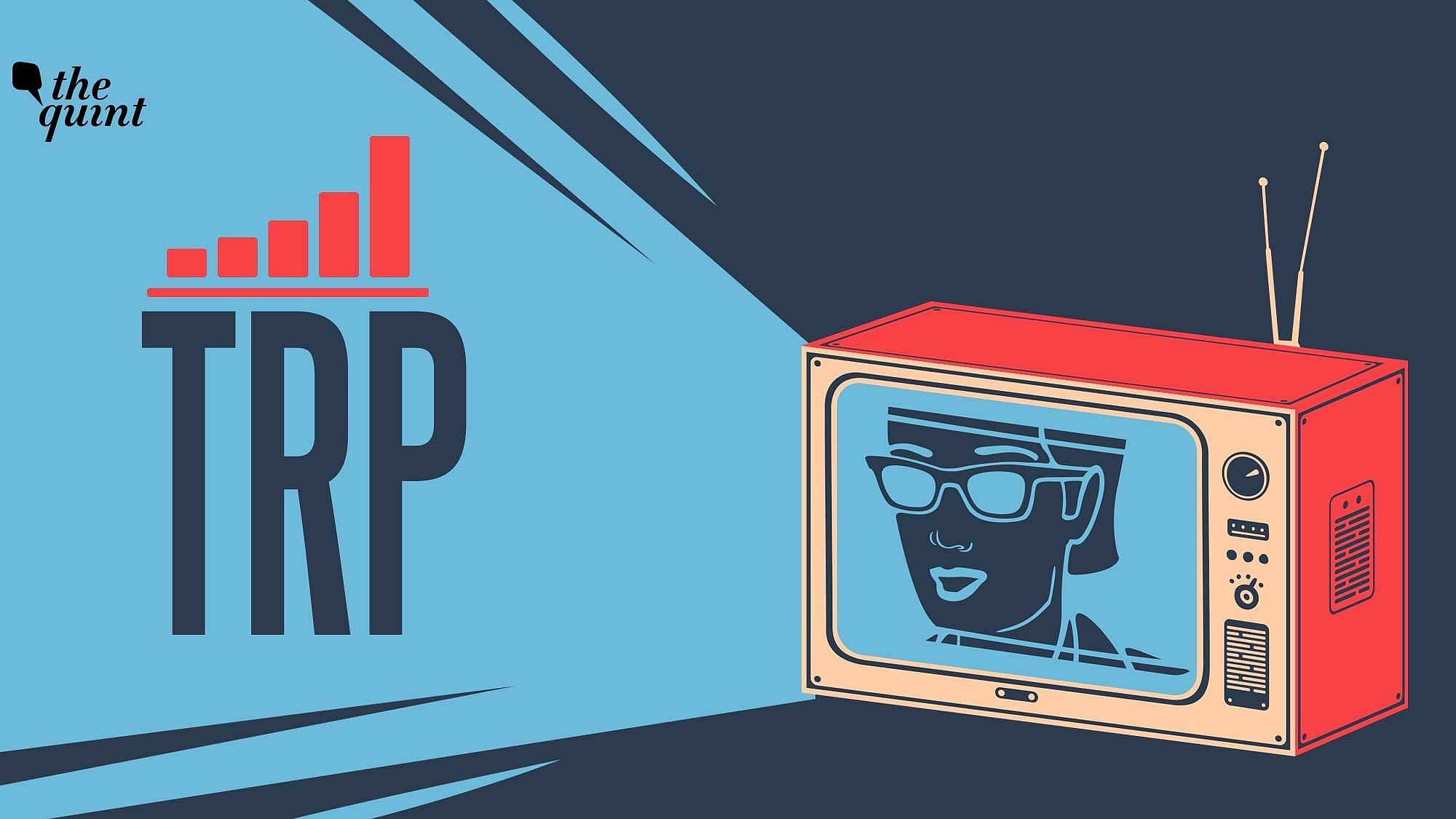 Pc: The Quint
People in the know and those closely following the world of TRPs would recollect severe criticism attributed to the modus operandi associated with arriving at these ratings using all dubious means for the last so many years. As you are aware, using an extremely negligible sample size for a nation of a humongous population simply does not fit into the realm of competitive assessment.  There always was this nagging suspicion that the entire operations to up the game of scoring higher ratings were being manipulated by unscrupulous elements.
What was being spoken in page 3 circles, glitterati gatherings, and couch potatoes have come out in the open now with the revelation owing to deposition of four witnesses before a magistrate testifying to payments made to bar-o-meter households by the channels named in the Mumbai Police investigation. The alleged corrupt means adopted by the channels in question is not only a crime with unquantifiable ramifications for the advertisers who are pumping in a huge amount of money but also poorly portrays fictitious audiences as well.
Pc: The Quint
The President of the News Broadcasters Association has rightly mentioned that the rigged data which is corrupted, compromised, irrationally fluctuating is creating a false narrative on what India Watches and has been placing pressure on the members to take editorial calls that run counter to journalistic values and ideals. Despite some channels whipping up emotions to sensationalize on some significant issues, the electronic media is still viewed by the unassuming audiences with belief and conviction in what is broadcast. That will take a beating.
Pc: The Quint
Indeed, with the rigging matter coming to the fore, scores of television viewers are bound to feel cheated and short-changed with the misinformation propagated where neither responsibility nor accountability resembling not so different from the social media circus underway right now. Therefore, the BARC should utilize this opportunity to put in place an all-encompassing system, even demur adopting international best practices for accurate monitoring of television viewership.  Credibility should be restored without any further delay.