Right from the day the pandemic was declared in the country followed by successive stringent lockdown measures and subsequent unlock guidelines, every individual has undergone unmitigated hardships and challenges in the interim in one or the other form. The unprecedented situation created by the fear of contracting virulent virus prompted the Union Government to implement many unpopular actions that were derided by many, especially the principal opposition party.  The medical fraternity was unanimous in seconding the decision of the Union Government.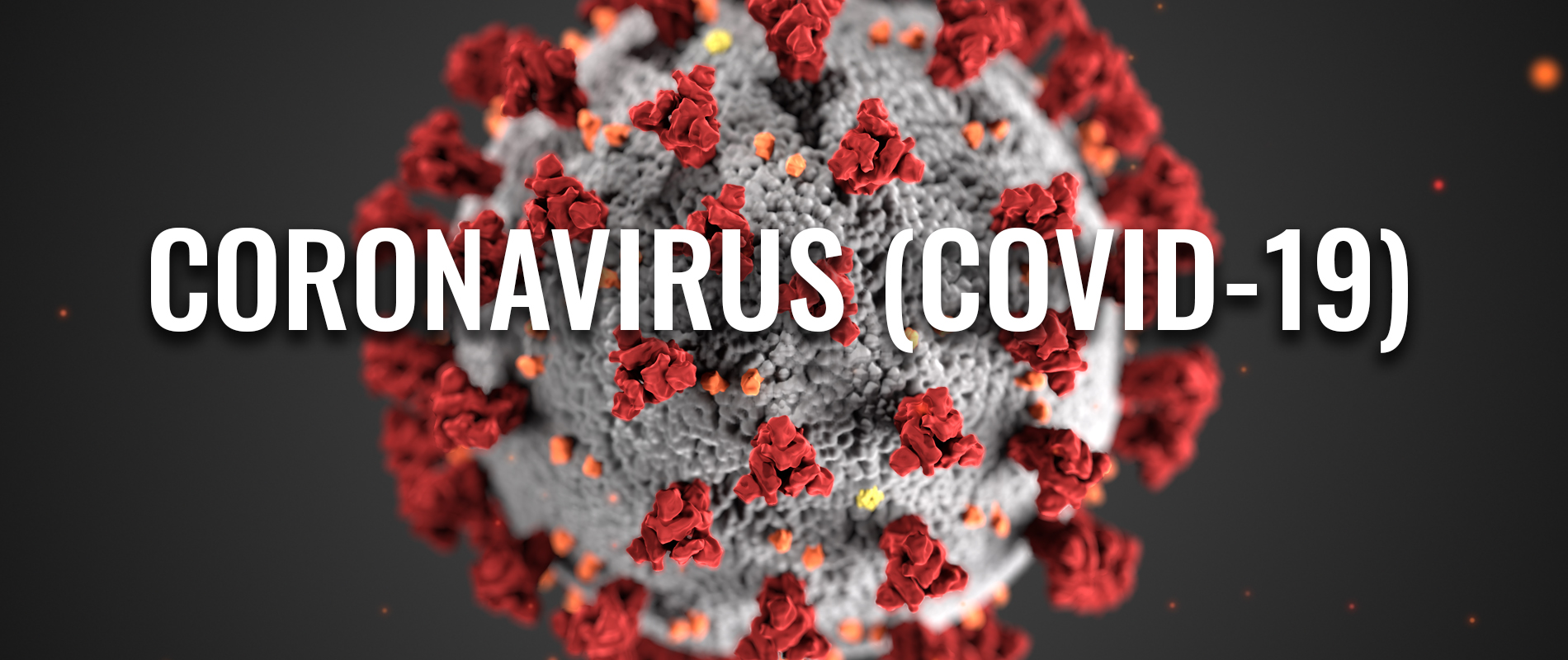 Pc: Undoing Racism
It is a no brainer to comprehend the stuttering healthcare infrastructure prompted the lockdown decision intending to strengthen the same anticipating burdensome rise in the infection rates. No denying the fact that the measure also bought precious time to emerge self-sufficient in terms of manufacturing personal protection equipment, setting up of testing centers/laboratories, procurement of life-saving equipment like oxygen support and ventilators at all levels of healthcare provisioning systems.  As the most developed countries were found wanting in their response, we faced the emerging but unknown situation as unfolded with utmost resilience.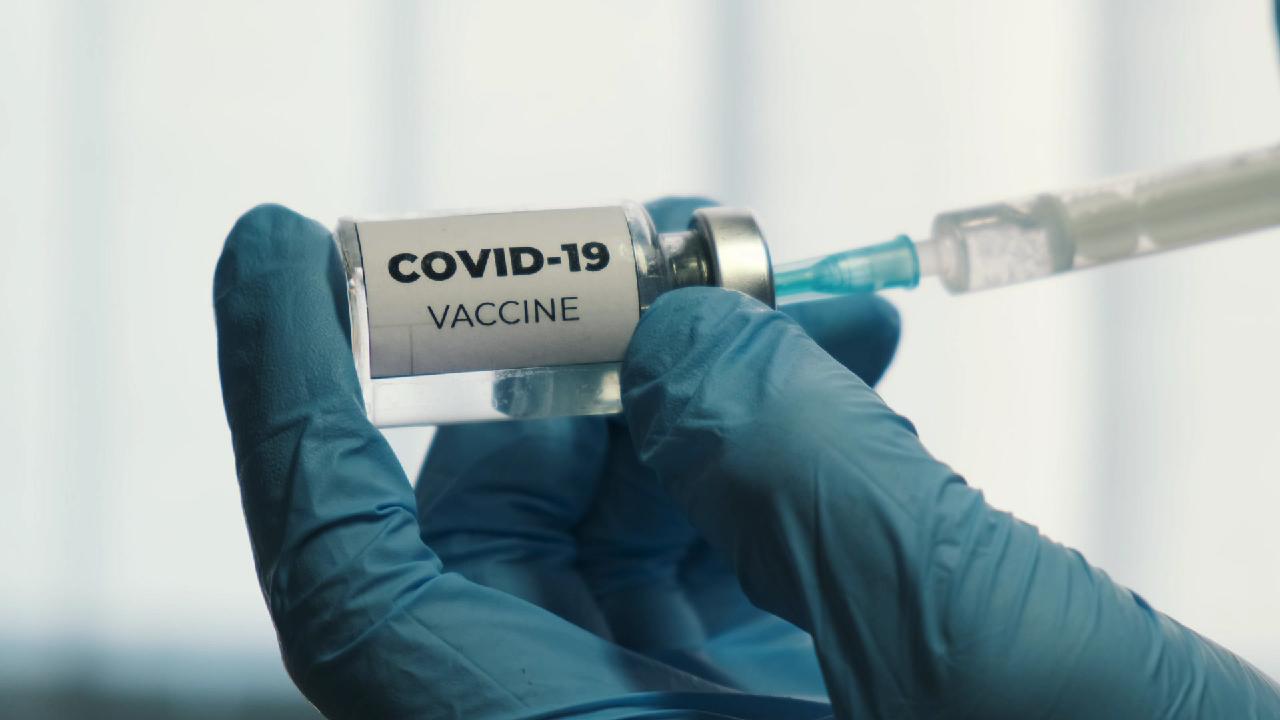 Pc: CGTN
Most hearteningly, the results are there for all to see with one of the most significant parameters in determining the success or failure of the action plan i.e. imposing lockdown remaining perpetually under great scrutiny, the gradual declining in the infection rates should come as a welcome breather for all the stakeholders. Yes, the entire countrymen were placed under tremendous duress in the initial days of lockdown, but the subsequent easing of restrictions allowed economic activities to resume and are now trading at almost pre-pandemic days.
With concerted efforts underway to invent effective vaccine showing palpable promises where hundreds of candidates are in different phases of trials, our countrymen too would be hopeful of receiving the shots sooner than later. In the meanwhile, joint efforts of Union Government and State Governments have started bearing fruits since the number of testing was steadily increased for early detection of infection cases allowing the authorities to treat at an early stage and enabling them to trace primary and secondary contacts quickly as well.

Pc: Essex Resilience Forum
Collaborated efforts are indeed yielding desired results with the steady decline in the infection rates reported from September second week onwards. Though signs are visibly encouraging, there is no reason yet to let our guard down by getting rid of only available means of keeping the virus at bay.  Social distancing, wearing a mask, and frequent handwashing alone are effective vaccines right now and there is no reason not to adhere to the norms yet.  The surging second wave in some European countries should serve as a timely reminder that the virus is not vanquished.  Let us hope the cases will further come down in the coming days.