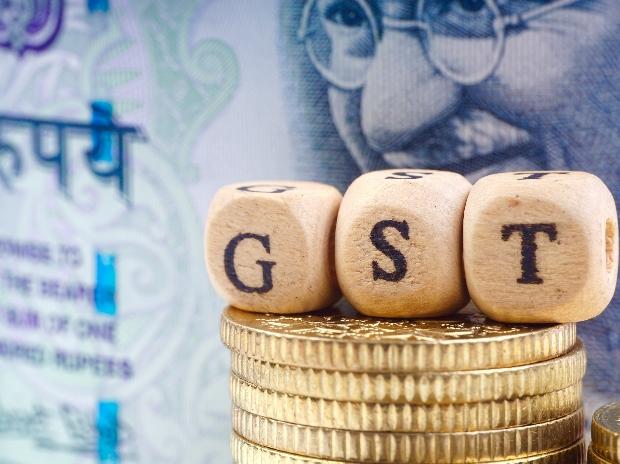 The successive unlock initiatives after the suffocating implementation of lockdown did allow steady crawling back of the stalled economic activities in many spheres. Since critical core sectors like manufacturing, construction, services, and agriculture were affected in more than one way, gradual opening up induced earnest kickstart in the economy that is showing welcoming indications on the greener side. News headlines of yesterday reported a record GST (Goods and Service Tax) collection in December 2020 at Rupees 1.5 lakh crore, the highest monthly inflow since the new tax regime came into existence over three years ago.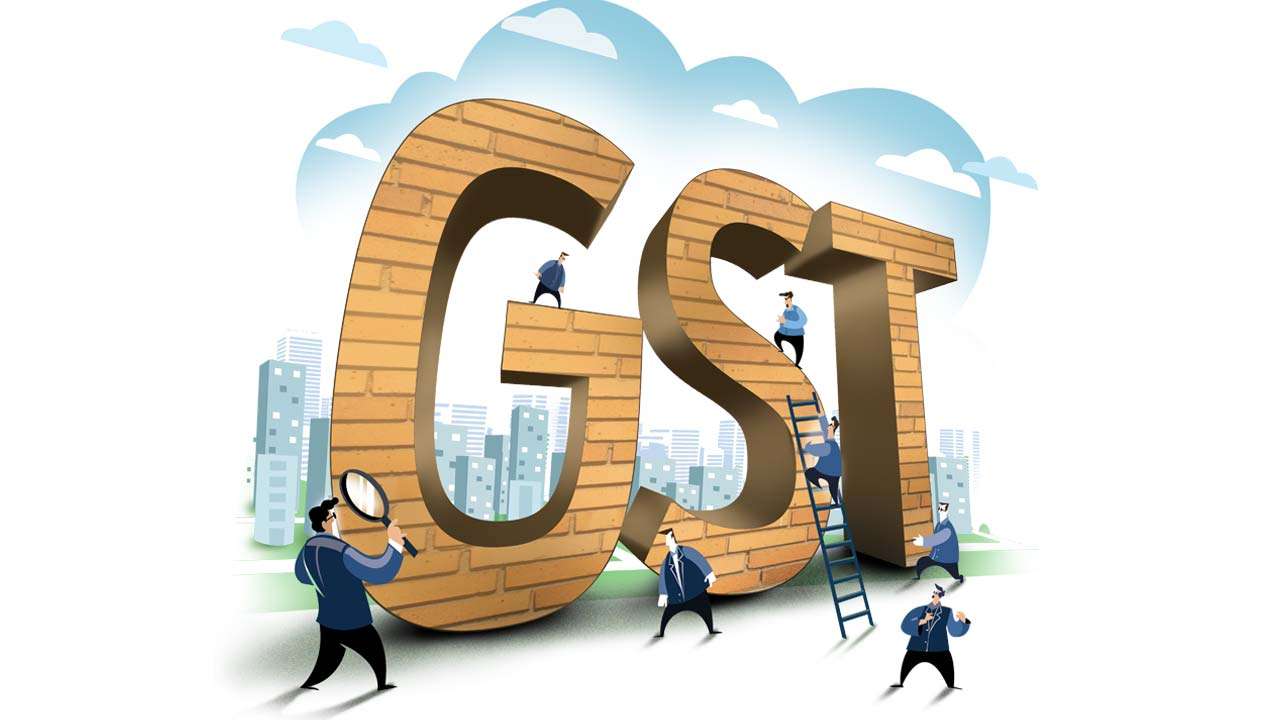 PC:  Ayush Verma
Most notably, the December collection stood at 12% higher than the corresponding period of the previous year and it was the third consecutive month of collections over Rupees 1 lakh crore. Make no mistake, this calls for a full-throttle cheer as GST collections are an important economic indicator. As if on cue and rightly so, the government has attributed the impressive performance to improved compliance and a rebound in economic activity. The indicators vis-à-vis GST collection unambiguously points at a rebound in economic activity providing useful signals to both policymakers and the private sector.
The moot point to ponder over here is how the overall economic picture appears when GST collection is juxtaposed with other equally key indicators. As the comprehending people will vouch, the inclusive picture suggests that the economy is not yet back to the normalcy that the country so desperately wishes. Note that the December data published duly reflects the previous month's transactions i.e. November and it is the result of a culmination of hugely popular festive season demands, which we all know was partially insulated from restrictions on mobility on account of the surge in e-commerce, a medium serving the country well during the pandemic.
PC: froggyads
Reports mention that e-commerce platforms grossed handsome Rupees 58,000 crore, a remarkable 65% growth helping the GST collections considerably. Though these collections raise hopes and promise improvements in the coming months, the question to contemplate over here is will this trend hold good consistently? Unfortunately, the answer cannot be clear presently as other indicators are not so encouraging. The core industries index shrank by 2.6% in November. Contractions in crucial sectors such as steel and cement suggest that firms continue to remain pessimistic struggling to scale up.
One can easily understand by looking at the downward trending of interest rates even as financial savings increase, banks remain risk-averse despite the RBI nudging. The Sensex scaling never seen before heights, crossed 48K for the first time, is largely owing to the foreign portfolio investors pumping in funds on the back of vaccine inventions as well as GST collections adding to the positive sentiment. It's too early to believe a durable economic rebound is in place or around the corner. Keeping fingers crossed, hopefully, the coming months should see the economy gaining strength on the back of overall core sectors rebound.