How often have we heard people in the know mention that time is the best leveler? Innumerable times as many would vouch for the unquestionable and unalterable laws of the universe will ensure no one goes against nature's diktat. Battered humanity owing to the ravaging pandemic wreaking havoc leaving a trail of destruction and subsequent regrouping will also qualify into the realm of the leveler for kindling hope finally in the form of vaccines. Saving lives predominantly concerns all governments though economies would have taken a severe beating.
PC: economictimes
As humankind slowly picks up the pace to move on in line with the opening of economic activities to resume hitherto battered sectors, the education sector also appears to be gearing up to resume conventional classroom-oriented classes. Online teachings undertaken during the peak of pandemic did serve its limited purpose in ensuring continuity of pedagogy, but inherent restrictions of the mode would always pose an impediment in imparting quality education was never in dispute. Thus, efforts at kick-starting schools are indeed welcome.
The Indian authorities have meticulously planned the opening of learning portals keeping in mind the sensitivities associated with the move. Starting from higher education like Undergraduates, Postgraduates, Engineering, Medical, Diplomas, and subsequently Pre-University grades to allowing grades of 10 and 12 is an organic way of easing students into an offline mode of teaching stalled since March 2020. These developments mark a new phase in the staggered reopening of schools across India where states have devised their protocols to ensure safety.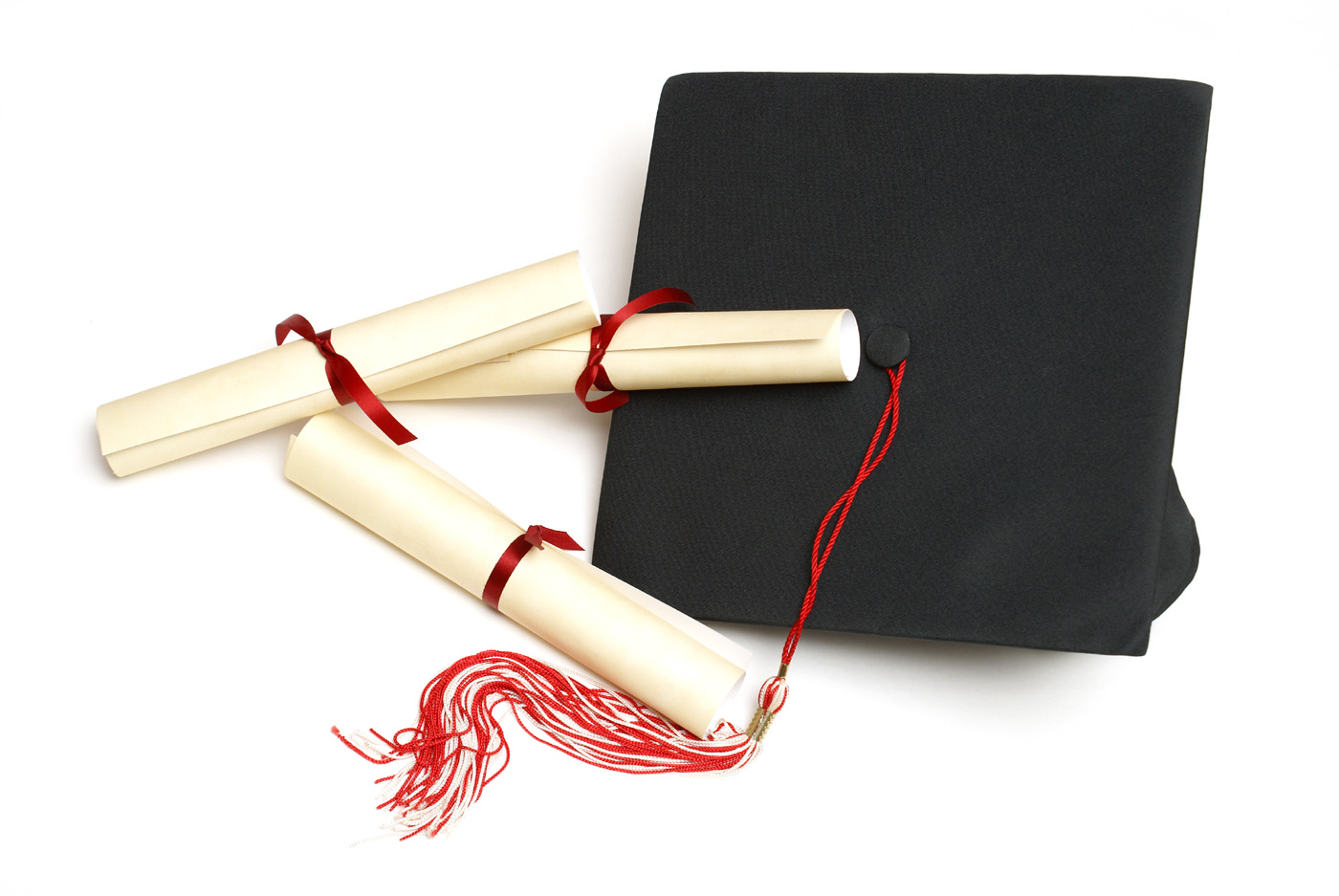 PC: SAMEDAYDIPLOMAS
Freedom to decide on how the states wish to sequence the reopening has allowed planned rebooting of the education sectors as the country makes steady progress towards leaving behind the worst of 2020. In all likelihood, pre-primary and primary grades students will have to contend with online mode for the academic year 2020-21. However, the authorities might contemplate allowing grades 6 to 9 and 11 after gauging the experience of senior students visiting the schools for learnings. Most hearteningly, apprehensive parents to are gradually warming up to the idea.
People in the know would be heaving a sigh of relief since the scenario just a few months back appeared extremely gloomy what with confirmed infection rates consistently peaking hitting newer highs. Since October 2020, the situation did brighten up considerably allowing authorities to initiate suitable measures vis-à-vis reopening of schools. Despite being in denial, the students have developed palpable laziness when it comes to studying and the only way to bring them along on expected lines is to goad them out of their cozy comforts of home.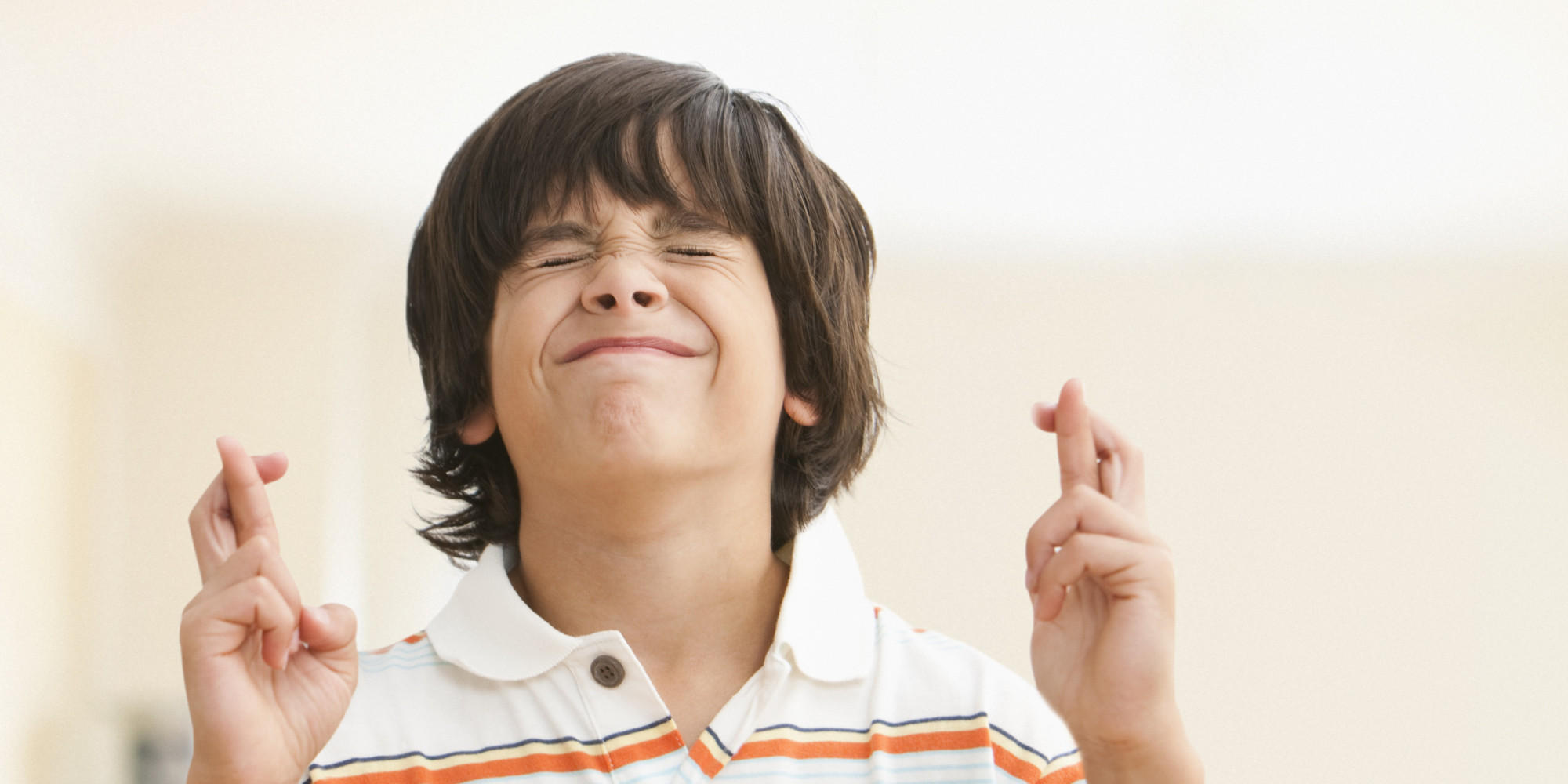 PC: kmuw
Of course, the country cannot let its guard down any time soon as there is no escaping from strictly adhering to standard health and safety protocols deemed to be inviolable for many more months even though vaccination drive is underway across the length and breadth. Hopefully, the next couple of months would eventually present a positive picture in gradually subduing the virus which is witnessing a downward graph. Keeping fingers crossed!