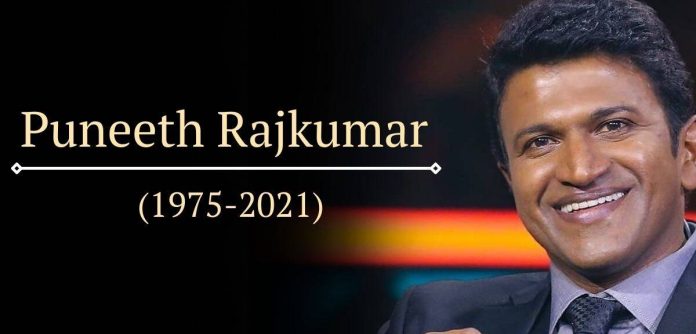 Unfathomable news of the passing away of Puneeth Rajkumar, youngest son of the legendary thespian Dr. Rajkumar, due to massive cardiac arrest has not only left his millions of fans dumbfounded but also the entire country's film fraternity, especially the Kannada film industry, in a state of shock. The power star as he is popularly known for his mesmerizing screen presence over the years was slowly inching ahead in carving out a special niche for himself away from the overwhelming presence of late Rajkumar's unquestionable legacy. Also, the Sandalwood was finally heaving a huge sigh of relief over removing the pandemic-induced restrictions after a very long wait.
PC: Chethan K
A couple of big-budget movies starring superstars have successfully hit the screen recently and some more are lined up for release in the coming days too. Unlike his contemporaries and seniors in the industry, Appu, as he is fondly referred to as, was a child prodigy making his screen debut as a six-month-old infant alongside his celebrity father way back in the 1970s. Appu starred in many blockbusters as a child artiste including winning a national award for his stellar performance at the age of 10 years. There was no questioning his natural screen presence and commendable enactments making him a darling of the adoring cinema lovers across the state. Having taken a hiatus for almost 13 years since his last performance as a child artist, Appu made a successful return to the silver screen as a quintessential hero. No wonder, drumming up a huge following on the back of one blockbuster after another ensued.
And the most profitable phase of Appu's second innings thus started. The multifaceted, talented, and natural actor in front of the camera was equally adept at behind the cameras too for he was a gifted singer as well, similar to Annavru, and was much sought after to lend his voice for other movies. Such was his singing prowess and draw amongst the fans that many producers made a beeline to have Appu on board to sing for their movies. Apart from his acting skills, he was a terrific dancer too flooring the audiences with fluid moves as well as performing mind-blowing own stunts endearing to the ever-burgeoning fan base over time. Note that the Kannada film industry is not a huge market unlike other southern territories but establishing a tremendous following amongst the masses speaks volumes about how Appu carved out a distinct and enviable identity in a short span.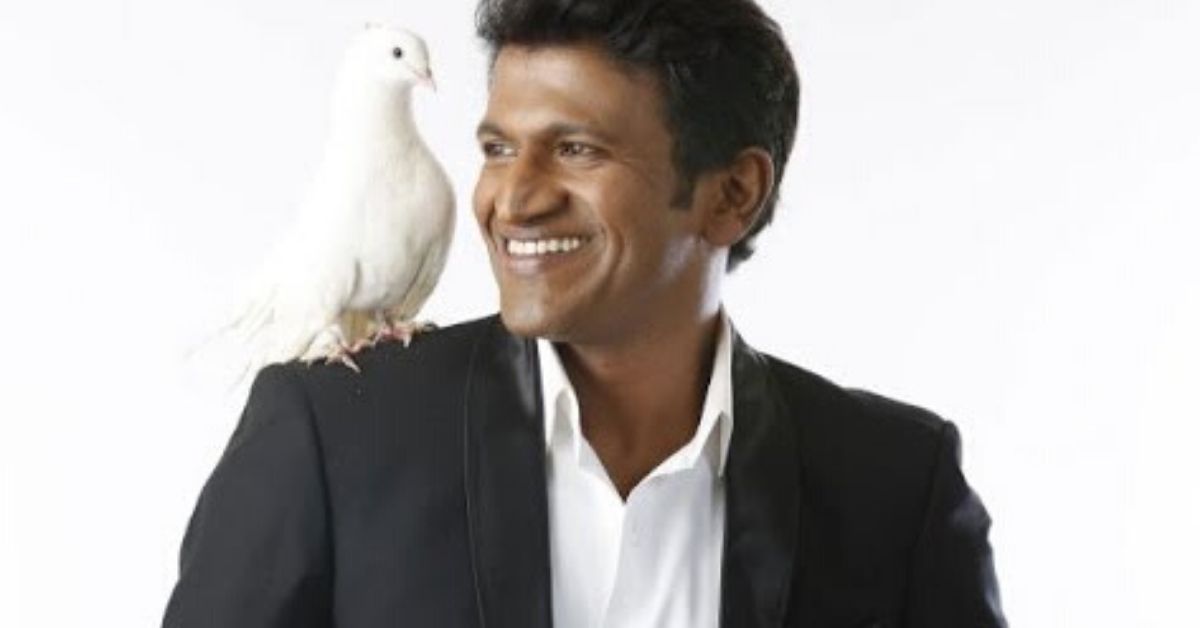 PC: TNN
A fitness freak who went to extreme levels to showcase physical dexterity would ultimately succumb to cardiac arrest at such an age of 46 years simply defies accepted logic. A man at the top of physical conditioning who left scores of envied people wondering how effortlessly one could perform seemingly challenging bodily exertions and with no known medical issues moving onto another world so soon has left the entire state and beyond devastated. His charming smile, alluring demeanor, reverence for others, simplicity, non-controversial and clean image, no airs whatsoever about superstardom, and child-like enthusiasm for life endeared Appu to millions. And he had so much to offer.