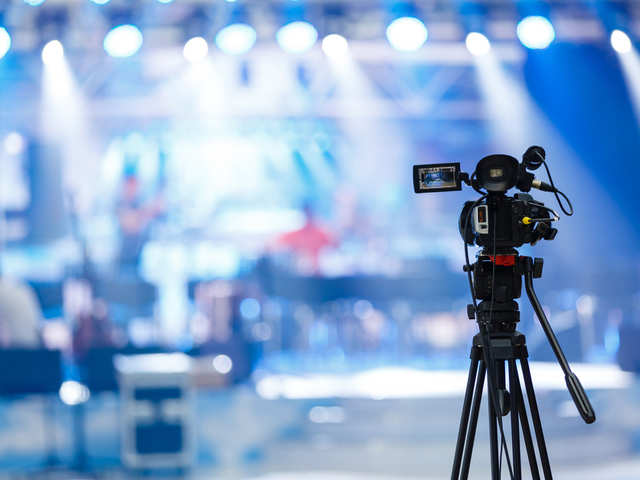 The year 2020 has been a nightmare for every field, sector, and industry for that matter is stating the obvious. None of the mentioned sectors was left untouched by the devastating effects of the pandemic induced distress and many continue to still reel under its impact is underlining the grave situation more emphatically. One of the most recognizable and patronized soft-power wielding industry is none other than the Hindi Filmdom also known as Bollywood – the moniker is despised by many stalwarts including the redoubtable Amitabh Bachchan – also had a turbulent year enduring not only the lockdown after-affects but also had to fight taints of nepotism and substance abuse too.
PC: Harsimran Julka
During the lockdown, Bollywood, unfortunately, had to witness a slew of high-profile deaths due to various illnesses. The passing away of superstars like Irfan Khan, Rishi Kapoor, and of course, the unbelievable suicide of rising star Sushant Singh Rajput that shocked the entire nation's collective conscience is irreplaceable losses. No sooner the allegations of substance abuse leading to the dreadful suicide started making rounds, talks of nepotism, powerful filmy families exercising stranglehold over the industry also made their ugly appearance vertically dividing the film fraternity in the middle. Hyper-ventilating stars for and against the debate on nepotism further vitiated the prevailing toxic atmosphere even more.
With the actor's alleged suicide hogging unprecedented limelight with the Central Bureau of Investigation entering into the frame on the back of the Narcotics Control Bureau looking into the rampant abuse of banned substances, the entire country's attention was focused on the outcome made riveting by the relentless narration carried out courtesy hyperbolic electronic media. As can be comprehended, the recipe for disaster was complete concerning the Bollywood fraternity cornered from all ends.
PC: KANISHKA SINGH
Not for nothing, it is mentioned with such profound acceptance that time is the best healer and yet again the same was proved right when the hot topic of the period gave way to other pressing but equally significant issues. And rightly too for what benefit will the issue of nepotism or powerful families exercising total control over the Bollywood makes sense when existential requirements of sustaining dignified life take precedence over everything else. As the investigation into Sushant's case meanders on, there appears to be a general concurrence emerging that the death may have indeed been suicide, after all. Resumption of film shooting has helped divert the attention a fair bit.
no mistaking the fact that the nation is experiencing pandemic fatigue and the best way to counter the effect is to embrace the most popular mode of entertainment we all are so used to i.e. watching movies on the big silver screen to get thoroughly entertained in the bargain. The nepotism debate may be consigned to the back burner, for the Bollywood is expected to assert itself to unleash time-tested soft power much to the merriment of all patrons, we, the real paymasters.