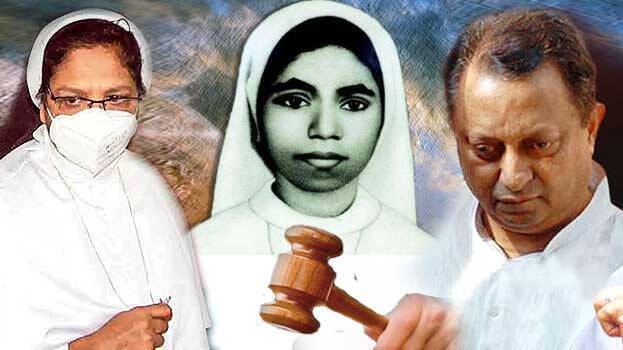 We all have grown up listening to the long-winded, cumbersome, and exhausting methods our hallowed portals of justice, the courts function while dealing with the wheels of fairness any aggrieved individual(s) seeks. How often have we also heard about the dictum justice delayed is justice denied repeatedly allowed to be subverted by the incomprehensible machinery invariably subjected to prolonged delays stretching years and decades. Though the pain of undergoing long drawn out judicial rigmarole is too tedious draining out every resource available, the people's belief in the system to deliver ultimately ensures perseverance.
PC: Dona Cherian
Such an apathetic deliverance of justice has been played out in several mediums including but not restricted to movies, television series, books, theatres, docu-dramas, debates, forums, and the ilk. We are all quite familiar with the machinations ruminating the despicable grinding any distressed individual is made to undergo seeking justice for the wrongs perpetrated. As the courts are the last resort to address after thoroughly going through the processes defined as per the law of the land, citizens' belief in the justice delivery system has not eroded though they would fervently wish to seek recourse without waiting eternally.
There is any number of high-profile cases that have received widespread coverage still awaiting justice deliverance since the cumbersome processes stretching too long for one's liking. No wonder, crores of cases are pending in different layers of courts across the country. One such instance culminating with the life sentences awarded to Father Thomas Kottoor and Sister Sephy in the Sister Abhaya murder case that had stirred much outrage in Kerala, is a rare victory in a high-profile case for the Central Bureau of Investigation (CBI).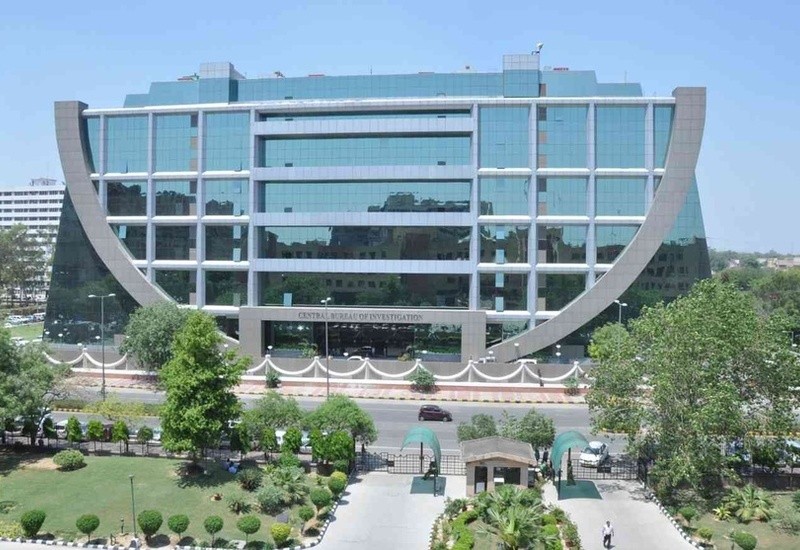 PC: zoom
Father Kottoor, a ranking priest in the tiny but influential Knanaya Catholic Church, and Sephy had murdered 21-year-old Abhaya after she saw them in a compromising position. Can you believe the crime was committed 28 years ago as the CBI was entrusted with the case 27 years ago and most astonishingly, the trial started only last year. That is how meanderingly the wheels of justice moved after Kerala police were accused of bending before a small Christian denomination's socio-political heft. Not that the central agency fared any better.
Enough drama and intrigue unfolded as a senior CBI sleuth quit in disgust in 1994 alleging pressure by superiors to scuttle the case even as a key-evidence had already been destroyed. The local police station, Kerala police crime branch, and initial CBI teams had concluded suicide. However, subsequent CBI teams changed their view to homicide, now duly affirmed by the trial court. While other prime witnesses turned hostile, now reformed petty thief stuck to his guns having seen Kottoor at the convent on the night of the crime.
PC: keralakaumudi
There exist any number of instances where the police bungling's, 180-degree course corrections, witnesses turning hostile, threats, key evidence getting lost, and procedural delays continue to this day. Meanwhile, socially influential accused gaining public sympathy through casting doubts on the probe repeats itself only to further demoralize the aggrieved victim(s). When the Abhaya case proceeds into appeal as a logical corollary, CBI must present its case in a water-tight manner otherwise it may be reversed by the higher courts. Hopefully, justice will be delivered though delayed considerably.