There is no denying the fact that the patriarchy still continues to rule the roost in not only poor and developing countries but also some of the most advanced countries as well. Gender disparity even as calls for extending equal opportunities keeps raising its pitch does not portend any welcome relief for the females despite so-called advancements. This is the sad story that keeps unraveling even as the global community rejoices in having ostensibly achieved unimaginable modern-day advancements across the universe. How far we are from reality need not be further emphasized. The fate of the females deserves to improve substantially vis-à-vis male counterparts in every veritable field is stating the obvious.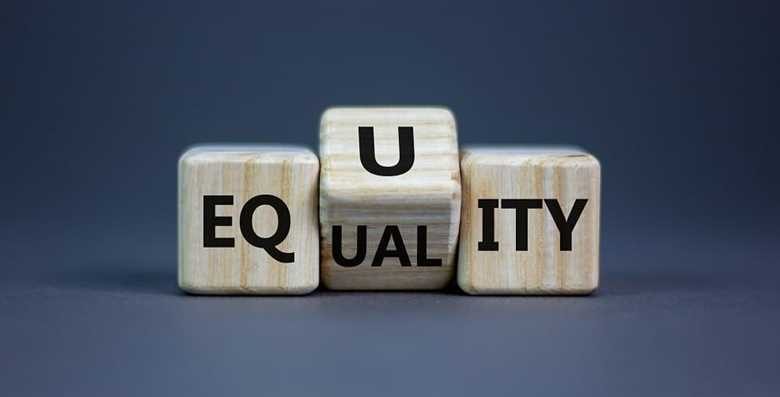 PC: Natalie Bannerman
If the situation in European and Western countries has not changed on expected lines, the less said the better about the Indian context on this critical issue. As tradition dictates and followed since time immemorial, in the Indian family setup, the father is anointed as the head of the family entrusted with the responsibilities of running the affairs by earning as well as providing for members basic amenities to live in a dignified manner. Of course, major decision-making authority rests with the patriarch of the family. And the well-entrenched tradition that continues to this day should not surprise anyone. What is surprising to note though is that some advanced countries follow such fallacious practices even now.
Recently reported case of well-known American singer, songwriter, performer, and actress testifying in the court requesting to dissolve what she calls abusive conservatorship arrangements where her father controls her fate and finances makes for interesting reading. This is part of a wider reassessment of the way many stars of the 90s and 2000s were treated by a misogynist celebrity culture. Some of the notable celebrities like Lindsay Lohan and Janet Jackson too were subjected to overarching and suffocating controls exerted by their respective guardians. Readers would recall that Britney Spears suffered a mental health breakdown in 2008, and has since been under her father's overbearing care.
PC: JOCELYN WIENER
Even as she performs and earns her millions, there are restrictions imposed preventing her from moving freely, making her own choices, or even from having a baby. Another proof of infantilizing of daughters which is only too familiar is father knows best societies like ours. And the saga continues unabated to this day. Something appears amiss in the case of Britney Spears. Of course, Spears's independence is for the courts to decide, but enforcing conservatorships are usually reserved for end-of-life arrangements, people with severe dementia, long bed-ridden, etc.
It is extremely crucial to guard guardianship from exploitation. Thankfully, the Indian laws now recognize the agency of people struggling with mental disabilities, their basic right to direct their own lives. Needless to mention, their vulnerabilities, sensitivities, and human rights can and must be balanced with their adult autonomy. Any infringement on curtailing these common existential rights would tantamount to curtailment resulting in counterproductive consequences.