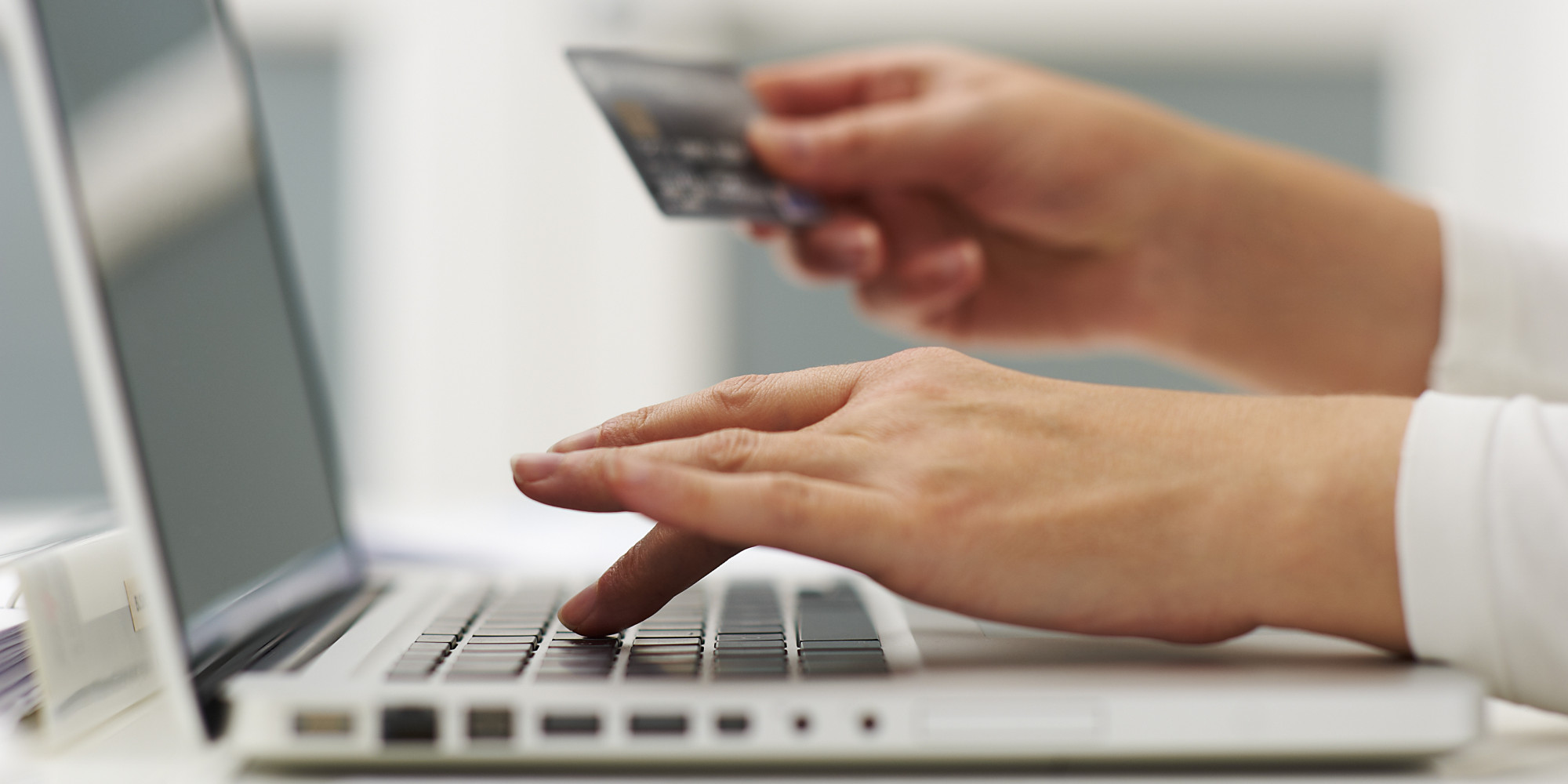 Online shopping is something which is very common these days. The idea of purchasing through the World Wide Web initially started with e-bay and Amazon in the year 1995. After that, many more have joined the list of selling and purchasing the product online. Online shopping has actually broken down the barrier that was there between the sellers and the customers, making every item available all over the world at the click of a mouse. In India, though online shopping took some time to get established, but now it is on ever increasing speed. You can find each and every product available online for you.
There are some drawbacks as well that are associated with online shopping and many of us are not aware of it.
Lets have a look at such top 10 drawbacks of doing online shopping: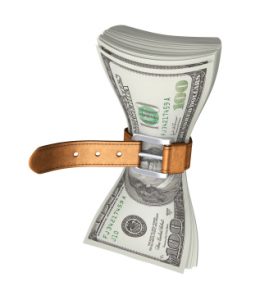 1. Internet Cost
With the limited Internet data connection plan, you have to think twice before browsing any page on the online shopping site. Whenever you open any page on an online shopping portal to choose a specific item, you will be charged for it. It may happen that online shopping increases your monthly rental Internet charges. So be wise and economical while shopping.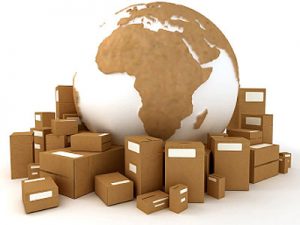 2. Shipping Costs
There are many online websites that do not charge while shipping your orders, but at the same time many of them still do. Many online websites didn't show you the shipping charges while giving out the price of an item. As soon as you click on any such item you will get to know what is the shipping price they are charging you. When valuable gets delivered at your house and you are asked to pay more than what you are prepared for.
3. No hang out with friends and family
Normally when we got out for shopping in the market place, our shopping doesn't just get restricted to one item only. Usually we end up buying multiple items which we have not planned also. But with online shopping we are just limited to a single web page. We cannot concentrate on multiple things at a same time. In fact, when we were doing online shopping at that time we are actually killing those times, which we can actually hang out with friends and family.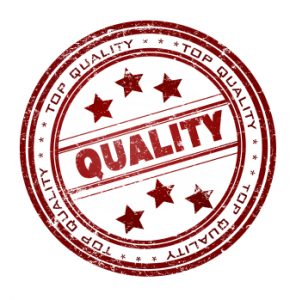 4. Quality
One of the biggest drawback that is being related to online shopping is that we cannot check the quality of the product. We have no clue about the order unless and until they are delivered to us. In case of any discrepancies, with online shopping its extremely difficult to exchange items as well specially in case of electronic gadgets.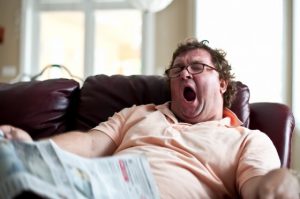 5. Lazy and Fat
As this new phenomenon called online shopping came into existence, people are seen getting lazier and fat. There is hardly any interest shown by such people who have access to the Internet to go out of the house to do anything. You don't even need to cook these days. Just order something and it will be delivered at your place in few minutes. Less activity means more calories which in turn convert you from fit to fat.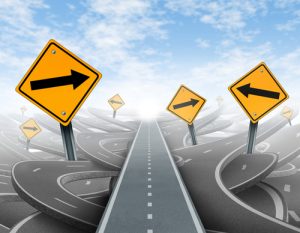 6. Options
When we go to any shopping store what we actually do? We try out different clothes and we ask for variety in terms of more color options, shape and size. But this is not possible with online shopping. The stocks are limited and we need to select from that only. Even then we are not sure enough if that product suits our personality or not.
7. Deceptive pictures
In online shopping it happens normally that we had ordered something and upon delivery of product we got something else. This happens because the pictures of products on online shopping portal are often deceptive in nature. So you have to be very careful while selecting items.
8. No Bargaining
Imagine when you entered any shop where there are boards with words like 'fixed price' written. It will be a real disappointment for you if you are in a mood of hard core shopping. Bargaining is the most interesting part of the entire shopping experience. But with online shopping you don't get such liberty to bargain as a result, you are forced to buy the item at the quoted price.
9. Product waiting time
While shopping offline from the shopping store, you choose an item of your choice, pay the bills at the counter and the item is yours. But this is not the case with online shopping. After ordering the product you have to wait for a few days, even a month to get the delivery of the product. This is very frustrating most of the time. Even if it does not get delayed in delivering, still you can't hold the item at the same moment you set your eyes on it.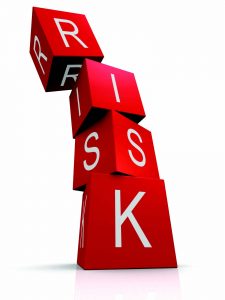 10. Risky credit card purchase
We all want to do online shopping through a reliable and a trusted web portal. Many of these portal as ask for payment through a credit/debit card. Make sure that the portal is authentic after reading its privacy policy thoroughly. So that in case of discrepancies they can be held accountable.
Online shopping is no doubt a new trend which is being followed widely these days. It is just that you have to be extra careful while choosing the items and making the online payment. Sometimes you get a very good product that is not available offline, but online it is.
Image Source– Featured Image, Image1, Image2, Image3, Image4, Image5, Image6, Image7, Image8, Image9, Image10