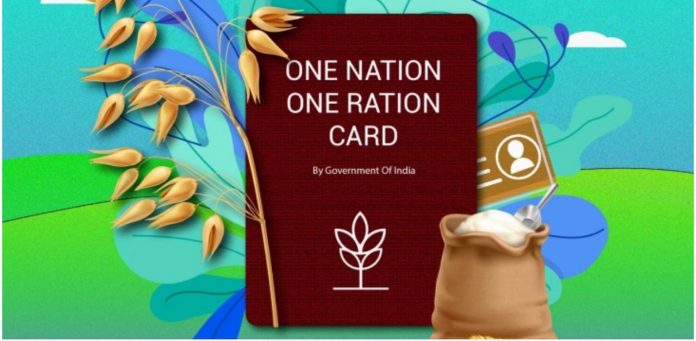 The heart-wrenching visuals of migrant laborers marching on foot to their hometowns during the last year's lockdown on the back of pandemic-induced restrictions can never be obliterated from the collective memories of the country's citizens. That thousands of those poor migrants lost their lives for want of food and shelter whilst commuting is extremely disturbing, to say the least. That the country failed to extend them two square meals in their pursuit to seek solace from the stringent economic restrictions is a permanent blot that cannot be eradicated by offering ex-gratia amount as a consolation. Lessons had to be learned and hopefully, it appears to be so.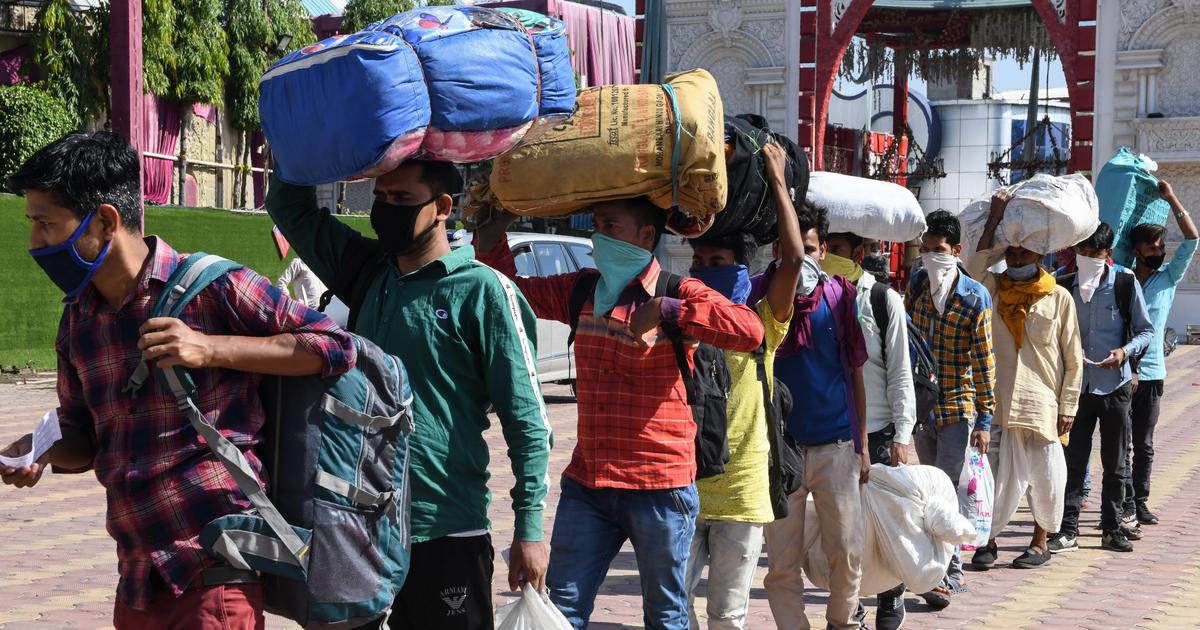 PC: Sridhar Kundu
Facing severe backlash from different quarters for being insensitive towards the plight of the poor and marginalized, the government authorities ensured extending free ration facilities to such category of people across the country with an express intention to ensure none of them are forced to sleep on a hungry stomach. Since then, efforts are underway to facilitate migrant, poor, and marginalized have easy access to ration to tide over the humanitarian crises encouraging dignified living. Against this backdrop, the Supreme Court judgment on Tuesday observing that the fundamental right to life as enshrined in the Constitution's Article 21 encompasses the right to food deserves to be applauded and welcomed for its sensitivity towards suffering masses.
With an express intention towards actualizing this right, the court has directed all states to implement the One Nation One Ration Card (ONORC) scheme by the end of July. Note that this directive is not only timely towards addressing a pressing issue but also an imminently doable one. For the uninitiated, ONORC solidly builds on India's vast public distribution system (PDS) that today covers a humongous 814 million beneficiaries. Another way of looking at it is that 75% of the rural and 50% of the urban population are covered by the system to ensure food security is extended to eligible beneficiaries.
PC: Karan Kapoor
As you are aware, the PDS system is firmly entrenched in an era where labor mobility was limited as well as restricted as the beneficiaries were tied to Fair Price Shops (FPS) in an earmarked jurisdiction. With the changed scenario vis-à-vis migrant laborers' mobility increasing more dynamically in line with the aspirational objectives taking them places crisscrossing the country's landscape, the need to adapt to this altered reality is starker demanding commensurate policies from the authorities. Therefore, the PDS has been realigned to allow beneficiaries to pick up rations from any FPS in India. It is worthwhile to note that about 92% of FPS are linked through electronic point of sale machines and 91% of ration cards are linked to the Aadhaar database.
Notably, 32 States and Union Territories are networked and ready for adopting ONORC. However, there are four exceptions among states. A parliamentary standing committee report in March observed that few states are yet to fully network their FPS and biometric authentication which should be addressed in a matter of weeks. Make no mistake, India's millions of migrant workforces are as essential as anybody else as part of the larger economy. Making their right to food security portable is an economically smarter move inter-alia helping the economic activities continue unhindered for want of workforce. Go ahead and implement with intent and vigor!