Apple is all set to release iPhone 7 next week on September 7 at Bill Graham Civic Auditorium. It is a pretty big week for Apple since iOS 10 would also be revealed in the same event. But amidst all of this Apple has felled into a big trouble. European Union's competition is all set to announce a major tax ruling against Apple's Tax dealings with the Irish government. This decision would most likely increase the trans-Atlantic tension. In this article we will tell you all the things you need to know about this this topic.
Apple To Pay Millions Of Dollars To Irish Government – All You Need To Know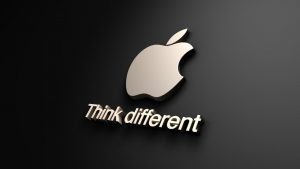 1.The tax ruling is most likely to announced on early Tuesday in Brussels. Due to this, the company may have to pay back taxes which are estimated to be hundreds of million dollars to the Irish government.
2.The decision will increase the tensions between European counterparts and American officials. Europe claims the right to oversee tax policies for companies like Amazon and Apple which have complicated tax structures in countries like Luxembourg and Ireland so as to reduce corporate tax which they have to pay in other countries.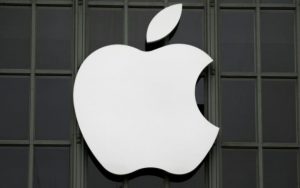 3.Like we all know that Congress and Obama administration have rigorously defended Apple, the company created a revolution in the smartphone industry when it had revealed iPhone in 2007 so as to establish American dominance in technology. They have blamed European Commission since they believe that they are leading a campaign against American corporate success. American officials have said that the reforms to corporate taxation first needs to be accepted globally.
4.Margrethe Vestager who happens to be Europe's top antitrust official is expected to say that Irish Government had given Apple preferential treatment on its local tax arrangements. The deals relating to the arrangements from 1991-2007 gave Apple an unfair advantage over other companies. This unfair advantage broke Europe's state rules which states that the government is forbidden to provide unfair assistance to particular companies over others.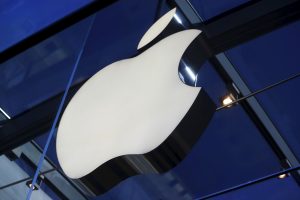 5.Talking about Apple the potential tax liability would be a very big blow to the company. It has been operating in Ireland for about 30 years where it currently employs 5,500 people(which are mostly in Cork, A city in the south of country)

We hope that the issues get resolved as soon as possible. Keep following this story so as to find whether Apple would have to pay the fines or not. The company is set to launch iPhone 7 which is supposedly it's thinnest phone yet, so make sure you watch the event.
Image Sources: Image 1 & Featured Image, Image 2, Image 3.