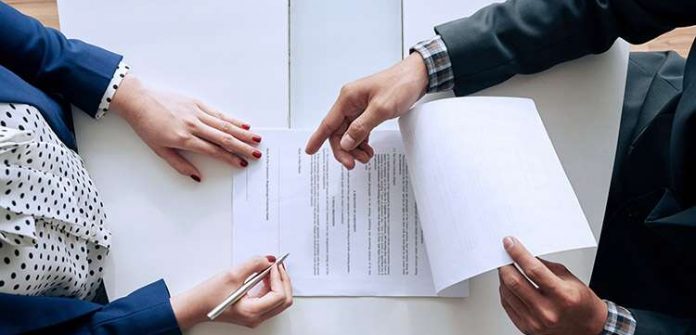 Society is expected to evolve, change, shed anachronistic conventions, and accept welcome measures that go a long way in improving as well as allow humanity to prosper keeping in line with the fast-altering times. Since times immemorial, humanity has progressed by willingly embracing the changes as and when the situation presented itself and/or paved the way for newer innovations, inventions, and developments. Of course, resistances from several quarters are inevitable but anything worthwhile for the larger good of society always finds acceptance if not immediately, but subsequently for sure.

PC: JACLYN LEDUC
It is worth reiterating that change is the only constant that inexorably must be accepted to move ahead. The present-day is synonymous with mind-bogglingly dynamic advancements that perpetually emerge from the infinitesimally unbreachable depths of this wonderful universe. Humans are only to understand and adopt those alterations wholeheartedly. However, history indisputably shows that differences prevalent within the genders have not witnessed many changes despite progressing thus far. Gender disparity, inequality, bias, differential treatment, and most abominable of practices in the form of patriarchy continue to enjoy unabated patronage even in this age of modernity.
As society undergoes evolution, it goes without saying that the most regressive practices should be consigned to the dustbin without taking umbrage under the guise of upholding self-defeating conventions. One such practice still in circulation is the ubiquitous primacy of the father's name in official documentation which is finally being questioned by the single mothers who have mounted a sustained legal challenge. Consequently, owing to the pressure exerted by the affected mothers, the Madras high court has issued notice to both central and state governments in a PIL seeking revision of all official documents that recognize only the father's name offering no space for the mother's name, whether as a standalone or as an additional option.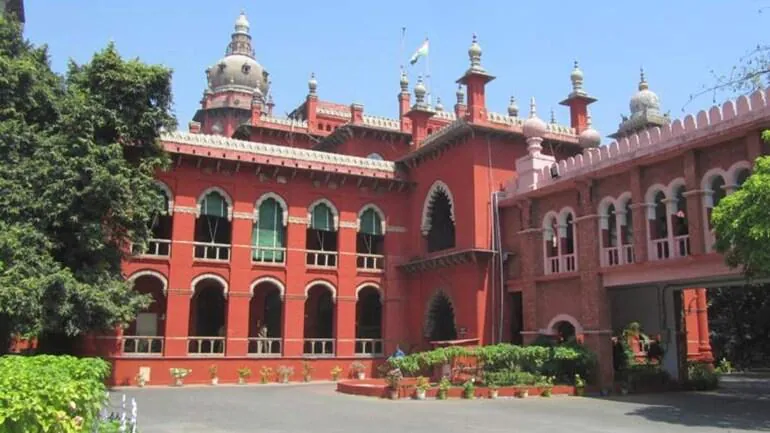 PC: Pramod Madhav
Most notably, a certain reform has indeed made its presence felt in some important identification documents like passport, Aadhaar, and PAN having shifted stance to accommodate columns for mothers of late. For the uninitiated, the Supreme Court issued directions in 2015 that municipal bodies need not insist on a father's name for issuing birth certificates, but sadly, many still do. Similarly, despite various education departments' circulars clearly stating that a father's name is not necessary to avail school admissions, what is perpetrated on the ground is starkly contrasting. It is akin to mothers battling out a deeply entrenched social prejudice clothed in inane procedure without prerequisite legal requirement necessitating so.
No wonder, despite mother being the primary caretaker, a child grows up seeing her name missing from the official papers as also perhaps from the home's nameplate thereby implicitly perpetuating patriarchy underscoring her secondary role to that of a father. Time has come indeed to push ahead with obliterating unyielding notions for good. Hopefully, Madras high court will pave way for the momentum to gain further traction to the unavoidable reform of patriarchy in the official documentation. The government must walk the talk by greenlighting the much-needed reforms to get rid of the patriarchal mindset.