A Thriller is something that keeps you engrossed till the very last minute of its conclusion. The Night Of is a 8-episode series produced by HBO and has made me left in awe. A Thriller craves the viewer to want more and more. Well, the team of The Night Of has fulfilled everything which you can expect from a Thriller. In this article I will tell you 5 reasons why you should definitely watch this amazing series.
5 Reasons Why You Should Watch The Night Of
 1.A classic Thriller
Yes, The Night Of lives up to expectation to be called a classic. It is so addictive that it will make you watch the whole series in just a day. It is a HBO produced show, the same company which produces Game of Thrones. The expectation were high from this series and it lived up to the expectation.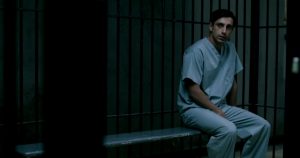 2.Actors Portrayal
This is another reason why you should watch The Night Of. History is evidence that every big TV series had amazing actors. Well, in this series the characters and the Portrayal by the actors is top notch. The characters have been played so intensely by the actors that it will make you question reality. This is what you expect from actors and the cast has delivered that through their performance.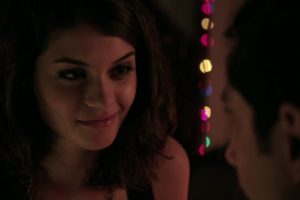 3.Story
This is just another reason. Now obviously a Thriller cannot be defined as great until and unless the story is magnificent. According to me the concept and the way of Direction was great. I won't tell the story here because it may spoil your fun. Let's just say that it is based on murder of a young girl.
4.Not Boring
One thing I liked about The Night Of was that it never made me felt bored. The direction and screenplay is really great. No useless scenes are shown during the episodes and the director keeps the story to the point. The TV series is of just 8-episodes and if you are free on a Sunday then you can easily complete it in a day.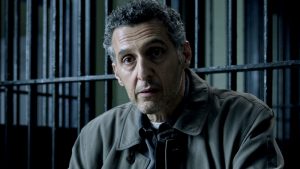 5.The Ending
The problem with every TV series is the ending. If the ending is right then it draws attention, while if the ending is wrong it draws criticism. How I Met Your Mother, was considered to be a classic until it's series finale. The Night Of, ends in a way in which the audience would want more. Well, Thrillers are all about that and according to me the director has done a pretty good job here.
I personally loved the TV series, and rotten tomatoes and Imdb has rated the movie at 90% and 9.2 currently. Well, don't go by the ratings or me; watch it for yourself. But I am sure that you will seriously like what you see.
Image Sources: Image 1 & Featured Image, Image 2, Image 3,Image 4.