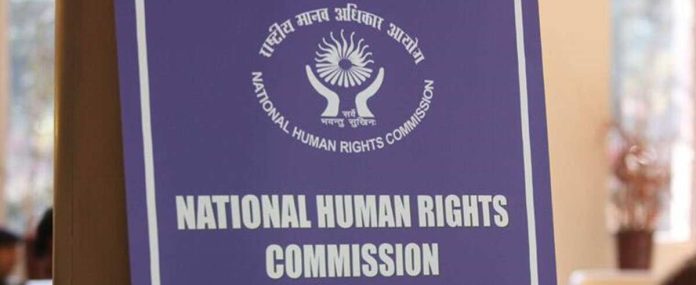 At the outset, let us all be on the same page in accepting that the National Human Rights Commission (NHRC) established in the year 1993 has a defined role to essay in the country without any ambiguities around its existence. Yes, the role of the NHRC, as well as the State Human Rights Commissions, is to inquire into violations of human rights or negligence in the prevention of such violations by a public servant and intervene in legal proceedings for the same. The very reason to establish such a commission as a regulatory body is to ensure checks on power work in a democracy, with one institution ensuring accountability of the other.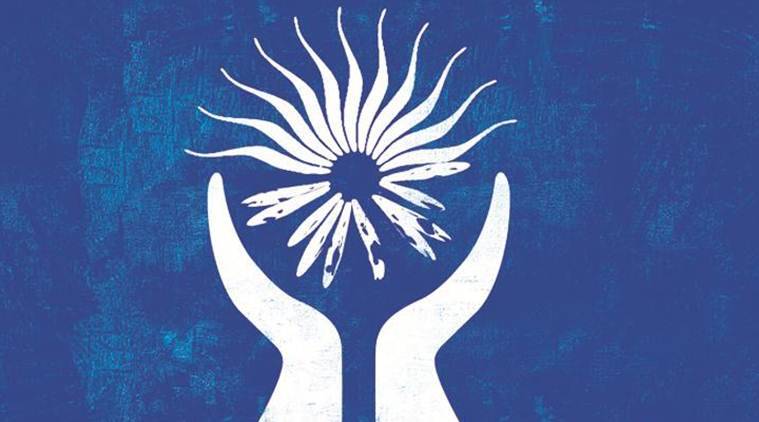 PC:  Tahir Mahmood
However, the recent utterances emanating from the commission are pointing to the politicization of the institution itself. People in the know would be aghast hearing the Chairperson of the NHRC commenting on the foundation day. It was anything but uncalled for causing a measure of disquiet while he went about speaking more for the government than for the organization's core function per se. Further elaborating on the matter, he condemned the new norm of India being falsely accused of human rights violations at the behest of international forces and praised the Government of India for ushering in a new age of peace in Jammu & Kashmir.
Note that there are other mandated arms of the government having the competency to sort out any international conspiracies if any, but NHRC does not. Make no mistake, the NHRC's work is incredibly weighty dealing with critical human rights and protecting its violations but decidedly restricted to domestic occurrences alone. Yes, in his personal capacity the NHRC Chairperson can express his opinions. Representing the Commission's platform to comment on J&K and peace is not prudent at all as that judgment is to be made by many other stakeholders, including the media and voters. In other words, the remit of NHRC does not allow to meddle with issues out of its purview. In the same vein, the NHRC's primary job is what was referred to in other parts of his speech i.e., citizens needing protection from false cases, instant justice, and encounters.
PC: Peter Suciu
Against this backdrop, it is relevant to recount how the Supreme Court once had called this public body a toothless tiger. Coming close on the heels of a widely prevalent cynical argument about human rights violations being so endemic in India, the questioning as to what can NHRC do after all is a scathing inference as to how little the Commission does to instill confidence in the people seeking justice. Nonetheless, the right approach is to push on despite far from the satisfactory record over the years. Note that the Commission did stand up memorably for millions of migrant workers during the pandemic-induced lockdown last year. Now, that is the kind of work NHRC should do and talk about frequently.