Nepotism as a topic is always garnering dubious limelight cutting across industries leading to passionate discussions evoking varied reactions from different quarters. As such, speaking of nepotism in the context of our country is nothing new as the same is not restricted to any one field but widely practiced across the spectrums.  The term no longer arouses derisive sentiment for it is accepted now with a pinch of salt or a cursory run through at the most.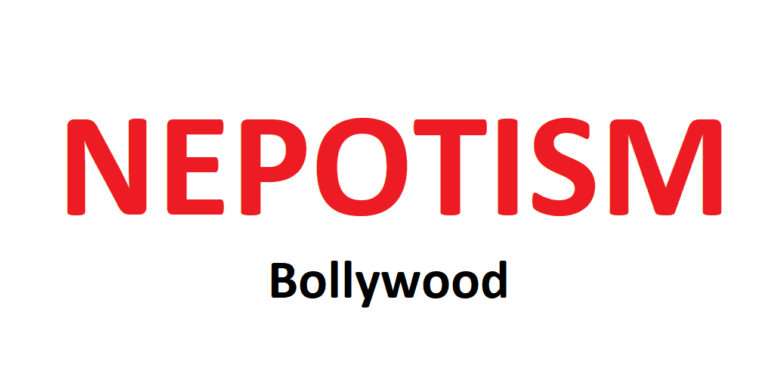 PC: thenewspit
Alleged to be most widely practiced in the Indian film industry largely owing to the few very well-established families from the glamour world ruling the tinsel world with iron hands. It will be a fallacy to point out at the film fraternity alone about the despicable practice but the very fact that the glitz and focus surrounding the industry is too huge to ignore.  Muffled voices were often heard albeit evading thorough scrutiny.  Not anymore.
Nepotism and its unwanted ramifications are in the spotlight owing to the unfortunate passing away of a very promising Sushant Singh Rajput. Reportedly suffering from depression and advised medication for tackling the same, the actor committed suicide allegedly unable to cope up with the cutthroat world of competition where powerful camps patronized by some very big names wield enormous clout making or breaking a career based on obsequiousness or failing to toe/fall in line.
PC: pinterest
The suicide of an extremely talented actor has sent shock waves across the country. No wonder, the dazzling world of film industry finds itself in the news again for obvious reasons. Intricacies surrounding the film industry amply provide credence to cultivating groups serving self-interests, creating a conducive atmosphere at promoting kith and kin or submissive followers.  Many instances are available in the public domain.
Few influential new orders gaining prominence and heft in running the glitzy industry, those without patronage or defying to traverse the traded path are bound to be fighting lonely battles. Nonconforming to the established order of a powerful individual or production houses often leads to promising actors getting side-lined and in many instances landing without any offers despite delivering a hit at the box-office.  Reportedly, Sushant lost out on seven-film offers in six months which he had signed on.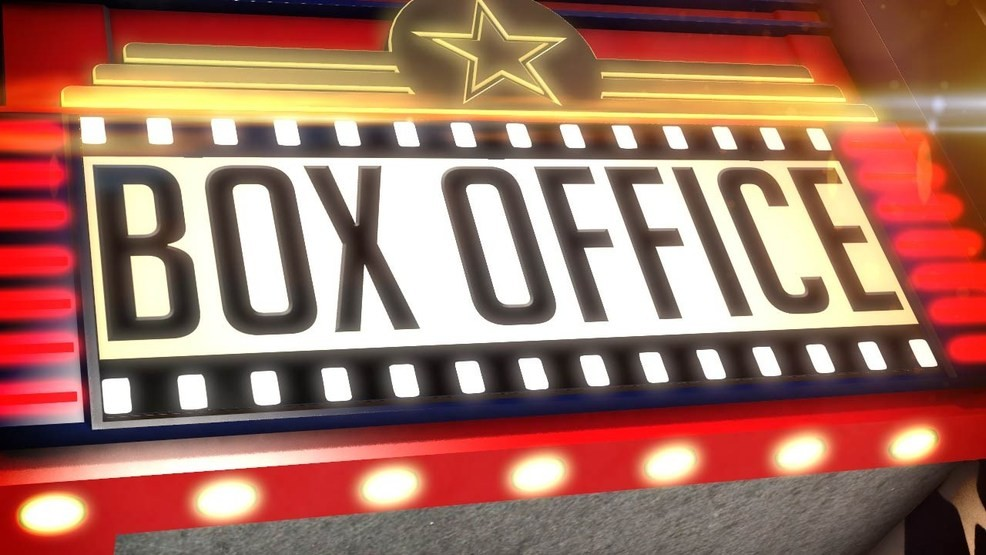 PC: movie news net
Though it is often mentioned that the industry is too big for few established camps to hold sway over movie mechanisms, there are enough indications to the contrary workings emerging slowly. Of late, many artists have spoken about horrifying tales of oppression, one-upmanship, favoritism, obstructions, leading to rampant exploitation of the vulnerable without any godfathers or for that matter benefactors. As in any other industry, the survival of the fittest holds good here too.  Fight it out for all your worth.