The National Crime Records Bureau (NCRB) report for the year 2020 does not throw up any surprises vis-à-vis the crime rate in a year dominated by Covid which had stringent restrictions including hitherto free movements in place. Conspicuously, the report reveals that much-policing effort went into enforcing Covid-related social distancing norms showing how the law enforcing agencies were busy discharging sundry responsibilities. The statistics mention that around 16 lakhs of the total 66 lakh cognizable offences registered in 2020, almost 25%, were offences like disobeying an order promulgated by a public servant and negligent act likely to spread infection. Of course, the prevalent situation back then demanded so.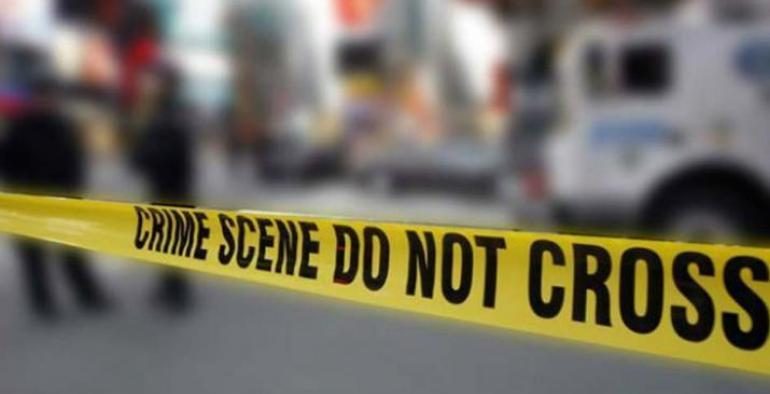 PC: Dehradun
If law enforcement agencies were burdened with ensuring Covid appropriate adherence by the citizens, the law upholders i.e., the judiciary also were constrained by the massive Covid challenges what with lower court pendency scaling up from 3.2 crore pre-pandemic cases to over 4 crore cases now. Looking at rape trials will illustrate how the judiciary is struggling on this front. Besides 1.46 lakh rape cases pending trial from 2019, further 23,693 cases were forwarded for trial in 2020. Unfortunately, only a paltry 3,451 cases from previous years and an abysmal 363 from 2020 ended in conviction out of a total of 8,898 cases disposed of by courts. A reflection of how poor the conviction rates are and hence, providing negligible relief to victims and families.
In essence, backlogs grew to 1.6 lakh rape cases further burdening the judiciary already reeling under the impact of burgeoning cases. Make no mistake, there is an immediate necessity to prioritise heinous offences and quickly settling/disposing-off the Covid- related offences without allowing them to be a drag on the system. This could be speeded by adopting options like Lok Adalats or by governments withdrawing them en masse. NCRB also throws light on states clamping down on protests of various hues. Leading the list is UP resorting to Prevention of Damage to Public Property Act, logging nearly half of India's 4,500 cases, accounting for nearly 40% of offences against the state in India. Added to the statistics are 50,000 rioting and 10,000 unlawful assembly cases an increase of 12% from 2019.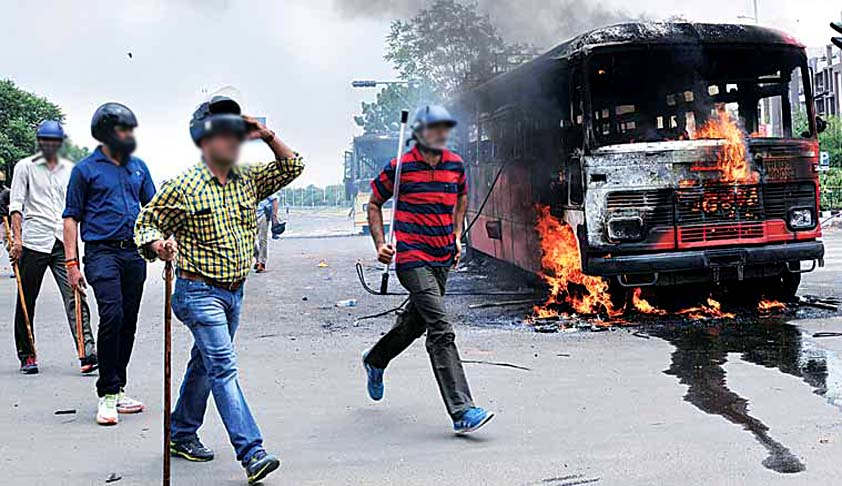 PC: LIVELAW NEWS NETWORK
No surprises as conviction rates were in the range of 10-20% depicting an overall poor record in the justice delivery system. Consequently, the high courts also saw tendencies of over 96%, a staggering number indeed. Less said the better about the futility of widespread application of sedition charges as evident from the police adding 73 cases in 2020 to 157 pending investigations from previous years. Guess what, courts initiated 23 sedition trials apart from 86 pending from previous years and disposed of a mere six cases by year-end with four of them resulting in acquittals. Needless to mention, expediting judicial appointments to fill up gaping vacancies to address speedy disposal of cases and adjudication assumes paramount importance. Both the judiciary and the government should act in tandem to speedily address this anomaly.