Inarguably, the thirteenth edition of the Indian Premier League (IPL) T20 tournament concluded in the United Arab Emirates (UAE) will rank as the most successfulby the sheer volume of competitive exchanges between the almost equally skilled/talented franchise teams, except the Mumbai Indians. Right from the beginning of the tournament, the talismanic Rohit Sharmaled team displayed tremendous consistency in overhauling the opponents with unmatched skills, spunk, and versatility making them the standout performers by a long distance.  Rightly, they were above all other teams.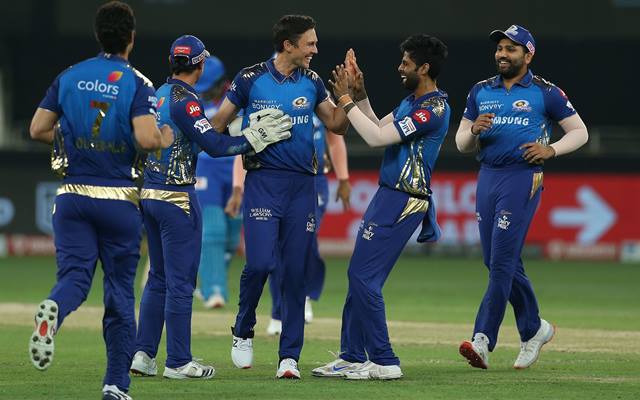 Pc: CricTracker
The finale between the Mumbai Indians and Delhi Daredevils did not script anything different from the known narrative simply amplifies the former's almost clinically uninterrupted run during the entire duration of the tournament. Come to think of it, the hapless finalists Delhi Daredevils were thrashed four times consecutively in as many encounters right from the league stage to the qualifier, and the finals amply mirrors the domination of Mumbai Indians.  No wonder, the much sought-after franchise has won the coveted title for the fifth time in such an admirable fashion without breaking into a sweat, nearly.
The 'hitman' and 'Captain Marvel' Rohit Sharma shrugged off an indifferent form and injury concerns by cracking a typically aggressive knock in the final to lay the foundation for the win fashioned by some truly remarkable performances. So, what is that unique wherewithal abundantly blessed on the franchise to keep churning out awesome performances with such regularity? It's a no-brainer to acknowledge that Mumbai Indian's have chosen, nurtured, encouraged, backed, and instilled tremendous confidence in the carefully chosen local talents to supplement the foreign recruits.  Person to person, they stand above the rest.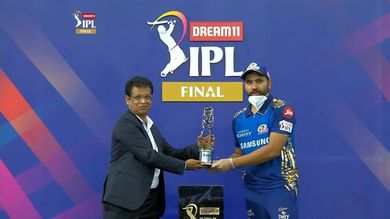 Pc: IPL T20
As we are aware, only foreign cricketers are allowed in the playing eleven and as such, it becomes extremely important to supplement those high-profile players with talented Indian players to present an overall competitive outfit. This is one area the franchise has been on the button while picking up talented cricketers and the credit should largely go to the scouts earmarked for the purpose to identify as well as the coaching staff for shaping these talents into a fighting unit.  Striking the right balance of foreign players and the Indian players is the key, and Mumbai has cracked the code handsomely.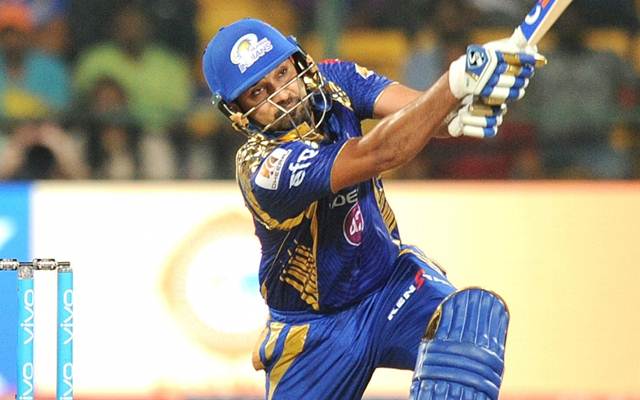 Pc: CricTracker
Right from foreign players like Quinton De Cock, Trent Boult, Keiron Pollard, and James Pattinson/Nathan Coulter Nile playing to their potential to extremely gifted Indian cricketers like Rohit Sharma, JaspritBumrah, Surya Kumar Yadav, Hardik Pandya, Krunal Pandya, Ishan Kishan, and Rahul Chahar superbly complementing each other in every department of the game, there was no reason why Mumbai could not go all the way and cross the line. And they accomplished the task with such a panache should be gratifying for the Management.  Well done, Mumbai Indians!