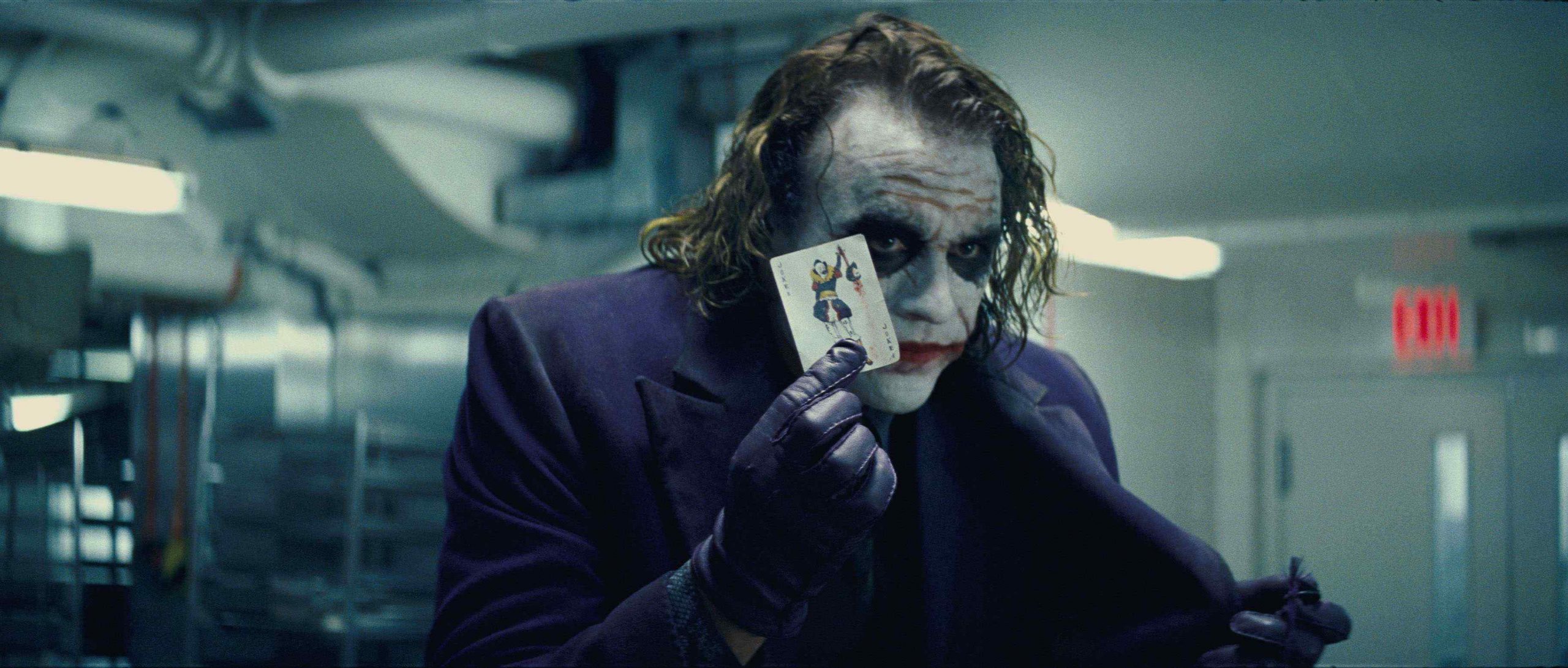 We all watch movies and imagine ourselves being in that movie. We try and attempt the dialogues, dance moves and action sequences shown in the movies. We also imagine if our life was like the lead actor or actress in the movie. Of course, some movies are about robbery, killing, kidnapping and such ghastly crimes. We often wonder can the sequences shown in such crime-based movies be real? Mostly, such movies are inspired from the real-life incidences; such as plane hijack or murders. However, you will be surprised to know that sometimes the movies inspire real life crimes. Here are 7 such movies that gave rise to the crimes in real.
Dhoom
The Chelembra Bank robbery took place in Kerala on 30th December 2007 and just like the movie Dhoom, the robbers made a hole on the floor of the bank and took all the gold and money worth ₹. 8 crores. The group leader later confessed that they had planned their robbery as per the movie's similar sequence and used the same trick of the robbery during a New Year's eve. Not only this, but almost 15 cases have been registered inspired by this movie.
Scream
This horror movie inspired many murderers; but one of murder cases came into the light. A Belgian girl befriended Thierry Jaradin, who convinced her to meet one day. He popped the question and she rejected. After that he took two knives from the kitchen and like the scene in the movie, he stabbed the girl 30 times. He confessed that he got inspired by this movie.
Special 26
In Charkop, Mumbai, eight people were arrested when they planned their robbery inspired by the movie Special 26. The team posed as Income Tax officers and raid businessman's house. They were out with the cash and valuable stuffs worth more than ₹ 1.5 crores. The policemen who caught them were made to watch this movie to learn this 'innovative' way of crime. There are not less than 15 criminal cases that are inspired by this movie, which itself was based on a true story.
The Dark Knight
This is one of the best movies of all time. In 2012, the infamous Aurora Shooting took place when a man entered the movie theatre in Colorado at midnight where screening of "The Dark Knight Rises" was going and opened fire. He killed twelve people and almost 70 were injured and when he was caught, his hair was red and he claimed himself to be "The Joker".
Khosla Ka Ghosla
Like the movie, a part of the land was captured by a syndicate which then demanded money to let go that land. There were many similar incidents registered with the police that happened in Delhi. Few DDA employees would resell DDA plots by forging documents which led to similar disputes between parties.
The Basketball Diaries
There was a scene in the movie where the star Leonardo Di Caprio had a dream where he enters a classroom donned in a black trench coat and kills his classmates. In 1996, similar incident happened when one Barry Loukaitis entered his classroom dressed in the same way and killed 3 people.
Child's Play
This movie series inspired many crimes. Martin Byrant was considered to be the worst Australian mass murderer and was fascinated by "Child's Play 2". He killed 35 people and has been in jail serving his 1,035 years for his crime.
These examples really make us wonder whether such crime based movies should be made or not. Though most of the people watch these movies for entertainment; there are several psychopath people out there who take inspiration from such sequences and actually commit these crimes.
Image Source: Image 1 Image 2 Image 3 Image 4 Image 5 Image 6 Image 7 Featured Image