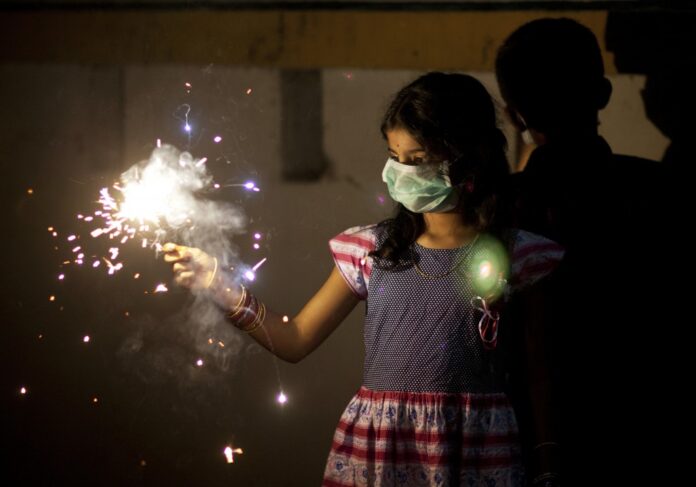 Celebrations courtesy any number of festivities spread out in a calendar has a unique flavor in our country as the melting point of religions, faith, and beliefs converge to lend eye-catching colour, pomp, and gaiety throughout the year. As the winter season sets-in, some of the biggest festivals celebrated since the century's kick-start in right earnest ushering in ever newer and unforeseen excitement to the revelers.  As the majority would concur, Dussehra and Durga Puja, followed within a fortnight by Deepavali are some of the biggest festivals people eagerly look forward to reveling in.
Pc: WhatsHot
As the year 2020 trudges along to reach its extraordinarily tumultuous year having left behind a mountainous trail of destruction, havoc, and challenges of insurmountable proportions on the back of the pandemic, all of us would wish to quickly get over the challenges to not only regroup our derailed lives but also course-correct priorities in equal measure. Festivities will make its presence every year but people deprived of lives and livelihood would rather prefer to exercise utmost caution whilst forging ahead knowing fully well that anymore laxity and complacency would be detrimental.
Exactly the situation where the country finds itself positioned presently as the pandemic appears to have plateaued/flattened after raging for months on though the commonsense urges all of us to shed even a whiff of complacency that might creep-in rendering every ounce of gains made to combat the virus since March. Lurking dangers of the infection and its destructive capabilities to resuscitate with renewed vigour is all too familiar as the European countries are witnessing burgeoning confirmed contagion cases yet again.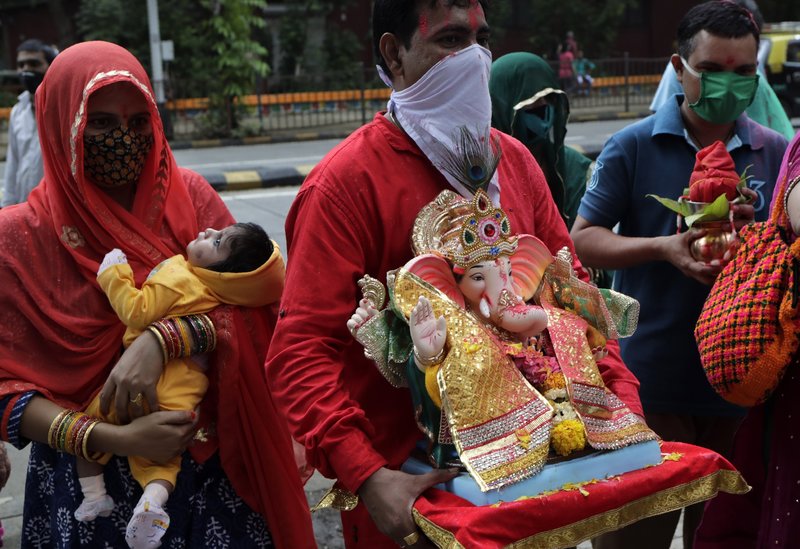 Pc: NPR
On the back of incessant information dissemination on the importance of strictly observing defined health and safety protocols, the response from the citizens has been anything but welcome going by the thronging sea of humanity to the markets and other places of worship as if there is no tomorrow. Despite the authorities led by no less than the Prime Minister himself urging the people to not let the guard down, a humongous rush of people witnessed across many parts of the country is a definite cause for concern raising the specter of the dreaded second wave of virus cases engulfing us with force.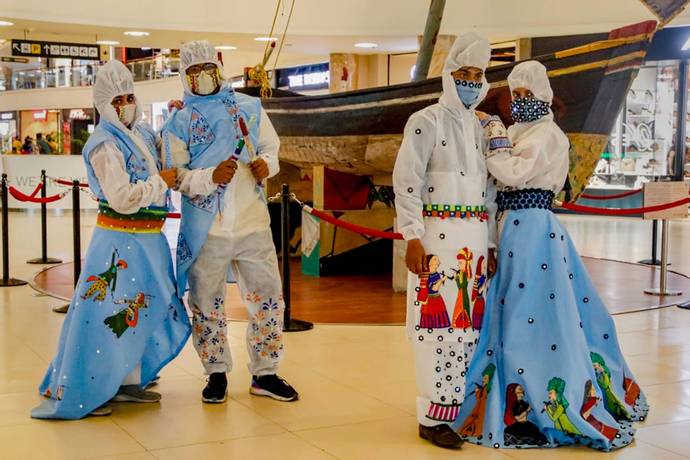 Pc: Opoyi
To its credit, many pandals in West Bengal Durga Puja celebrations are following the restrictions imposed on congregations diligently. In a welcome change, even the famed Ramleela celebrations across North India are canceled at many places so does the ritualistic burning of Ravana effigies have found few takers giving further credence to the call of muted or moderate festivities finding traction.  However, the moot point to ponder over here is whether it is a case of too little too late? Only the time will reveal where we stand on this front!