The decision by the Karnataka State Government to commence the opening of colleges, including undergraduate, postgraduate, polytechnic and diploma institutions alongside hostels is not only most welcome at this point of time but also allows for conventional teaching methodology to restart amidst mixed reactions generated so far towards the efficacy of conducting online classes. The decision of the State Government is in line with the Union Education Ministry guidelines allowing for the respective States to take a call on starting colleges and schools.
Pc: Sambad English
Trust me, a lot of heat is generated over the last few months as the raging debate about the effectiveness of the online pedagogy in reaching out to every student residing in far and inaccessible areas. Especially, students of tier II, tier III, and rural areas are indeed facing internet connectivity issues owing to several related issues adversely affecting the learning process as compared to their counterparts residing in metropolitan areas.  The student community at large was getting restless and fidgety worrying about the future as uncertainty reigned supreme.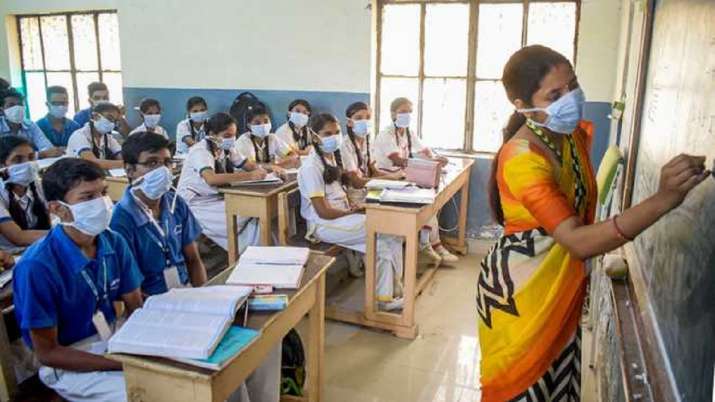 Pc: Inida TV News
Though reports kept emanating now and then of the authorities plan to eventually open colleges, the issue always took a backseat as the opinion was divided vertically since the virus cases kept breaching newer scales over the last couple of months. Most hearteningly, the confirmed infection cases are gradually coming down of late indicating long-awaited plateauing/flattening of the curve on the back of increasing the daily testing rates above one lakh across the State.  Early detection of cases is certainly helping the concerted efforts at controlling the virus.
Moreover, when every other activity has been allowed to commence operations, it simply does not make logical sense to withhold educational institutions from starting in the right earnest. Specious arguments about children/students assuming the role of super-spreaders hold no water as the more vulnerable parents of such students are already out indulging in chores to sustain livelihoods. Also, children of all ages are encouraged to go out and spend time in the parks/sports fields and disallowing them anymore to attend classroom teaching makes little sense.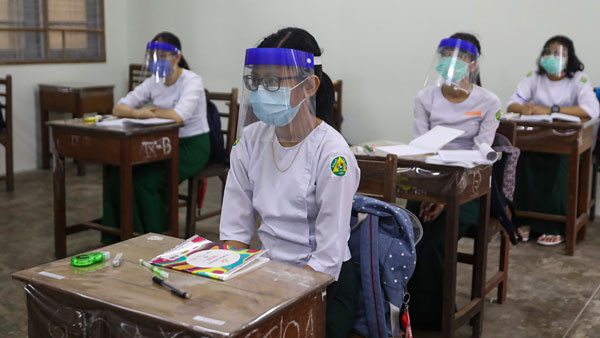 Pc: One India
Parents too are well-advised to rationally assess the situation and arrive at a decision vis-à-vis consenting to send their wards for colleges as the Government has appropriately offered options to teach online, offline, blended, and in shifts/alternatively depending on the choice chosen. On its part, the Government must ensure all health and safety protocols are adhered to strictly.  Provisioning of a thermal scanner, sanitizers, and adequate distancing measures are imperative, and the college authorities are to ensure the same without any room for compromise or complacency.  Looking forward to the commencement of conventional pedagogy at last!