Generally speaking, Armed Forces never fails to evoke a sense of pride and patriotism in the country is definitely stating the obvious. The majority of the people evince great interest and are always inquisitive to know about uniformed personnel's day-to-day living standards and their lifestyle. Since the Armed Forces are extremely guarded in revealing information concerning social lives as well, what comes out from the closely guarded community is bare minimal.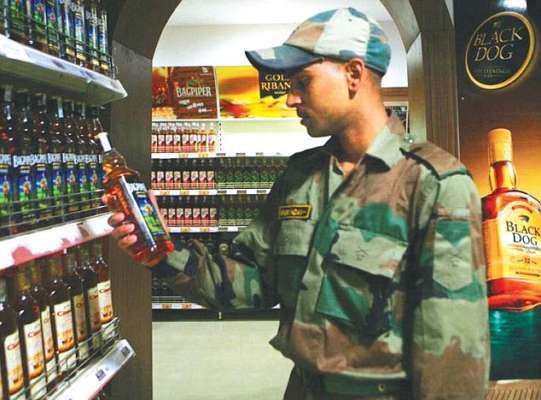 PC: Dailyhunt
Of the many hearsay people are aware of, the most intriguing bit of information that garners attention as well as the clamor for delving more deeply into is food habits and more specifically, liquor consumption patterns. Tales abound, mostly premised on falsehood, as to how Military personnel are adroit at guzzling the alcohol in gargantuan proportions without ever letting out a mere glimpse of discomfort. Strongly created glorified bubble, I must emphasize.
During the course of our interactions with uniformed personnel whenever such opportunity presents itself, many of us are inclined to seek firsthand experiences about liquor consumption patterns and all ears to gobble up forthcoming spicy information. Trust me, the majority of the personnel are loathed to strengthen such already fabricated stories and would make efforts to dispel the misconception as quickly as it allows them to embark upon.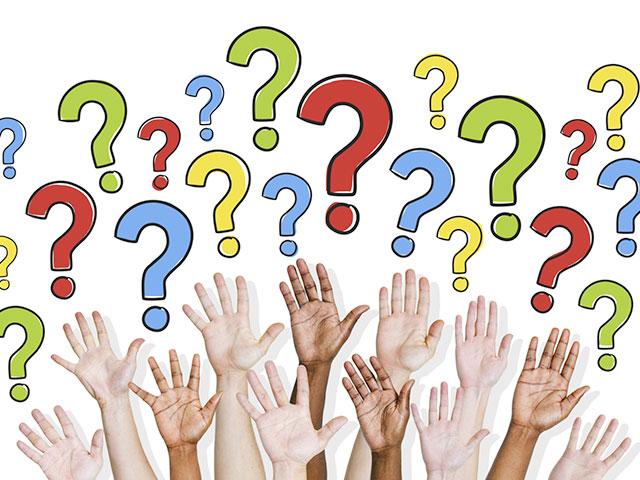 PC: CBN
Another generally misconstrued query thrown at uniformed personnel is whether liquor consumption is compulsory. Many uninitiated people would vouch for this misguided notion that all personnel are made to consume liquor obligatorily. Absolutely far from truth. It's not only preposterous but also defies logic. Does anybody force us to drink or eat in the realm of civilian world much against our wishes? The answer shall be resounding no from all quarters.
PC: Justin Sullivan
Same parameters apply to service personnel as well. Liquor is made available depending on the ranks and on days as mandated by the authorities. As one moves up the hierarchy, entitlement and availability too undergoes change as the case may be. Kindly note that one cannot draw a bottle at the drop of a hat and start consuming the liquid just like that. Timing and occasion is of utmost importance and hence followed rigidly too.
Furthermore, any breach in the decorum as enunciated in the strict rules and regulations governing the conduct of personnel will result in stringent disciplinary action(s) including summary discharge. Military personnel are humane like any civilians but for disciplined for sure.