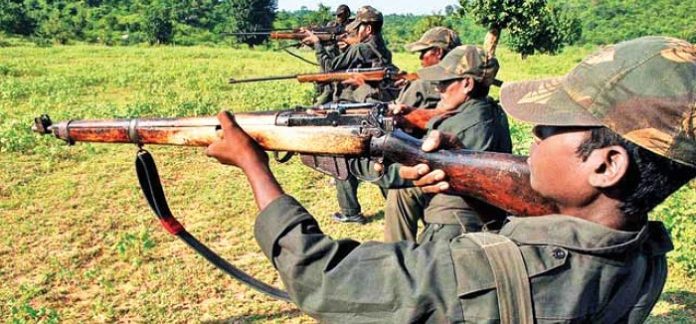 If Pakistan and now China keeps posing challenges from across the borders as external enemies, Naxalites or Maoists remain an unresolved bane of the country internally with no immediate end in sight. Such has been the ferociousness, tenacity, and undiminished resilience shown by the Maoists that the issue garners more attention than the usual insurgency disturbances witnessed elsewhere. The long winding Maoist conflicts on the other hand lingers along despite successive governments leaving no stone unturned in eradicating the same. There are instances of sporadic violent Maoist attacks carried out by the banned outfit resulting in the martyrdom of local police and para-military personnel braving the guerilla-warfare tactics of the anti-national groups.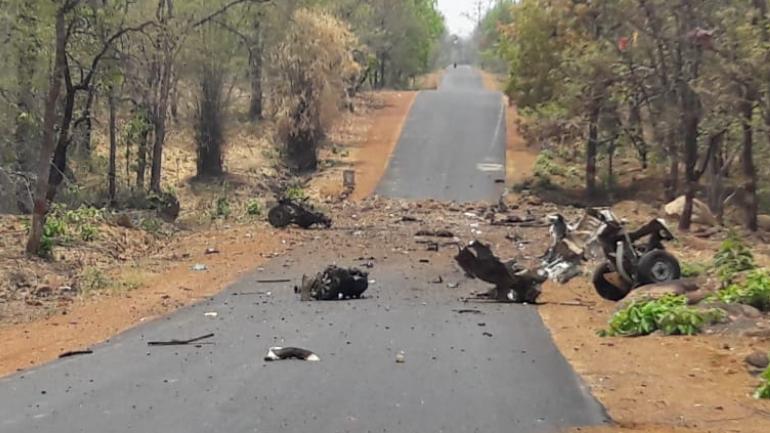 PC: Devendra Fadnavis
Most welcomingly, the dwindling support at the grassroots level and the increasingly gaining anti-Naxal operations by cornering the Maoists from many fronts appears to have had an intended effect finally. Buttressing the claim is the recent meeting chaired by the Union Home Minister and attended by Chief Ministers or their nominees of ten states highlighting the declining incidence of Maoist violence in the country. Some of the statistics made available strongly indicate the same. For instance, the annual death toll from Maoist violence has dipped below 200 for the first time in decades, marking an 82% decline from the all-time high of 1005 in 2010 to 183 in 2020. This is some gain, indeed.
Additionally, over the same decade, Maoist influence has shrunk considerably from the earlier 96 to 53 districts presently, with ultras most active in just 25 districts accounting for 85% of total violence attacks perpetrated. Nonetheless, despite the above success, the core command structure of Maoists remains intact as exemplified by the deadly attack on security forces in Chhattisgarh's Bastar region earlier this year killing 22 jawans. It is apparent that despite no popular appeal, several Maoist commanders operate with small splinter groups of committed fighters and draw on the support of remote tribal populations in the deeply forested areas of few districts of Chhattisgarh and adjoining states of Maharasthra and Odisha, respectively.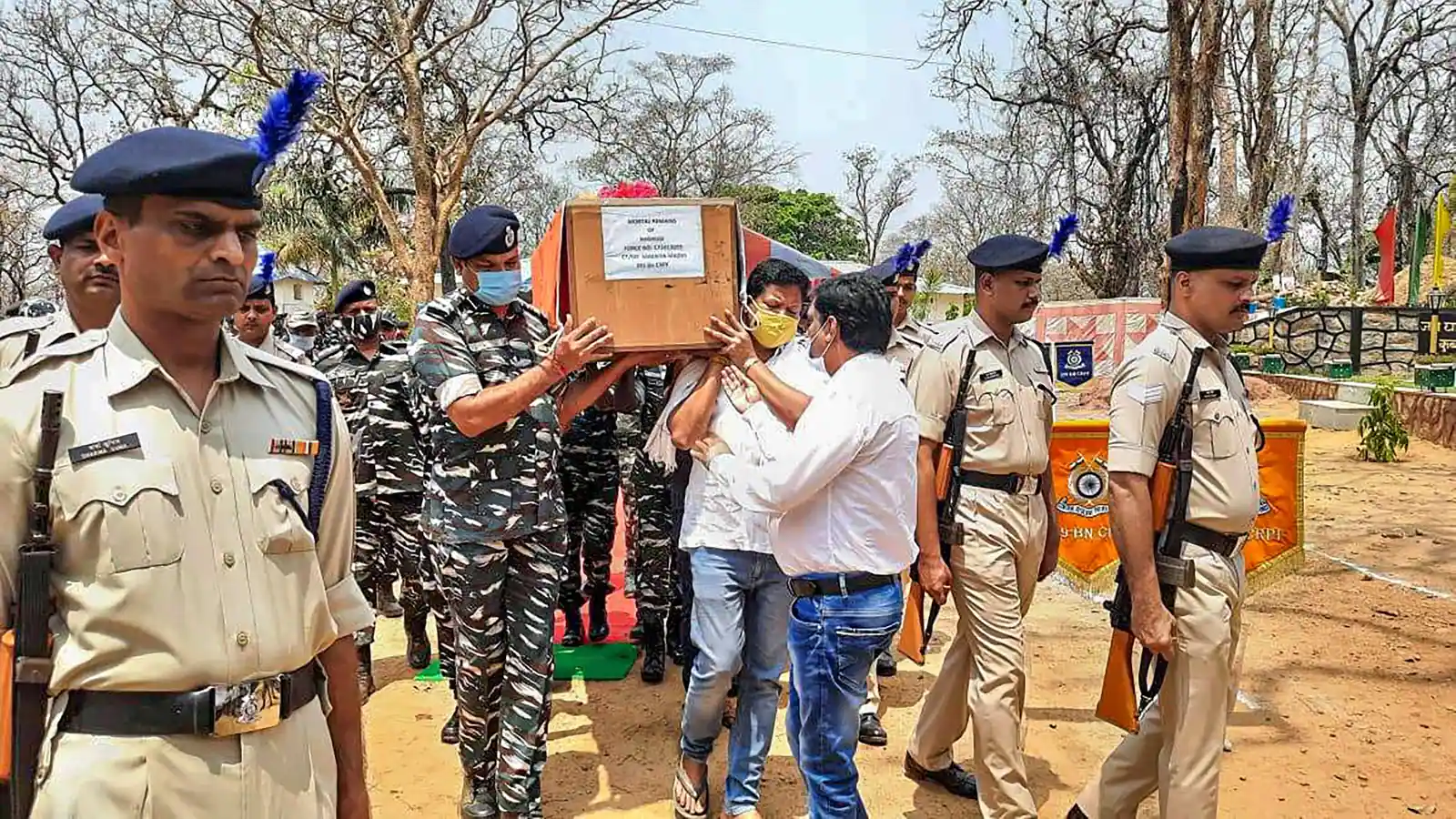 PC: Ritesh Mishra
Make no mistake, the time is ripe to scale up the overall development of remote affected areas supplementing the security operations to subdue the outfit. Also, it is extremely crucial to stop the easily available money flow. As you are aware, Maoist ultras thrive on extortion in areas rich with minerals and minor forest produce like bamboo and tendu leaves. It is estimated that the latter alone accounts for revenues to the tune of Rs. 20,000 crores annually. The modus operandi is simple as Gram Panchayats auctioning the produce with Maoists acting as middlemen to get better prices from contractors by taking a cut. As poverty sustains Maoists, extending the welfare measures to remotest areas would greatly nullify the ultras. This two-pronged strategy of security operations and development agenda should be able to end the menace of Maoists for good.