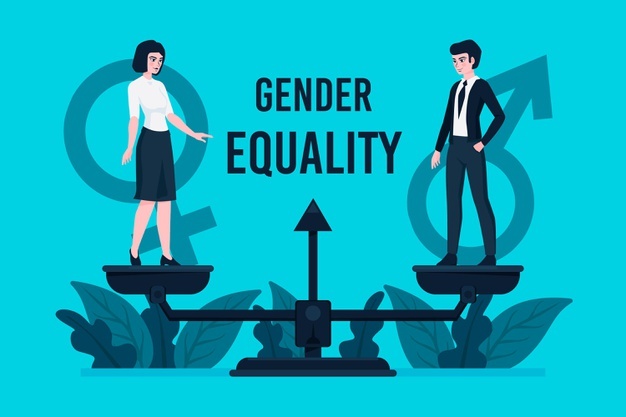 Since times immemorial, the women are forcefully subjugated to essay subservient role even though they are possessed with more than adequate wherewithal to not only stand shoulder to shoulder with their male counterparts but also leave them behind quite comfortably on several indicators. As the society progressed riding on the back of ground-shattering inventions, innovations, advancements, and jaw-dropping technological evolutions, the plight of the women failed to improve incommensurate with these alterations. The struggle for recognition, acceptance, acknowledgment, and treatment on an even keel has not undergone drastic changes to this day as women resolutely seek their due.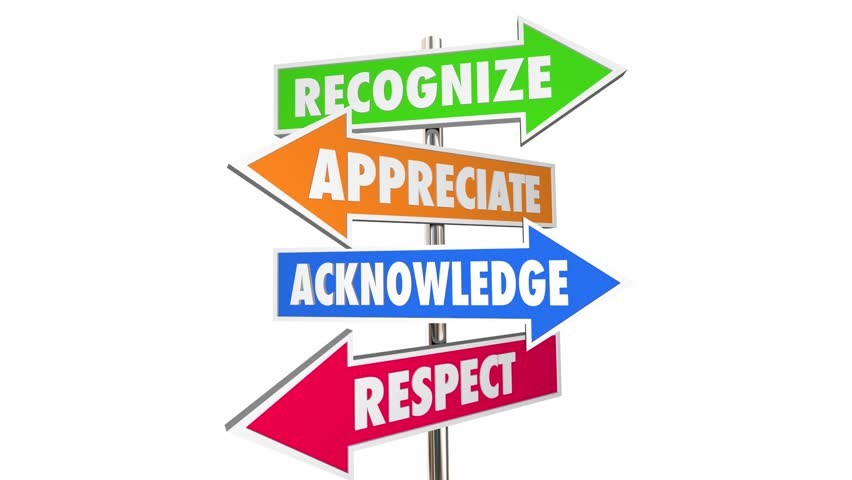 PC: Tou Ger Lee
As humanity is in the midst of tremendous scientific developments where every veritable field demands participation from the intelligence endowed individuals, irrespective of gender considerations, one of the fields that are still largely considered as male bastion is also witnessing winds of change. Yes, I am referring to the Military which is always identified with male machismo conferring the responsibilities on the gender to defend the sovereignty of the nation as also shouldering accompanying sheer physical challenges adroitly. As is its won't, society considered women were unsuitable to essay demanding role at par with men.
As more and more countries realized the potentialities of women to shoulder military responsibilities similar to that of their male counterparts, the hallowed doors that were shut for long gradually started opening up. The Indian government too started accommodating more women into the forces from the earlier restricted branches, mostly non-combative, into combative roles like flying aircraft including transport planes, helicopters, and recently fighter jets as well. However, one area where disparity still existed was Short Service Commission women officers facing denial in the grant of permanent commission. This anomaly has been finally set right by the Supreme Court affirming again equality in treatment.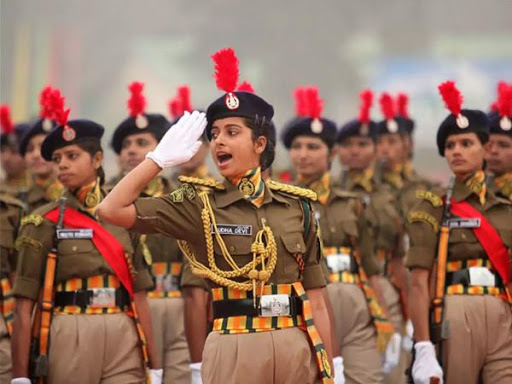 PC:  The Hawk
The SC has mentioned unequivocally that women cannot be judged and found wanting, solely by the settings of a man-made world. This ruling comes on the back of 86 women officers having petitioned the court about arbitrary evaluation standards, pegged to the fitness levels of a 35-year-old man. In a far-reaching discussion on Annual Confidential Reports (ACRs) and medical criteria for grant of permanent commission, the court pointed to the structural discrimination against women in a society created by males and for males. Prevalent norms and standards favor males heavily and the necessity to accommodate female standards in the altered situation on the ground should be considered without any further delay.
The first step should be to produce Military equipment to fit female bodies viz. aircraft, helmets, armor, boots, and goggles as a matter of rights rather than as a favor as noted by the court. The patriarchal mindset is finally ceding ground away from condescending disregard, unwanted protectiveness, and brazen hostility. To their credit, women have persevered despite facing monumental challenges as they emerge from the shadows of disparity, gender biases, and indifferences. The SC deserves an ovation for clearing the way for women to accept an equal role in Indian Military parlance hitherto considered male fiefdom.