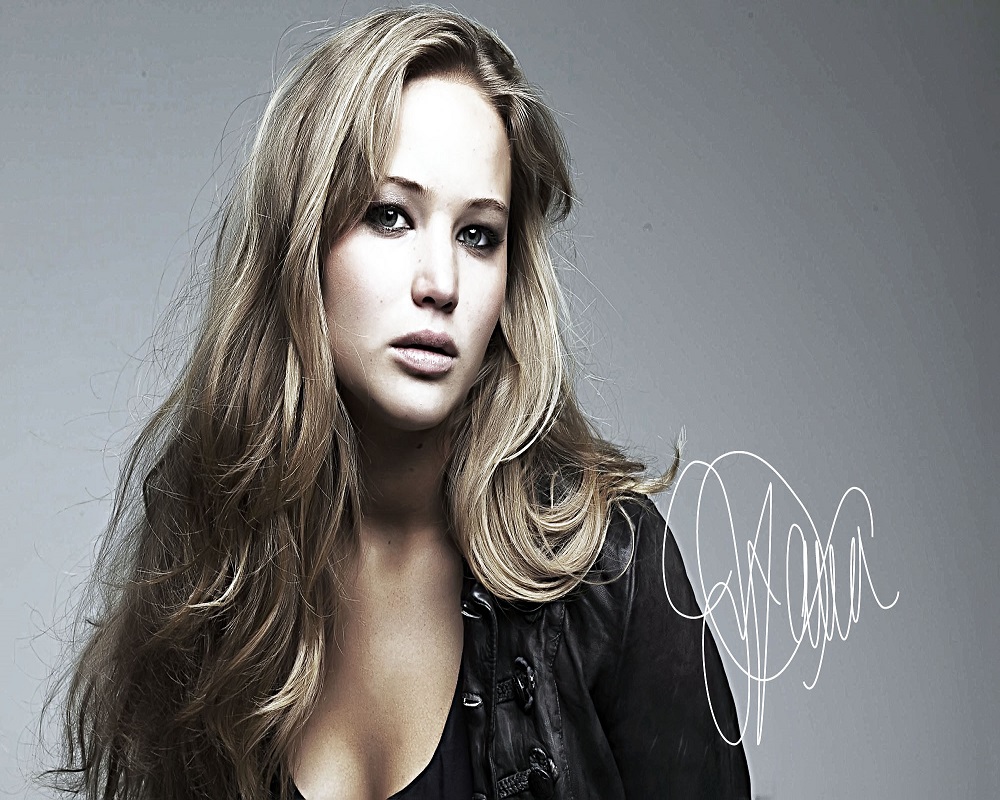 Oscar winner Jennifer Lawrence was born in Louisville, Kentucky. She was just 14 years old when she got her big break in Hollywood. Jennifer is very popular for her outstanding performances in The Hunger Games, Silver Linings Playbook, Winter's Bone and Joy. She is signalled as one of the most talented and promising young actresses working today in the industry.
Take a look at 10 best roles of Jennifer Lawrence:
1. The Hunger Games: Catching Fire
This movie is a 2013 American dystopian science fiction adventure film, which was based on a dystopian novel by Suzanne Collins' named Catching Fire (2009). The movie was directed by Francis Lawrence, starring Jennifer Lawrence in the lead role. Jennifer played the character of Katniss Everdeen. The movie was a huge success and made a box office collection of $865 million. Jennifer received four Critics' Choice Movie Awards for her work this movie. She was also recognized as the highest-grossing action heroine in the year 2015 edition of the Guinness World Records for her role as Katniss Everdeen in the movie Hunger Games franchise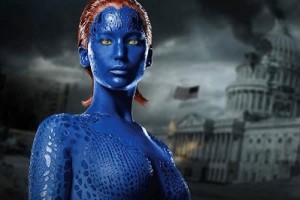 2. X-Men: First Class & Days of Future Past
X-Men: First Class doesn't need any introduction; it was a huge success, and as a result of which spawned a sequel X-Men: Days of Future Past which became a bigger success than the prequel. The movie was directed by Matthew Vaughn and Bryan Singer respectively. Jennifer Lawrence played the character of Raven Darkhölme / Mystique in both the versions.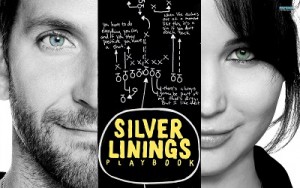 3. Silver Linings Playbook
Jennifer bagged an Academy Award for the Best Actress for this movie, she also won the Golden Globe Awards, including Best Actress, Comedy or Musical for her role as Tiffany Maxwell in this movie. This movie is a American romantic comedy-drama movie which was written and directed by David O. Russell. It was based on a novel The Silver Linings Playbook written by Matthew Quick.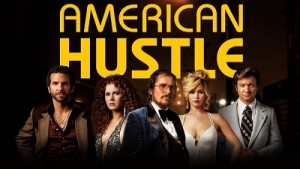 4. American Hustle
American Hustle is a American black comedy crime film, it was directed by David O. Russell. This movie received a wide acclaim from the critics, they praised its writing and ensemble cast. The movie also received around ten nominations at the 86th Academy Awards, which included Jennifer's role for the Best Supporting Actress. Jennifer won a BAFTA Award for the Best Actress in a Supporting Role for this movie.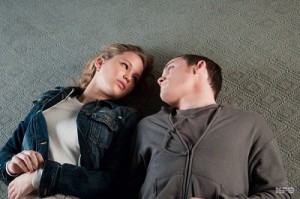 5. The Beaver
This movie was released in the year 2011, it is a drama film directed by Jodie Foster. Starring Mel Gibson, Anton Yelchin, and Jennifer Lawrence. The Beaver got mixed reviews from critics and bagged $6.4 million in the box office. Jeniffer played the character of Norah who was Porter Black (Lead character's son) love interest with a secret.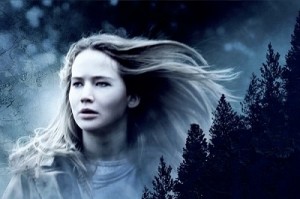 6. Winter's Bone
This movie actually made Jennifer quite popular. The movie was directed and written by Debra Granik. Jennifer portrayed as a teenage girl who goes aboard to locate her missing father, to protect her disabled mother and younger siblings from being evicted from their meager Ozarks home. This movie won several awards, like the Grand Jury Prize: Dramatic Film at the 2010 Sundance Film Festival. Lawrence was also nominated at 2011 Academy Award for her lead role as Ree Dolly.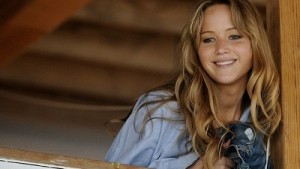 7. Like Crazy
A romantic drama which was directed by Drake Doremus. The story is about Anna (Felicity Jones), who is a British exchange student and falls in love with an American student, Jacob (Yelchin). They get separated when Anna was denied re-entry into the US after staying in the country after her Visa was expired. Jennifer played the character of as Samantha. This movie won the Grand Jury Prize and grossed over $3.5 million at the box office.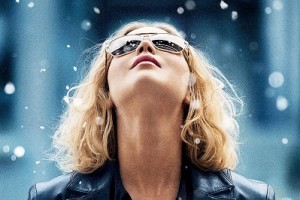 8. Joy
Released in 2015, this movie is an American semi-biographical drama film. It was written and directed by David O. Russell and starring Jennifer Lawrence as the lead character Joy Mangano. Joy is a self-made millionaire who made her own business empire. The movie received two Golden Globe Award nominations, which included Best Motion Picture – Musical or Comedy. Jennifer won the Best Actress – Motion Picture Musical or Comedy and also received a nomination for the Best Actress at the 88th Academy Awards.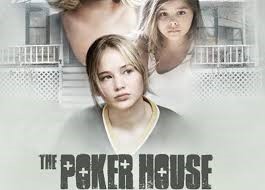 9. The Poker House
This movie was an American drama film written and directed by Lori Petty. The story depicts a painful day in the life of a teenage girl Agnes who is raising her two younger sisters in their mother's whorehouse. Jennifer played the character of Agnes. However, the movie received mixed reviews from film critics.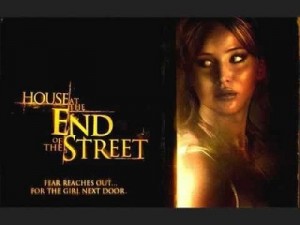 10. House at the End of the Street
This movie was a commercial success. It ranked number 1 at the box office in the opening weekend. This was a Canadian American psychological horror thriller film. Directed by Mark Tonderai, starring Jennifer Lawrence, Max Thieriot, Gil Bellows, and Elisabeth Shue. Total collection at the box office was $44,103,982.
Jennifer has proved her capability quite well as an actress, after getting her fourth Oscar nomination for the movie "Joy," this acting beauty is all set to star in the film "Marita," which is a pitch from "American Hustle" co-writer Eric Warren Singer. Jennifer will play a real-life figure of Marita Lorenz, who is a woman who was supposed to assassinate the Communist leader Fidel Castro, but instead fell in love with him. Lawrence's amazing track record has probably raised expectations of her fan's and now all are looking at her fifth Oscar nomination.
Image Source: Image1, Image 2, Image 3, Image 4, Image 5, Image 6, Image 7, Image 8, Image 9, Image 10, Featured Image.