The Indian Premier League (IPL) is extremely popular and is a major source of revenue for the Board of Control for Cricket in India (BCCI) is stating the obvious needing no further elaboration. When everybody thought the lucrative cricketing event will be abandoned owing to the pandemic induced restrictions, the BCCI mandarins were deliberating on ways and means to ensure the league is not consigned to the backburner. Much to the relief of the cricket crazy fans, the league was given a fresh lease of life.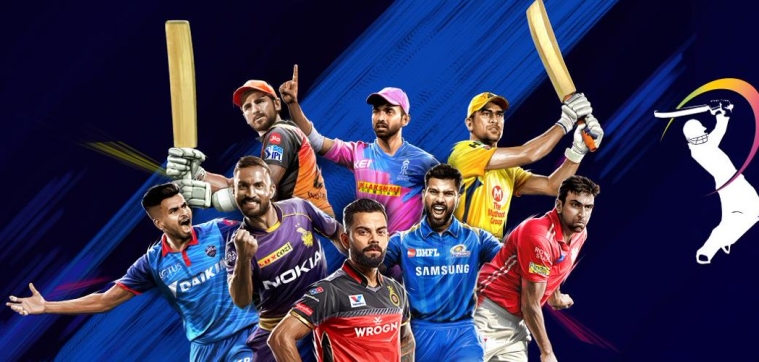 PC: prothomalo
The 13th edition of the IPL is finally set to be played in the UAE under strict guidelines keeping in line with the pandemic induced restrictions in three locations namely Dubai, Sharjah, and Abu Dhabi by creating a bio-secure bubble for all the players, officials, support staff, and similar such aficionados. The matches are scheduled from 19th September to 10th November. The matches will be most probably played to empty stadiums, though there are reports of allowing limited spectators, nonetheless, television broadcasting shall ensure the audience's appetite for real cricketing action finally ensues.
All stakeholders can take heart from the fact that the successful conduct of England-West Indies Test Series in England and the ongoing England-Pakistan Test Series should provide a template for the other Boards to chalk out itineraries in their respective domain for future exchanges as well. It all depends on the governments' stand though as the priority would be on to subdue the pandemic. However, what entails for the players and discerning followers of the sport is to witness the new norm, hopefully short-lived, and its possible implications but play they will.
PC: freepik
Trust me, without any outdoor activities for the last six months or so, rusty players would be not only cagey and gingerly in their approach initially but also guarded whilst gradually attempting to scale up performances. Initial days would pose challenges to the best of the sportsmen and as such, resuming professional activity after prolonged idleness would have to be handled carefully as sustaining injuries and unwanted niggles might play a dampening role. Support staffs' accompanying franchises have an important role to essay for sure.
As regards viewing audience, the experience will be as novel and amusing as it can be simply because the stadiums might not have indulgent spectators nor the usual buzz associated with the T20 league. Players, though professionals, might find it hard to relate what is happening around in the absence of vociferous audiences and performances could be marginally affected. There is a lot at stake here primarily riding on the success of the league and as such, one wishes we, the cricket lovers, are entertained to the core. Cannot wait to watch!