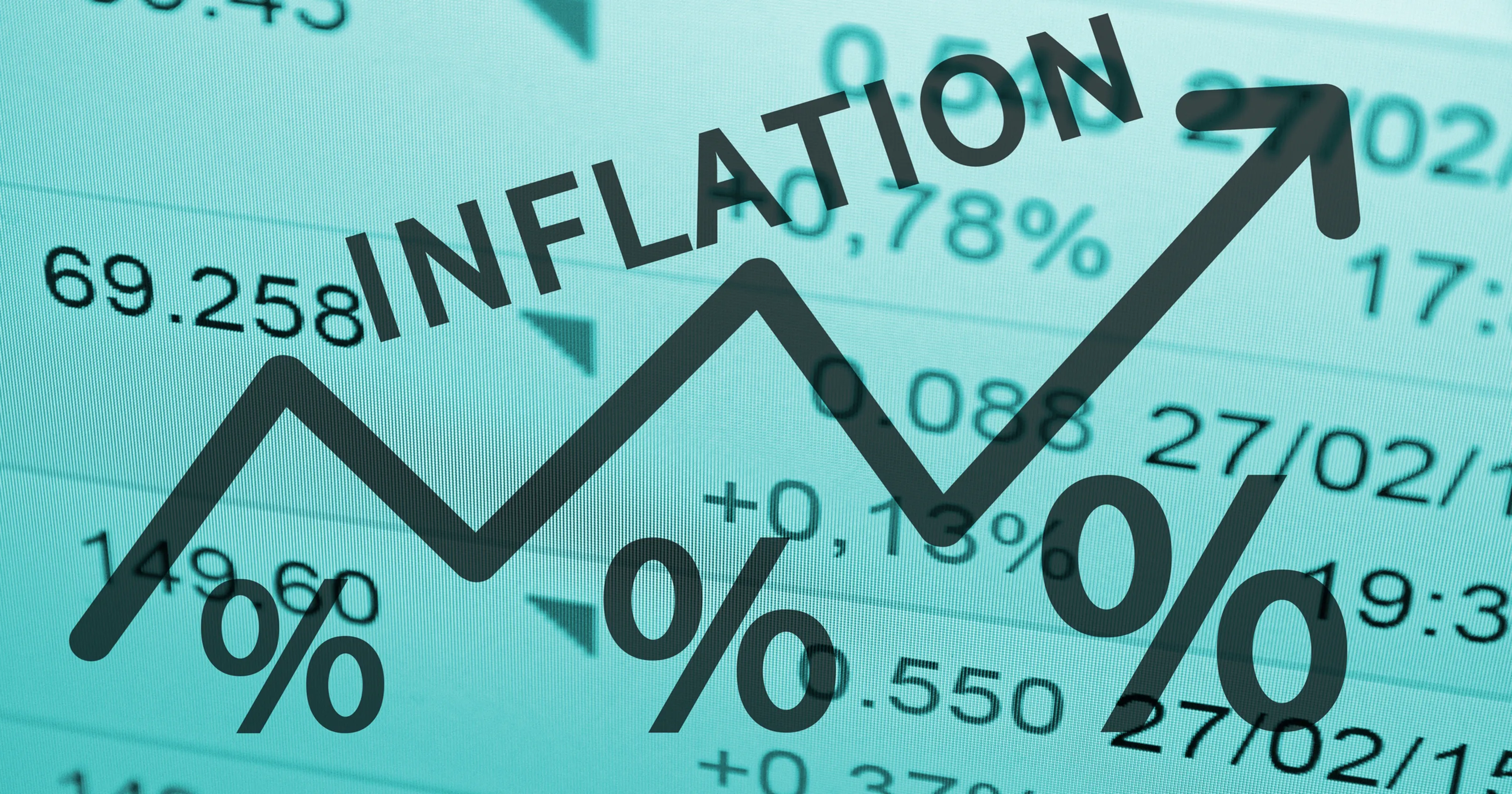 The inflationary trends visible around the globe for quite some time now are not showing any signs of cooling off in the foreseeable future. As expected, the government authorities are taking suitable measures to cushion the hardships for its citizens.  The fiscal prudence for each of the countries is different primarily based on local requirements but largely driven by global ramifications too courtesy of supply chain disruptions.  As you are aware, the Indian establishment too led by the Reserve Bank of India has initiated necessary measures to address the challenging inflationary situations in more than one way.
PC: CARMEN REINHARTCLEMENS GRAF VON LUCKNER
The pandemic-induced economic restrictions and the ongoing Russia-Ukraine conflict have left behind debilitating effects of varying degrees that need no elaboration. However, the Indian nation as compared to others has not done too badly in not only steadily sailing through difficult times but also persisting with the desired push to stay afloat while fighting the persisting inflationary trends.  In between the survival challenges, global financial markets recently experienced sharp volatility following the US Federal Reserve chairman's take on inflation last week.  He said that restoring price stability will take time and Fed would need to use its tools forcefully.
Of course, his remarks were interpreted to mean interest rate hikes may go on longer than expected. That, in turn, will undermine economic growth to a relatively greater degree.  The statement was enough to cause a tizzy amongst the global financial markets.  Yes, India too felt the impact.  The rupee-dollar exchange rate breached the Rs 80 mark before closing marginally above it, and BSE Sensex dipped by 1.5% to settle just below 58.000.  The global economy is in an odd phase.  The US has entered recession territory with output shrinking over two successive quarters and business manager surveys for Europe and Japan are flashing red.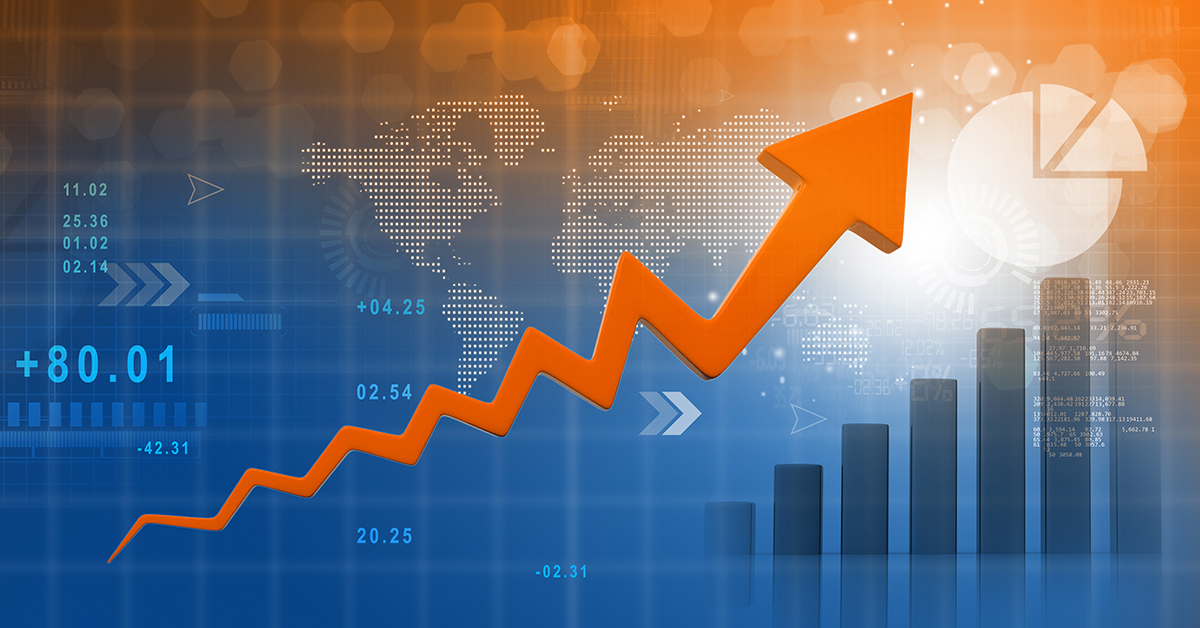 PC: LUCA VENTURA
Nonetheless, hiring continues to trigger the term jobful recession. Indeed, India too is in an unusual phase as inflation is forecast by RBI to average 6.7% in 2022-23, breaching the 6% threshold for the second time in three years.  However, aggregate demand has been weak, and remember, overheating is not the primary problem here.  Let us delve to understand what the real problem is confronting us.  Since May, RBI's monetary policy committee has increased the repo rate by 1.4 percentage points to 5.4% to check the second-round effects of inflation.  Even though the rate of inflation slowed in the last couple of months, the risk of trend reversal remains.
Worryingly, oil prices are again rising, and the Indian barrel of crude was $99.6/barrel on August 26. Also, the rainfall pattern may impact food grain prices as well.  Mind you, financial market volatility will persist.  In this context, RBI and GOI need to be careful about deploying their tools.  Yes, inflation in India is still mainly driven by supply-side constraints.  As such, interest rates shouldn't be used to combat anything but inflation as it slows economic momentum.  Sound monetary and fiscal prudence is the need of the hour and not just interest rates.  Hopefully, our experts will consider this aspect while formulating fiscal measures.