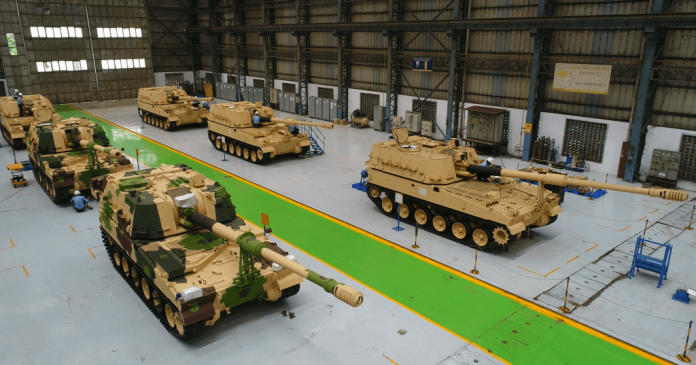 The ongoing Russia-Ukraine war has brought out one important aspect that cannot be ignored or brushed under the carpet anymore. As you are aware, more than 70% of the Indian military inventory is made up of Russian-origin equipment which not only forms the fulcrum of our defence establishment but also binds us with Moscow for procurement of crucial spares and other components too.  Of course, the global community expectedly wanted India to pile further pressure on Russia for its act of aggression by condemning the move.  But the geostrategic and geopolitical compulsions read as primarily military exigencies, held back the Indian establishment from issuing statements that would have been construed as against the Russian misadventure.
PC: Vivek Raghuvanshi
We are aware of how the perpetual military challenges from both the western and eastern borders in the form of Pakistan and China are confronting us for decades now. There is no way India can antagonize Russia leading to precipitative action from Moscow potentially disrupting the flow of military spares.  Such a situation will severely affect the operational preparedness of the military during unexpected eventualities.  Thus, two pieces of news – one engenders cautious hope and the other one brings good tidings – frame current efforts at defence indigenization.  Firstly, the Cabinet Committee on Security cleared the project to develop Tejas Mark-2, an upgraded version of the indigenous light combat aircraft Tejas Mark-1.
Further, this will be followed in the next few months with a clearance for the Rs 15,000-plus crore project to build a fifth-generation advanced medium combat aircraft. The plan is that Tejas Mark-1 will replace ageing MiG-21s while Tejas Mark-2 will gradually substitute Mirage-2000s, Jaguars, and the MiG-29s.  Mind you, it's only a fifth-generation fighter that will catapult India to an elite club that currently comprises the US, China, and Russia.  The second piece of news is that India's first home-built aircraft carrier, INS Vikrant, will be officially commissioned.  In the works for an agonizing 17 years, the indigenous carrier – more than 75% of the ship's components have been procured domestically-will certainly be a shot in the arm for the Navy.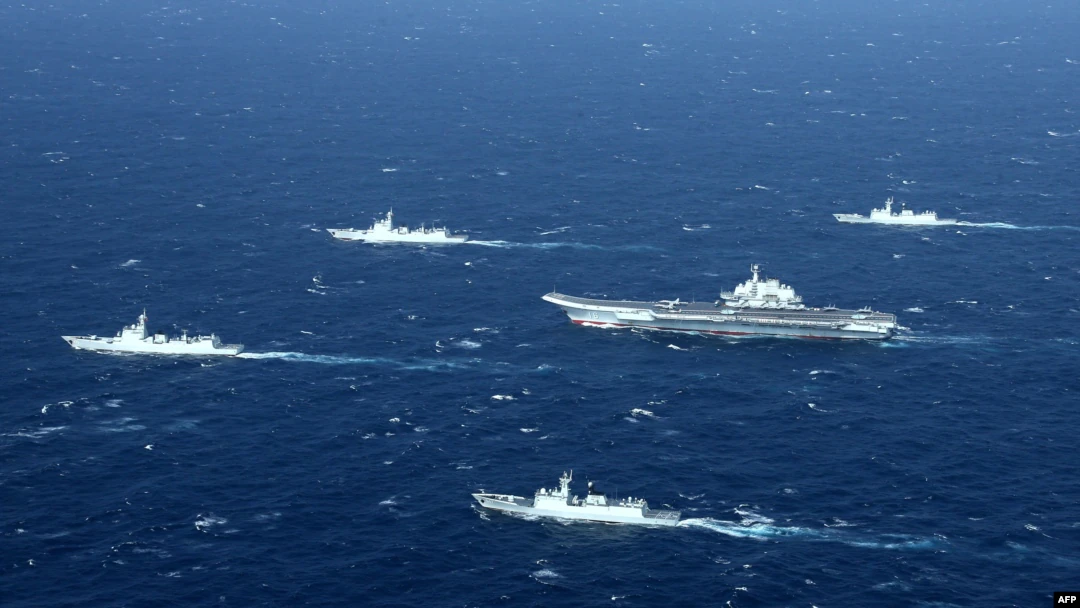 PC: Ralph Jennings
Particularly in the context of the growing strategic-security challenge posed by China, which has the largest navy in the world.  Make no mistake, indigenization is no longer a choice but a necessity.  Just as the geopolitical environment relevant to India has become more complex, so has the cost and vulnerability of depending on foreign manufacturers become evident.  The fact is that New Delhi can no longer heavily rely on Russia, which is now China's limitless ally.  Made in India arms and defence systems will be a big fillip for Indian industry and as such, big private sector companies should be invited for joint research and development.  This is an absolute necessity and India should have its own military-industrial complex sooner than later