Whatever the long-standing animosity between India and Pakistan might be, there is no way the Indian establishment can look the other way when a monstrous natural disaster strikes your neighbourhood devastating a humongous number of lives and livelihoods. If India as a nation nurtures rightful ambitions of being considered as a regional, if not global, hegemony, the least expected from the country is to extend all possible humanitarian aid to neighbouring countries during trying times.  Yes, the country has been consistently betrayed by the Pakistani leadership over the decades even when we have gone out of the way to extend the hands of friendship.  History is replete with several such instances of backstabbing, but this is not the time to feel bitter.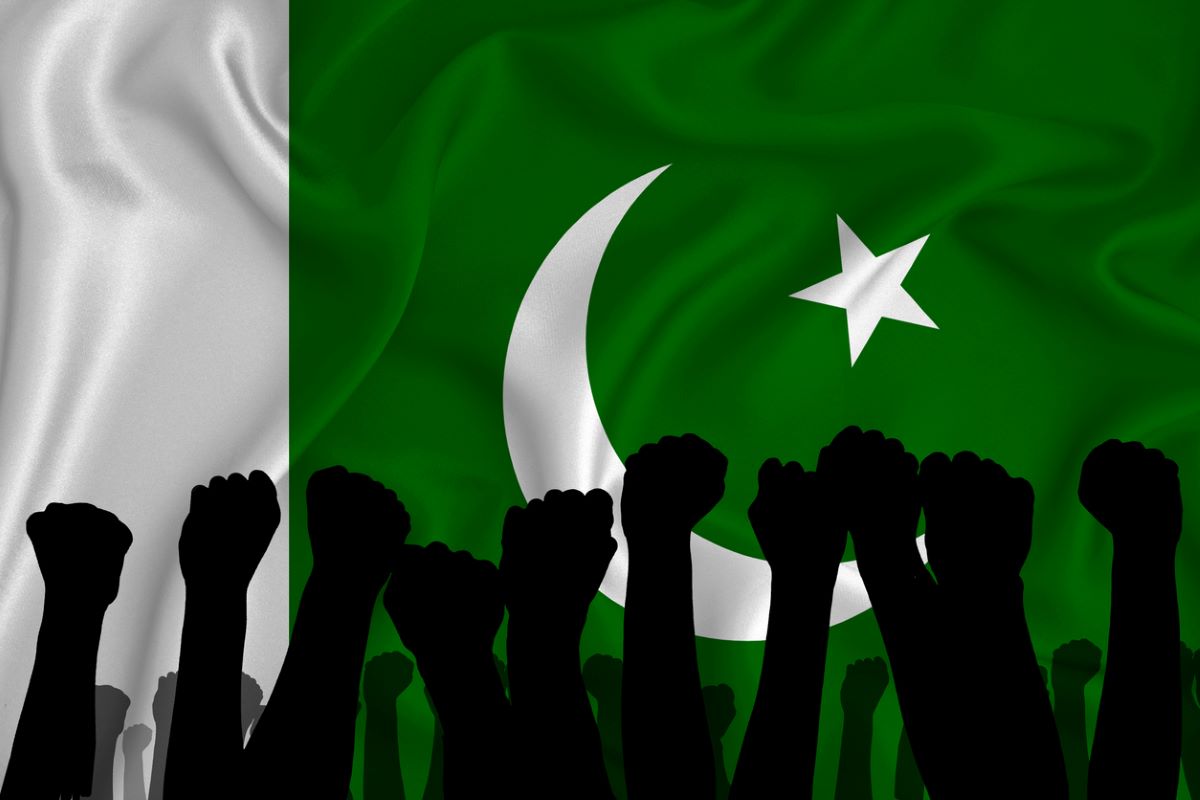 PC: ZUBEIDA MUSTAFA
As you are aware, Pakistan is reeling under the devastation caused by the floods as large swathes of northern, southern, and southwestern parts are inundated. The death toll, already over 1100, is climbing by the minute, and more than 33 million people have been affected as early estimates put the damage over $10 billion.  Taking note of the situation, Prime Minister Narendra Modi has offered to help flood-devasted Pakistan, and this is exactly what the Union Government should do.  Of course, Pakistan's military-intelligence complex is up to no good, but the hapless people of Pakistan need help.  All of this has compelled the UN to issue a flash appeal for $160 million to help Pakistan cope with the disaster.
Note that the natural calamity comes at a particularly trying time for Pakistan. After the fall of the Imran Khan government earlier this year, the new Shehbaz Sharif dispensation is yet to find its feet amid growing political instability is growing.  Pakistan's economic troubles continue to pile up with high energy prices straining its import capacity and annual inflation hitting 24.9% in July.  Thankfully, the IMF has approved a long-awaited tranche of $1.1 billion in bailout funds for Pakistan.  But this will mean little when 45% of the country's cotton crop – a key input for Pakistan's textile sector which makes up 60% of its exports – has been washed away.  Given this dire situation, India should seriously consider extending generous assistance to Pakistan.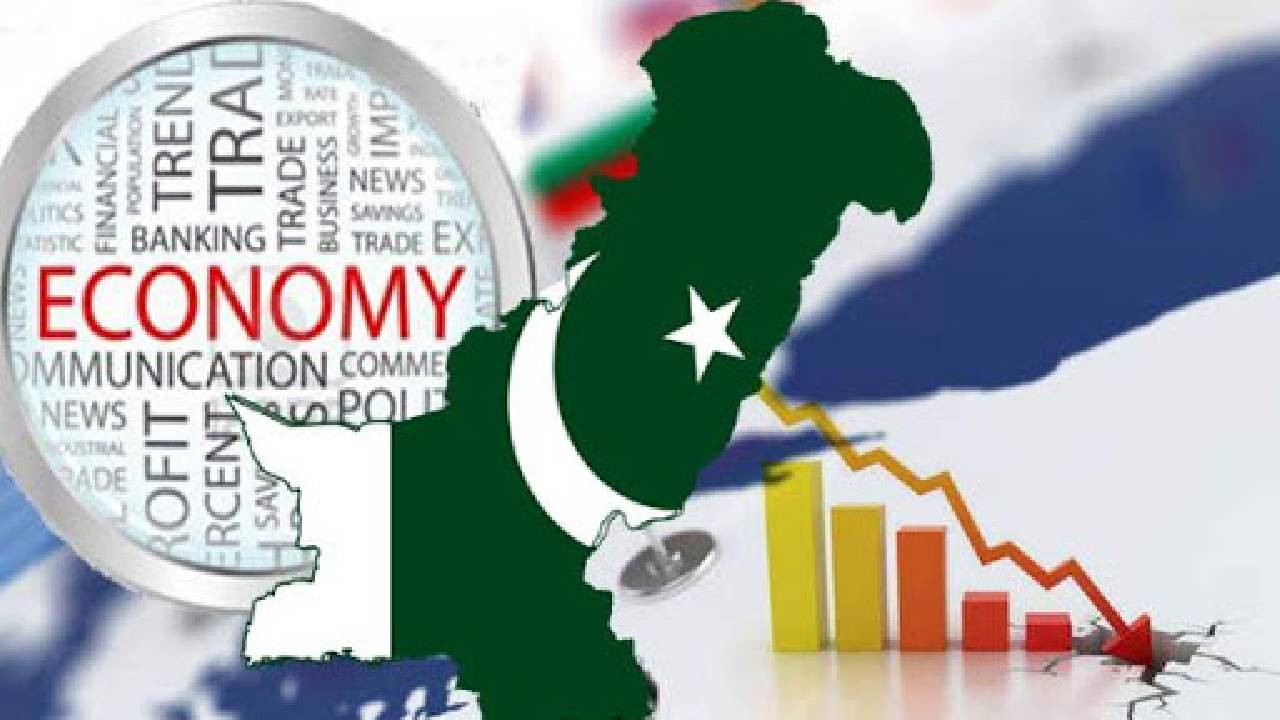 PC: Venugopal Reddy
As reported, discussions are already underway. Pakistan's finance minister has said Islamabad is considering importing vegetables from India through the land route.  Mind you, New Delhi has sent humanitarian aid to Afghanistan overland via Pakistan this year.  Yes, it was Pakistan that had cut off all trade ties with India to protest the 2019 nullification of Article 370 in J&K.  But all that shouldn't matter in this crisis.  As such, sending medicines, food, and temporary shelters – the typical requirements of victims of natural calamities – should be prioritized.  Indeed, genuine and substantial help from India will also be a good strategic move.  Hopefully, this will facilitate to re-establish of some negotiations with Pakistan in the days ahead.