By all accounts, the year 2020 so far is turning out to be anything but pleasant as a number of unfortunate and unkind situations/circumstances/incidents continue to get reported incessantly. Though the year started on a promising note, unfolding incidents over the past few months starting from the pandemic are proving to be extremely calamitous not only vis-à-vis the overall well-being of the nation but also widespread distresses witnessed all around.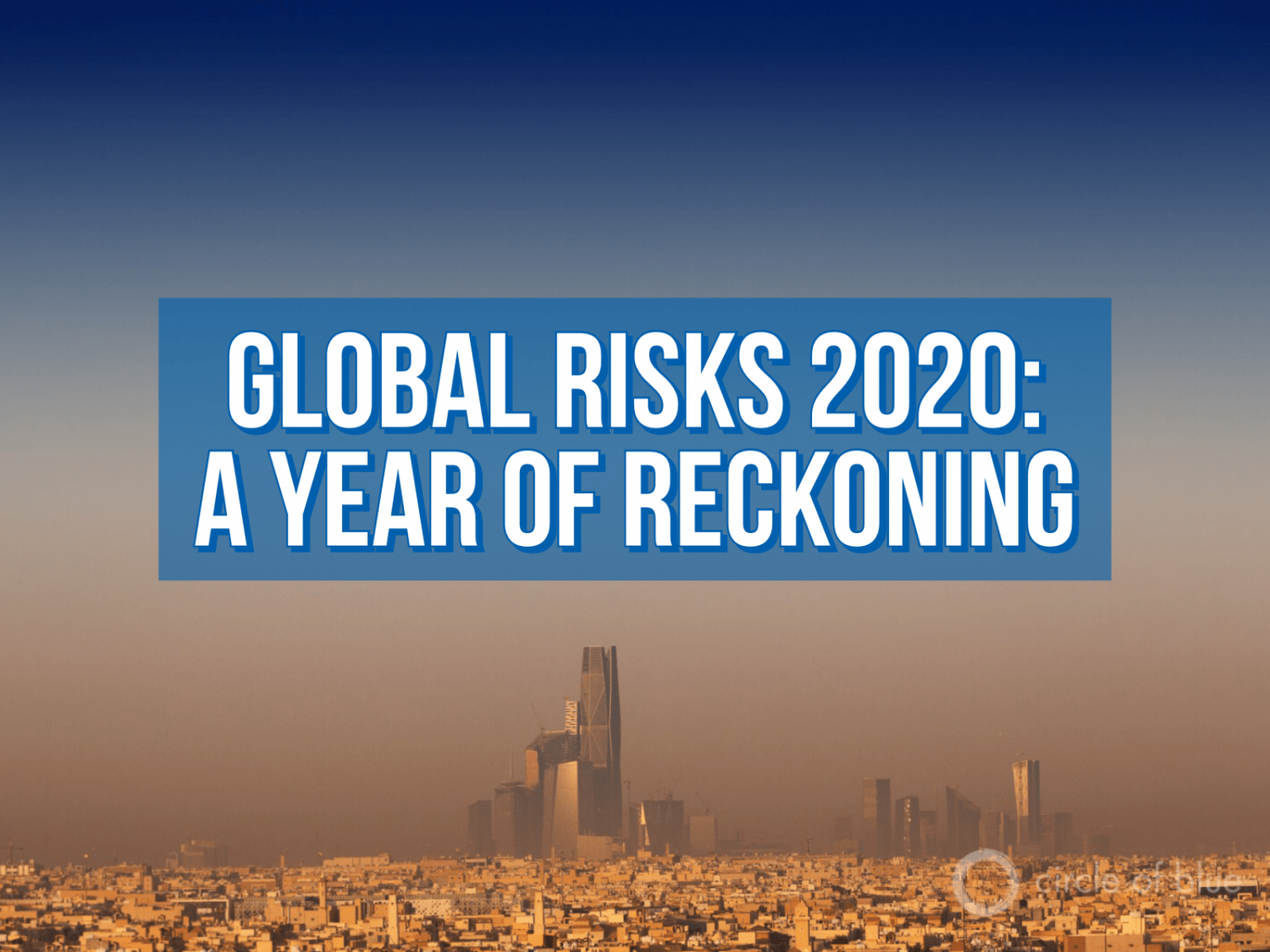 PC: circle of blue
Though we are almost half-way through the year, the rest of the year does not appear to be too promising either. Pandemic continues to spread its deadly tentacles at an alarming rate and with our limited healthcare infrastructure already stretched to its limit and beyond, grave concerns about the anticipated fallout continue to create worrying apprehensions at the back of every individual(s) mind.  Aftermath of successive lockdowns has sadly rendered the entire economic scenario most volatile too with no immediate respite in sight.
At individual levels too, many are feeling the heat for varied reasons that invariably leads to the common link viz. long-stalled economic activities. Cascading negative ill-effects are slowly emerging and hence ensuing months will be exceedingly challenging to encounter amidst compromised abilities.  The question arises as to how to maintain a semblance of equilibrium when faced with such situations not to one's liking tossing away long-held beliefs and practices upside down. The human mind is too complex a conundrum and decoding the same is impossible.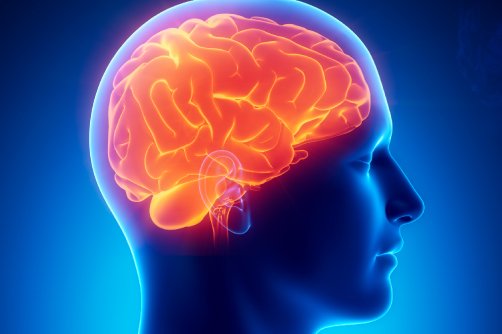 PC: newsarchive
In such a scenario, what should one embrace faithfully to stay immune from negativity ensnaring us so overwhelmingly? Reverting to the old, simple.  Quest for inner happiness has been propagated as the single most important factor since times immemorial.  Great scholars, thinkers, spiritualists, visionaries, religious proponents, yoga and meditational exponents and the ilk have stressed the inevitability of maintaining the tranquillity of mind which has a tendency to go haywire if unleashed without a firm control. Let's look at some readily available means.
Meditation, even for a short duration, is most effective for sure. Furthermore, exercising without exerting too much can also be as relaxing as various meditative techniques too. Music too has therapeutic values and hence listening to soothing/lilting melodies can also calm our frayed nerves. Reading is no less effective measure and as such, embracing the same should be explored. Cultivating productive practices is easier said than done because of our extensive conditioning with its own sets of prejudices.  Of course, friendly disposition helps too.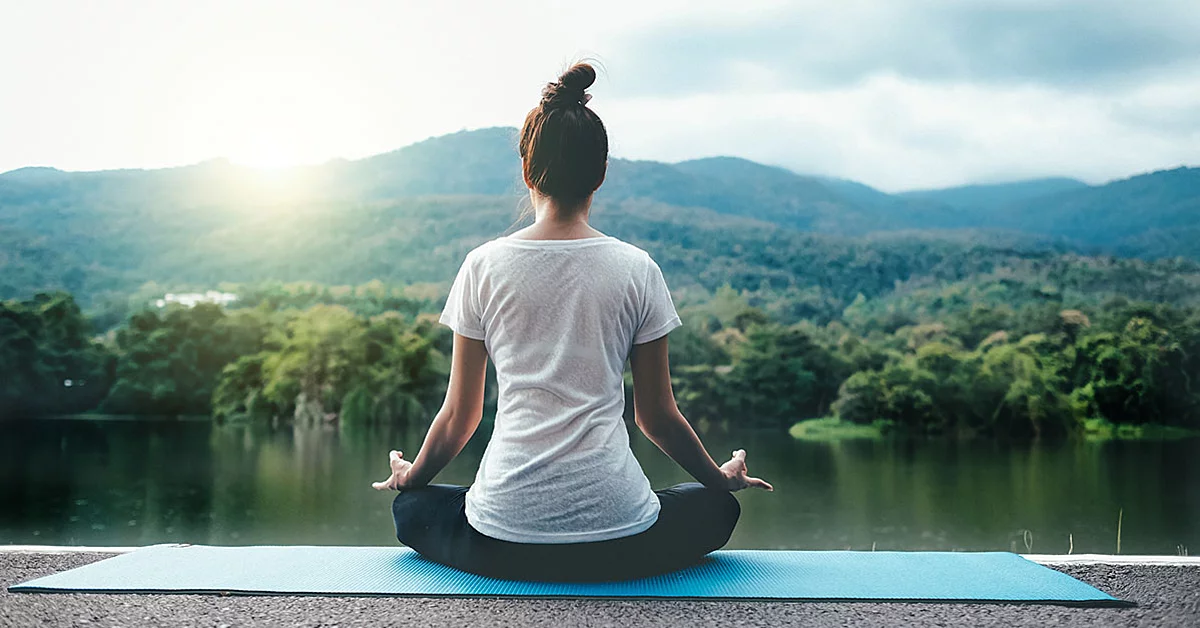 PC: shape
Nonetheless, assiduously following the time tested practices eventually develops into a welcome habit standing us in good stead. Embracing all the above time tested instruments together or in isolation shall lead to clarity of thinking which invariably paves way for staying and acting positively too. It is said happiness is a state of mind and hence to keep it protected from unwanted intrusion solely rests in our hands.  Let's make an earnest effort at it for the general well-being of all of us.