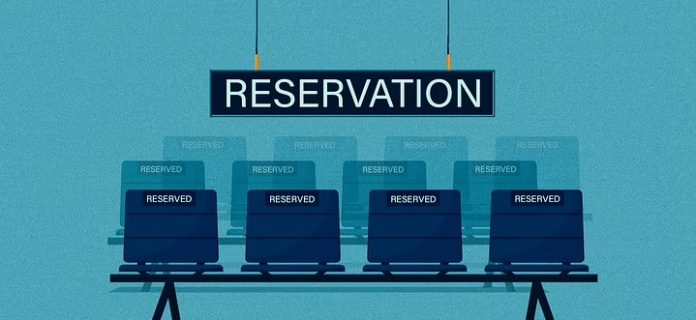 Yes, ideally speaking, the modern-day world should not find any more place for affirmative action in the form of reservations and quotas guiding society's stated progression. Of course, historically deprived strata of society – especially in a caste/class/creed-dominated society like India – did require initial support from the independent country.  Even the Constitution and the constituent assembly members believed that affirmative actions should be time bound and were meant to be eased out subsequently.  However, the political narrative in the country is usually surrounded by caste equations driving our leaders to assiduously cultivate vote banks based on these criteria.  No wonder, we stand at 50% reservations/quotas in government jobs and education.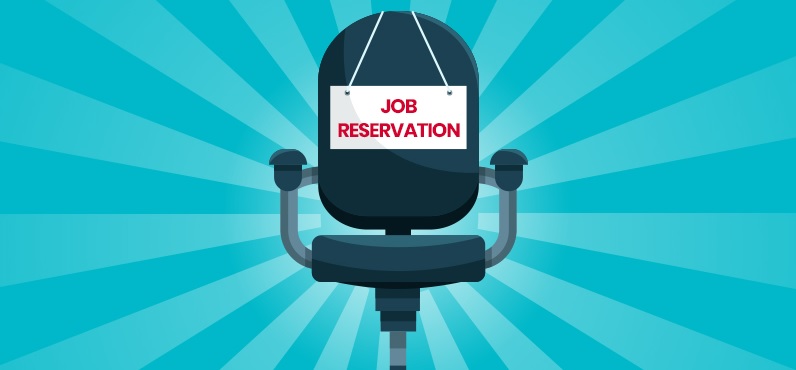 PC: Anushruti Singh
Sadly, every other political party considers these quotas as vote bank consolidation measures by relentlessly espousing the reservations as the most preferred means even though the same has apparently run its course. As you are aware, we have quotas for SCs, STs, OBCs, and now economically weaker sections as well (EWS).  Mind you, whatever their core idea was 70 years ago, reservations today are not really about addressing deprivation anymore.  Their forceful expansion in recent decades has been fed by a boom in the politics of caste assertions.  Unfortunately, where the courts could have defended the constitutional guardrails on the matter, their compounded actions have followed the political tide instead.
This week has seen the apex court affirm both an EWS quota and an arguable breach of the 50% invisible deadline, despite the high-income ceiling of this quota and its high composition. Overall, the four opinions in the EWS verdict have introduced more doubts and complications.  Recollect how just last year a constitution bench unanimously found a Maharashtra law benefiting Marathas and taking total quotas in the state beyond 50%, unconstitutional.  However, the deputy CM of the state has indicated how that reservation initiative will be pushing ahead with new confidence now.  Not only that, you will have Chhattisgarh, Jharkhand, Karnataka and Jats, Gujjars, Vokkaligas, Lingayats, and others waiting to climb onto the bandwagon.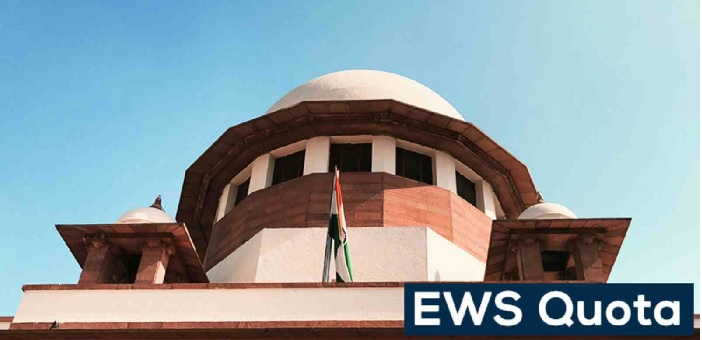 PC: LiveLaw News Network
Moreover, the call for reservation proportionate to population is gaining strength by the day. Consequently, the politics that has given oxygen to all this vehement jostling will find itself balancing conflicting interest groups endlessly.  Whole new cans of worms are also being opened for reservations in local body elections in different states.  Would it help if the courts simply get out of the way perhaps? Probably. Until politics, communities, and courts remain more invested in expanding reservations rather than good education and jobs, the capture of scarce opportunities by creamy layers will persist.  Something pragmatic and realistic outlook towards this vested issue of reservations/quotas should help pave the way for the country's holistic development.  Will the concerned care about this?