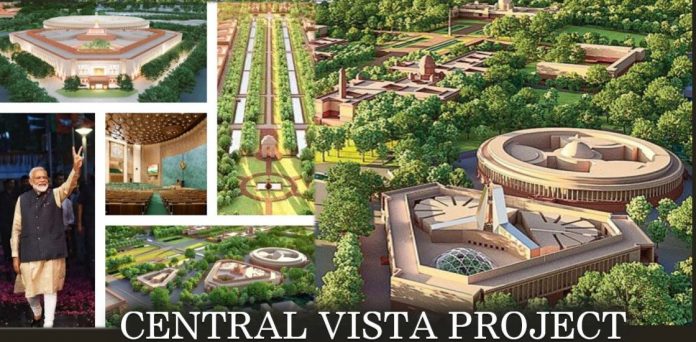 In recent times, none of the major infrastructure projects under various stages of design, planning, approvals, and constructions managed to attract eyeballs and headlines as the Central Vista project in Lutyen's Delhi. The Central Vista Redevelopment Project refers to the ongoing redevelopment to revamp Central Vista, India's central administrative area located near Raisina Hill, New Delhi. This project aims to revamp a 3 KM long Rajpath between Rashtrapati Bhavan and India Gate, convert North and South Blocks to publicly accessible museums by creating a new common Central Secretariat to house all ministers, a new Parliament building near the present one with increased seating capacity for future expansion.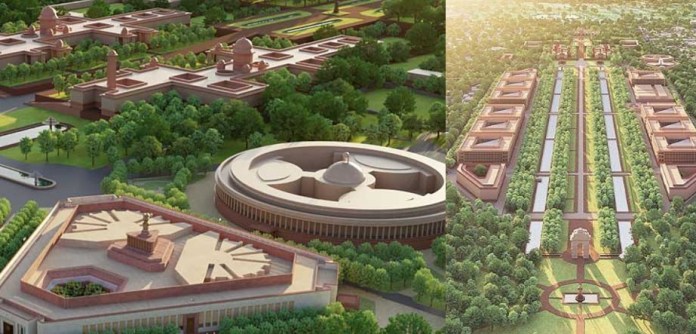 PC: Raju Das
Also envisaged are the new residence and office for the Vice President and the Prime Minister near the North and South Blocks by converting some of the older structures into museums. The overall cost of the Central Vista redevelopment project, which also includes a Common Central Secretariat and the Special Protection Group (SPG) building has been estimated to be around Rs. 20,000 crores. However, note that only two projects have been awarded the contract worth Rs. 1339 crores till now. These include the new Parliament building and rejuvenation of Central Vista Avenue at an estimated cost of Rs. 862 crores and Rs. 477 crores, respectively. The moot point to ponder over here is why the opposition is raising hue and cry on the matter.
As we are aware, the pandemic-induced destructions and devastations have been done to death and will continue to suffocate us with even more challenges in the foreseeable future as well. No questions on this front. All the stakeholders entrusted to run the affairs of the country are facing the heat would amount to an understatement. The Union and State Governments are sparing no efforts in ensuring the contracting Gross Domestic Product (GDP) does not fall beyond the already depressing percentage levels. In order to ensure the economic activities are given a fillip after being subjected to successive lockdowns on the back of Covid waves, the Government is leaving no stone unturned in ensuring infrastructure development is accorded top-most priority as it inherently possesses ways and means to boost the economy.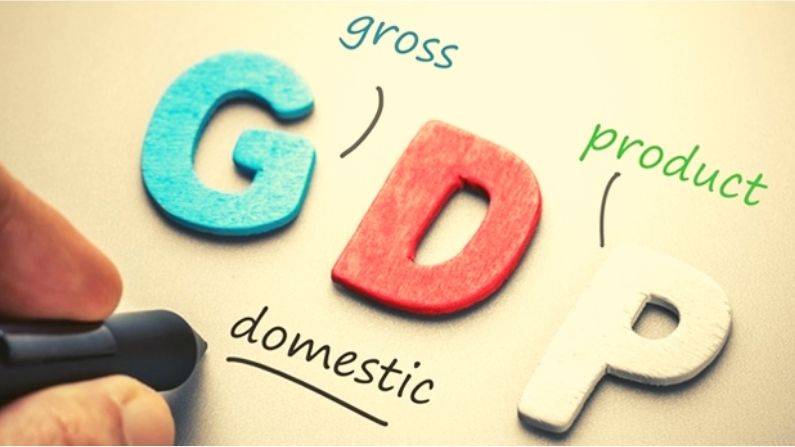 PC: Nilesh Kumar
Strangely, the opposition ranks are unconvinced by raking up the Centra vista project as a luxury indulgence of a narcissist Prime Minister when the country is faced with a lack of basic life-saving equipment like oxygen, vaccine, ventilators, and simulation packages. And this line of argument definitely does not hold much water as other infrastructure projects like the Mahatma Gandhi National Rural Employment Guarantee Act (MNREGA) and the National Highways Authority of India (NHAI) is aggressively going ahead with infrastructure-related activities. It also boosts employment opportunities during depressing times speaks volumes about the worthiness as well as the necessity of going ahead with similar projects. The Union Government should spare no efforts in embracing the measure with more purpose and zeal.