It surely amounts to an understatement mentioning the year 2020 has been anything but disastrous looked from any angles. Hardships started in March continues to rile even now across every sector and individuals are stating the obvious. The resilience of the nation under extremely trying circumstances has been tested to the core and could be rightly attributed to the survival instinct of each one of us to sail through these difficult times. In doing so, many lives and livelihoods are lost and compromised is another reality altogether presenting a poignant picture of the devastation left behind since the onslaught of the pandemic.
PC: Nuthawut Somsuk
Amidst the pall of gloom, negativity, destruction, and adversities come the most heartening news for a while that the nation may have witnessed the COVID-19 infection peak in the last week of September. Reports emanating from the Union Finance Ministry suggests the last fortnight of the gone-by month has witnessed a decline in the average of positive infection cases from the high of 93,000 to a low of 83,000 mirroring the elusive peaking of the virus after a protracted wait. Most encouragingly, the declining positivity rate allows to further pushes up the frontiers of remaining economic recovery across the nation.
The Finance Ministry report also cautions the stakeholders to exercise the utmost precaution as the menace of the virus is far from over and any let-up in our guard may induce an anticipated second wave that might jeopardize whatever gains achieved so far after battling out relentlessly all these months. There are enough shreds of evidence available in other countries wherein the virus has caused unmitigated devastation by spreading its dreaded tentacles far and wide bringing many a nation to its knees. As such, continuing to observe all necessary precautions is non-negotiable and uncompromisable for many more months.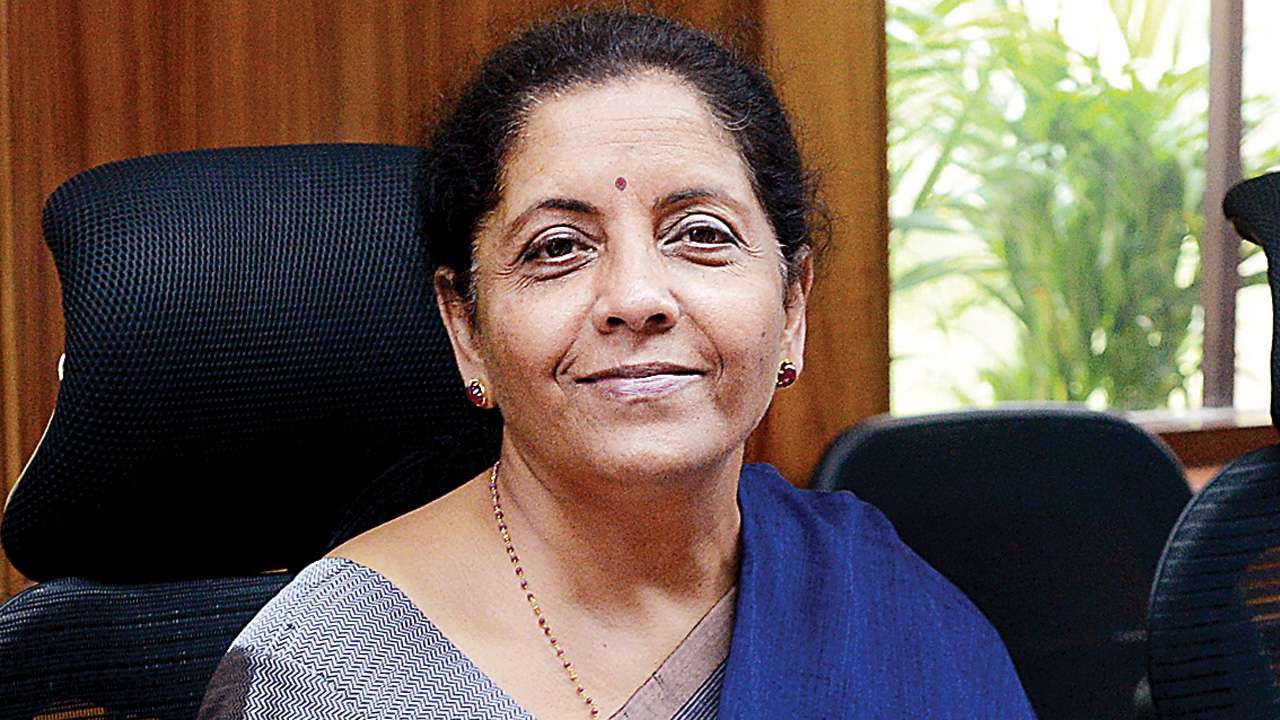 PC: dna Correspondent
In a further cheer to the struggling economic scenario, all available indicators allude to a steady recovery in all sectors, with some sectors shooting above their previous-year levels as well. Such palpable recovery in the face of concerted challenges augurs well for the overall health of the nation establishing the fact that we can look forward to better tidings provided there is no visible let-up in the collective fight against the adversarial situations. Make no mistake, there is still a long way to traverse before heaving a sigh of relief to indulge in pre-pandemic activities.
In the absence of effective vaccine seeing the day of light in the foreseeable future, the onus squarely rests on us, the citizens, to actively cooperate with the efforts of the authorities to keep the virus at bay by observing all prerequisite health and safety guidelines conscientiously. Hopefully, in a matter of a few months, we all shall be reverting to our earlier routine without ever having to undergo the misery yet again.