There are many global personalities who are renowned for their good work. They not only did good for their country's people; but they even set classic examples for all the people in the world. But, there are some renowned personalities who were apparently bad at some point of time in their life too. Here is a list of 7 such global personalities who were apparently bad at one point:
Global personalities who were apparently bad!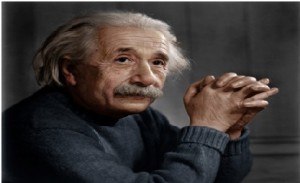 1. Albert Einstein!
No doubt, Einstein is one of the greatest scientists the world has ever seen! But, very few know that Einstein was married. And, he had very strict list of rules for his wife including agreeing not to go out with him, and even not maintaining any physical relations!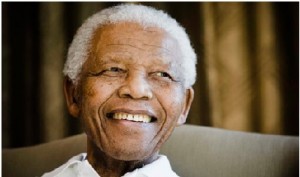 2. Nelson Mandela!
One of the renowned personalities, Nelson Mandela was a huge symbol of human rights. He even spent many years in prison opposing apartheid government. But, there was a negative point also, as he was actually belonged to a group of the African National Congress. It was a terrorist splinter group, which had implemented torture and sabotage also.
3. Steve Jobs!
At one point, a company has asked Steve Jobs to reduce the ICs (Integrated Circuits) of one their games to less than 80. Jobs asked help of one of his friend, Steve Wozniak, and promised to divide half of the share of money; and eventually Wozniak reduced the number of ICs to 30. Jobs then paid half of $700 i.e. $350 to Wozniak. But, later Wozniak got to know the reality that Jobs actually got $5,000 for that work!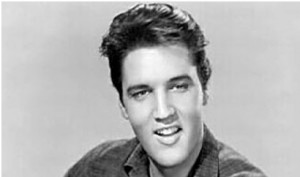 4. Elvis Presley!
The original rock star, Elvis Presley loved to sleep with the girls in his early age. Even, around the small age of 14, he had slept with many girls and dumped them afterwards.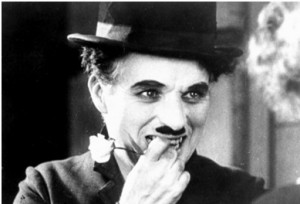 5. Charlie Chaplin!
One of the finest funny and comedian man, Charlie Chaplin, was renowned for his comic timings. But, many people don't know that he got Lita Grey, an actress pregnant; and that too, when she was just 15 years old. Then, Charlie was forced to marry her, as she had refused the abortion.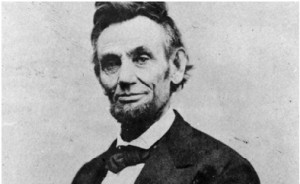 6. Abraham Lincoln!
Lincoln is known to have abolished slavery in the United States. But maybe, the major reason behind this was his political ambitions. As in 1858, during a presidential debate, he stated that he didn't believe in black voting, racial equality or interracial marriage!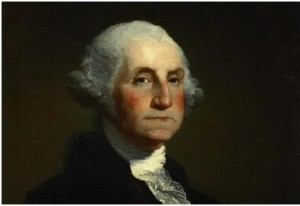 7. George Washington!
George Washington was the first president of the US, and also very important founding fathers of America. However, he also owned slaves, and even treated them poorly; and thus supported racial discrimination.
Even, Winston Churchill did end the World War II; but he wasn't against using gas on people to kill them!
Image Source: Image1, Image2, Image3, Image4, Image5, Image6, Image7