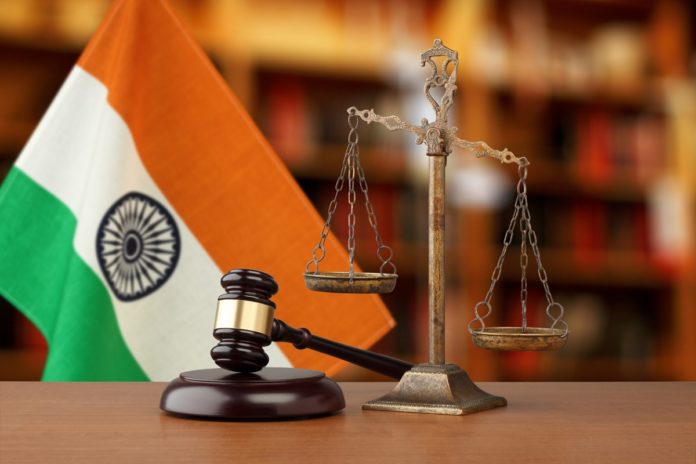 The Puri Jagannath Temple Rath Yatra is world-famous does not require further assertion nor seconding from any quarters. It is also equally known that as with any every other sector affected by the pandemic induced stringent lockdown measures, all religious congregations and in turn temples or any place of worship was closed too.  As the Unlock 1.0 ensued, religious places were unlocked with strict instructions to observe safety and health guidelines.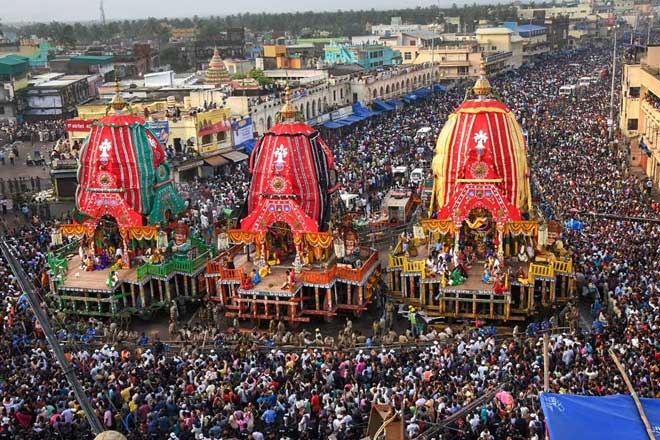 PC: financial express
Coming close on the heels of easing of restrictions, the temple authorities were all agog to undertake the annual ritual amidst raging pandemic with all preparation underway in full swing. Public interest litigation filed in the Supreme Court was upheld directing to not hold Rath Yatra this year by noting that Constitution's Article 25 conferred the right to freely profess and propagate religion is subject to public order, morality, and health.
Correct observation by the Apex Court order left many sections of devotees and various supporting groups enraged. Smelling an opportunity to score some brownie points from its core support groups, a prominent political party too jumped into the wagon demanding a relook into the order.  Subsequently, the Odisha government too repositioned itself from expressing apprehensions of huge crowds at the Yatra to offering to conduct it in a limed way without public attendance.
PC: ddnews
To its credit, the Apex Court clarified its order allowing the event to proceed with riders in place. Moot point to ponder over here is what was the necessity in the first place to approach the SC when the matter comes under the domain of executive finding its way to the judiciary. Pursuant upon unlock guidelines issued by the executive allows for undertaking religious activities outside containment zones by strictly observing social distancing norms.
Despite these guidelines, approaching judiciary seeking relief defies logical sense. Onus squarely rests with the State governments to ensure such religious activities are allowed within the realms of guidelines. A potential pandora's box might have been opened with the SC order emboldening many religious associations waiting to seek permission from the authorities citing the instant case.  Any denial would lead to citing the wrong precedent set here for obtaining go ahead.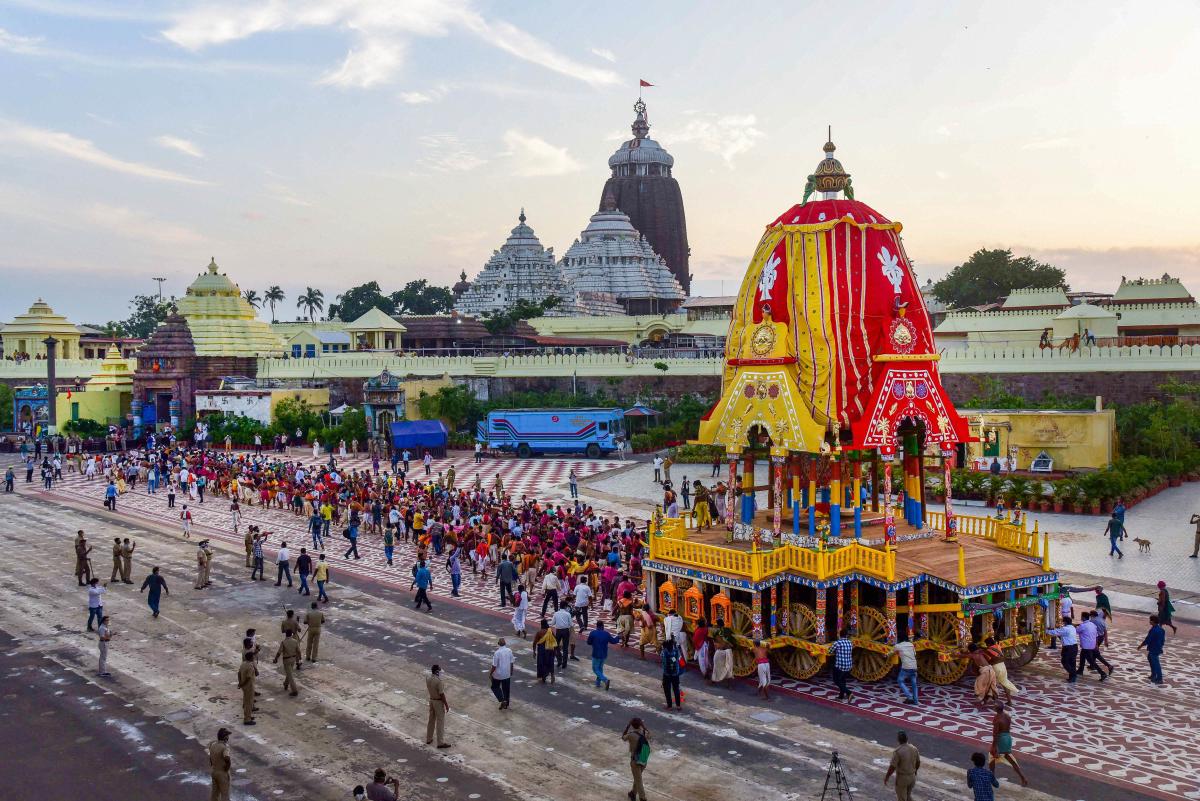 PC: Deccan herald
It is advisable to abstain from soft-pedaling on certain matters instead of sticking to decisive decision making which otherwise will boomerang.  The executive is expected to shoulder such administrative issues without fear or favor.  Last heard, a servitor of Puri Jagannath Temple has tested positive for the COVID-19 virus sending the entire administration into a tizzy.  What was feared about the pandemic has visited triggering panic in the temple town.  Time for adopting a pragmatic approach, and nothing else.