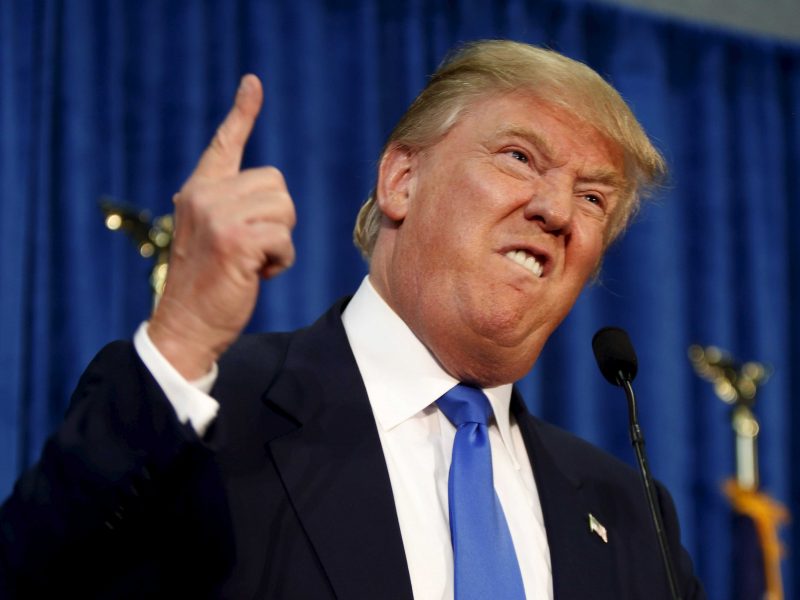 Donald Trump is always a discussion over the internet due to something or the other. But one thing to notice is that he is a polarizing figure as because everything he says draws mixed responses. You will find that one half totally support him while the other half criticizes him. Nevertheless, in whatever he says and does he always make an impact on the on the common masses. Recently he was criticized and blamed for Hypocrisy by a formal fashion model who used to work to as a model for his modelling agency. In this article we will for discuss about the model and her acquisition on Donald Trump
Donald Trump accused of hypocrisy – All you need to know
1.Rachael Blais, is the model who has accused him for hypocrisy on his platform which he has adopted against illegal immigrant workers. She says that Donald Trump's business runs and makes money on illegal workers. The 31-year-old, Rachael Bliss now lives in Germany in a city known as Cologne where she is studying German and teaching English and French.
2.In the year 2004, she was spotted by Trump Model Management when she had completed her fashion designing work in Milan. After she was spotted, she went to New York falsely declaring to United States border agents that she was a tourist. Trump Model Management charged her a whopping $1,600 a month for a bed in a cheap rooming house in East Village. She along with other girls (mostly under 18) got set up by Trump Management for fashion photography sessions with Italian Vogue and other top magazines in London, Paris and Milan.
3.She further revealed that she was instructed by the management to not bring her portfolio photos on the trips, so that in the situation of a custom search her cover story of tourism is not revealed. She also revealed that the agency had detected a 20% fees which accounted for the rent, taxes and expenses which are usual American worker would have to pay to the government. She also criticized that since she was illegal worker and they were taking the tax money; the money would have gone directly to their pocket.
4. According to her, Trump model management agency had also arranged for an immigration lawyer to get her a 3-year visa after months of employing her legally.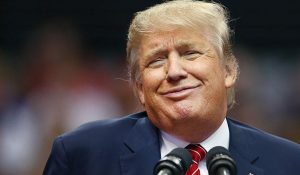 5. All this came up when Donald Trump had given a major speech on immigration on Wednesday after he had visited to Mexico for a short period of time. Illegal immigration has been a central theme of his presidential campaign against which he has decided to take a hard stand.
So this is all we know about Donald Trump being accused of hypocrisy in his platform against illegal immigrant workers
Image Sources: Image 1 & Featured Image, Image 2, Image 3.